Winter Driving Tips in Fredericksburg, VA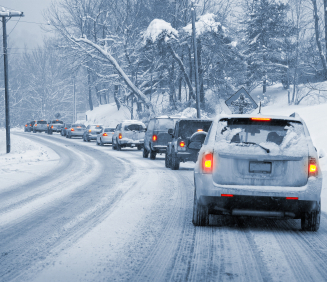 Service Hours
540-654-7003
| | |
| --- | --- |
| Monday | 5:30 am - 10:30 pm |
| Tuesday | 5:30 am - 10:30 pm |
| Wednesday | 5:30 am - 10:30 pm |
| Thursday | 5:30 am - 10:30 pm |
| Friday | 5:30 am - 10:30 pm |
| Saturday | 6:00 am - 7:00 pm |
| Sunday | 7:00 am - 7:00 pm |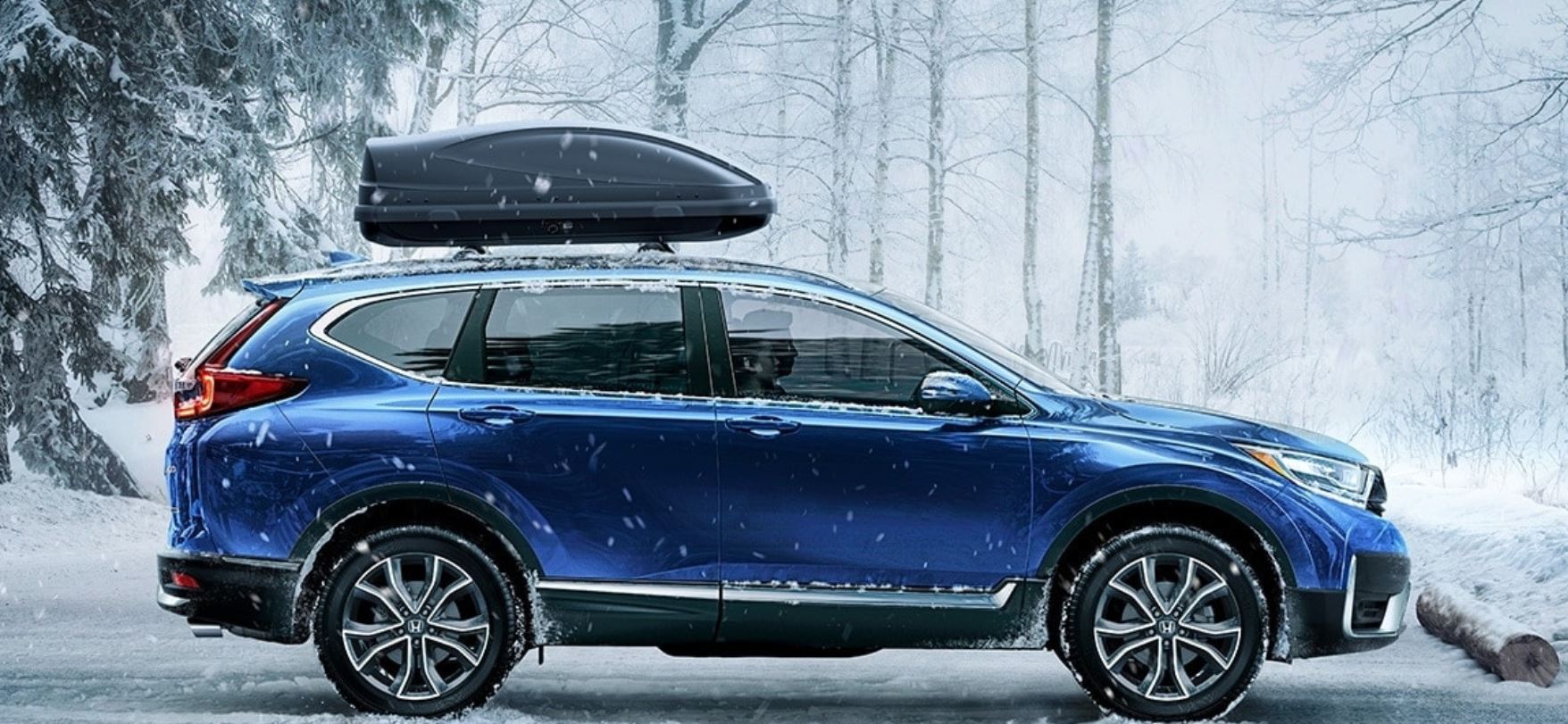 Cold Weather Driving Tips
With winter right around the corner, it can feel a bit daunting when deciding how to prepare your vehicle for the frigid weather. Since this season can be a bit unpredictable with downpour, it's always crucial to be ready for anything that comes your way. That's why the Service Department at Pohanka Honda of Fredericksburg would like to give you a few pointers on some driving tips.
Get Winter Tires
Because winter is often filled with snow- or ice-covered streets, it is important that the part of your ride that comes in contact with these conditions are in shipshape. Not all tires are created for the same streets, so we first highly recommend that you stop in to get your current set switched out for ones that are made to help you pummel through slippery terrain. If you already have snow tires, let us take a quick look at the pressure to ensure that they are inflated properly. We will also take check out the traction and can rotate them as well.
Come in for an Inspection
Another way to ensure that your vehicle is ready for winter is by letting our trained mechanics look at your ride. Our expert eyes will inspect all of the necessary components to make sure that they are running properly and will notify you if there is anything that needs replacing or repairing. Some of these components include checking your oil and windshield wiper fluid levels. We can also test your battery and offer wheel alignments. If you're ready to meet with us, bring your car in without an appointment or schedule a timeslot online! We want to help you save money on our already low prices, so be sure to open up our Service dropdown to see which coupon works best for your situation.
Prepare Accordingly
After we've taken a look at your car, it's time to put together some essentials in case the worst happens. While no one wants to be stranded or involved in an accident, it does occur and it's always best to be safe rather than sorry. Depending on the length of your usual commutes and who drives along with you, you can bring some provisions in case you are stuck somewhere. A few necessities that won't go to waste are bottled water, blankets, sand bags in your trunk for extra traction, flashlights, and batteries. Of course, you can tailor your items according to what you feel you may need.
For more winter driving tips in Fredericksburg, VA, come to Pohanka Honda of Fredericksburg during our convenient business hours. We look forward to helping you out!
Testimonials
GOOGLE
7-11-2020
GOOGLE
7-11-2020
GOOGLE
7-10-2020
GOOGLE
7-10-2020
GOOGLE
7-10-2020
GOOGLE
7-9-2020
GOOGLE
7-9-2020
GOOGLE
7-9-2020
GOOGLE
7-9-2020
GOOGLE
7-9-2020
GOOGLE
7-9-2020
GOOGLE
7-8-2020
YELP
7-8-2020
YELP
7-8-2020
GOOGLE
7-8-2020
GOOGLE
7-8-2020
GOOGLE
7-7-2020
GOOGLE
7-6-2020
GOOGLE
7-6-2020
GOOGLE
7-6-2020
GOOGLE
7-6-2020
GOOGLE
7-6-2020
GOOGLE
7-6-2020
YELP
7-6-2020
YELP
7-6-2020
YELP
7-5-2020
GOOGLE
7-5-2020
GOOGLE
7-5-2020
GOOGLE
7-4-2020
GOOGLE
7-4-2020
YELP
7-4-2020
YAHOO
7-4-2020
GOOGLE
7-3-2020
GOOGLE
7-3-2020
GOOGLE
7-3-2020
GOOGLE
7-2-2020
GOOGLE
7-2-2020
GOOGLE
7-2-2020
GOOGLE
7-2-2020
YELP
7-2-2020
YAHOO
7-2-2020
GOOGLE
7-1-2020
GOOGLE
7-1-2020
GOOGLE
7-1-2020
YELP
7-1-2020
YELP
6-30-2020
Read More