Windshield Wiper Replacement Service near Woodbridge, VA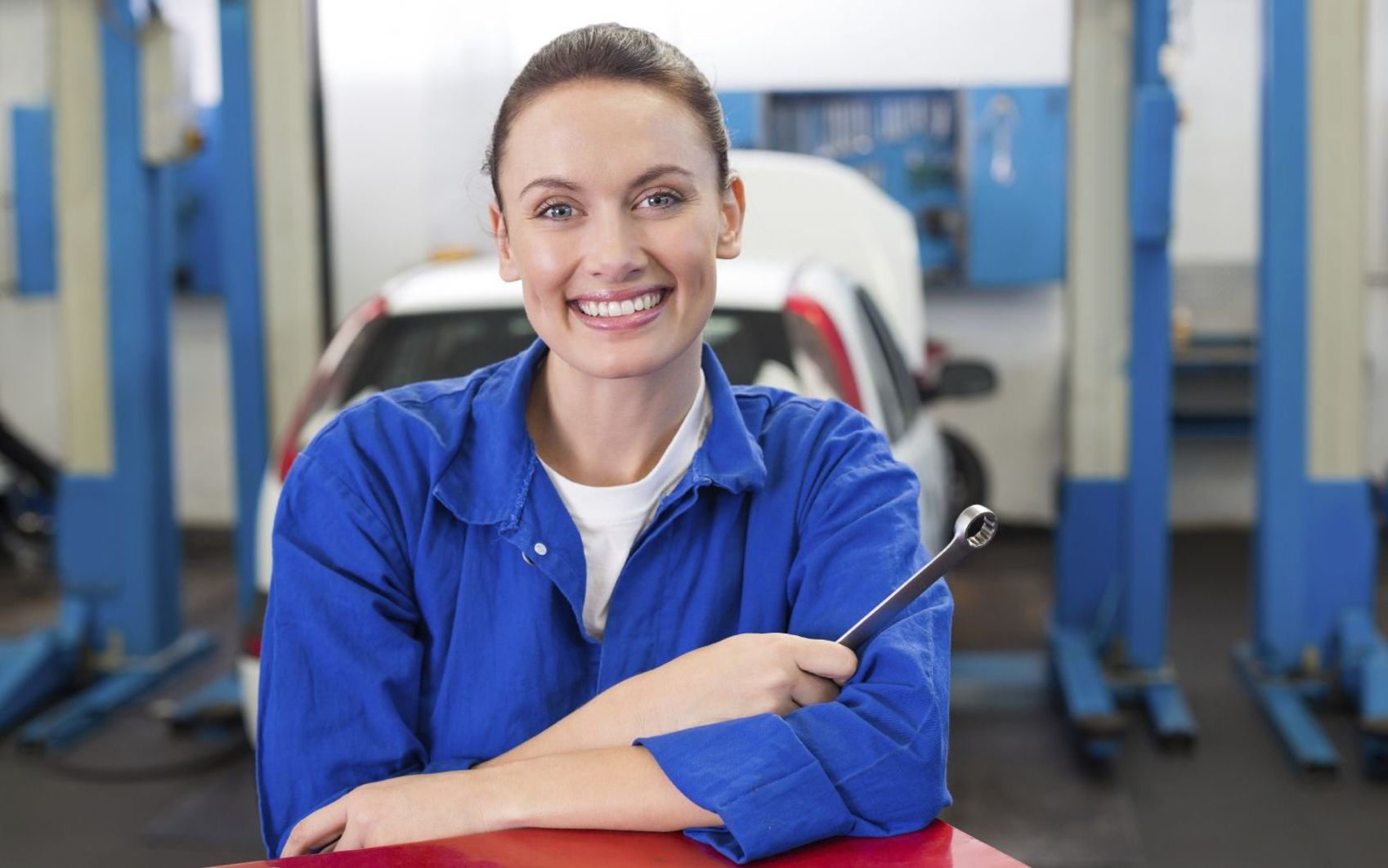 Making sure that you have optimal vision of the road ahead is an essential aspect of operating a motor vehicle. With the host of inclement weather that we experience here on the East Coast, it is important to check on your wiper blades every once in a while, to ensure that they are providing you with an uncompromised driving experience. If you know that you are long overdue, pull into one of our 37 service bays at Pohanka Honda of Fredericksburg during our flexible business hours to get a fresh pair of wiper blades!
Timeframe
The speed in which your current set of blades degrade is dependent on a few different factors. If you are constantly making your commutes during thunderstorms or blizzards, then you might be subject to faster erosion compared to drivers that avoid inclement weather. There are also a couple warning signs that you should be on the lookout for so you know when it is time to pay us a visit. If you notice streak marks running across your windshield while your blades are in use or even after, then that is a sign that they aren't performing as well as they used to. Have you heard a squeaking or chattering noise while they are operating? That means that they are nearing the end of their lifespan and are ready to be swapped out! We suggest that you take a look at them for yourself the next time you pull into your driveway. If you see a tattered or worn appearance, then you should swing by as soon as possible to maintain a safe drive.
What Goes Into a Wiper Blade Replacement?
If this is your first time getting a fresh set of wiper blades or you simply don't know what goes into the procedure, then we would be happy to get you up to speed with the details. When you pull up to our Service Department, we will take a close look at your current set to assess their health and capability. If you have noticed that they aren't getting the job done, then chances are that they are ready to be tossed for a brand-new pair. While we are getting your blades switched out, we will also take a peek at your fluid levels, brake pads, and tire treads to make sure that they are performing at their peak level. If we notice that you might need a tire rotation or oil replacement, we will let you know first, then get to work if you give us the green light! This way, you can save yourself some time by limiting your regular maintenance visits to one.
Get Started Today!
We at Pohanka Honda of Fredericksburg understand that your time is valuable, which is why we have implemented some features onto our website that will help you streamline your visit so you can get back to what matters most. If you have any questions or concerns, you can get directly in touch with one of the members of our Service Department to promptly receive an answer. When you tap into our Ask a Tech form, you can submit your inquiry, and we will get to work on responding with a detailed answer as soon as possible. We also suggest that you take a look at our current specials to help you save some money by grouping your services into one visit. When you get here, you can relax in our service lounge with HDTV's, massage chairs, and a gourmet coffee bar while we get your blades switched out!
We are ready to help you with your windshield wiper replacement service near Woodbridge, VA, today. Our Service Department at Pohanka Honda of Fredericksburg is open seven days a week with extended service hours, so pay us a visit as soon as you get the chance.
Service Hours
540-654-7003
| | |
| --- | --- |
| Monday | 5:30 am - 10:30 pm |
| Tuesday | 5:30 am - 10:30 pm |
| Wednesday | 5:30 am - 10:30 pm |
| Thursday | 5:30 am - 10:30 pm |
| Friday | 5:30 am - 10:30 pm |
| Saturday | 6:00 am - 7:00 pm |
| Sunday | 7:00 am - 7:00 pm |
Testimonials
GOOGLE
7-11-2020
GOOGLE
7-11-2020
GOOGLE
7-11-2020
GOOGLE
7-11-2020
GOOGLE
7-10-2020
GOOGLE
7-10-2020
GOOGLE
7-10-2020
GOOGLE
7-9-2020
GOOGLE
7-9-2020
GOOGLE
7-9-2020
GOOGLE
7-9-2020
GOOGLE
7-9-2020
GOOGLE
7-9-2020
GOOGLE
7-8-2020
YAHOO
7-8-2020
YELP
7-8-2020
YAHOO
7-8-2020
YELP
7-8-2020
GOOGLE
7-8-2020
GOOGLE
7-8-2020
GOOGLE
7-7-2020
GOOGLE
7-6-2020
GOOGLE
7-6-2020
GOOGLE
7-6-2020
GOOGLE
7-6-2020
GOOGLE
7-6-2020
GOOGLE
7-6-2020
YELP
7-6-2020
YELP
7-6-2020
YELP
7-5-2020
GOOGLE
7-5-2020
GOOGLE
7-5-2020
GOOGLE
7-4-2020
GOOGLE
7-4-2020
YELP
7-4-2020
GOOGLE
7-3-2020
GOOGLE
7-3-2020
GOOGLE
7-3-2020
GOOGLE
7-2-2020
GOOGLE
7-2-2020
GOOGLE
7-2-2020
GOOGLE
7-2-2020
YELP
7-2-2020
GOOGLE
7-1-2020
GOOGLE
7-1-2020
GOOGLE
7-1-2020
Read More