What Are My Lease End Options?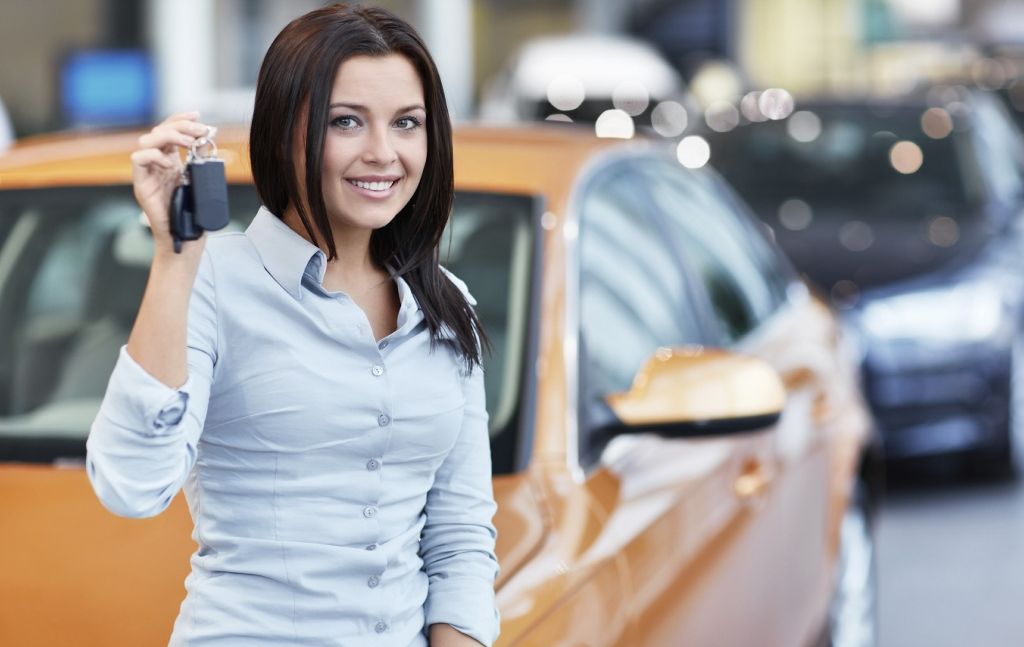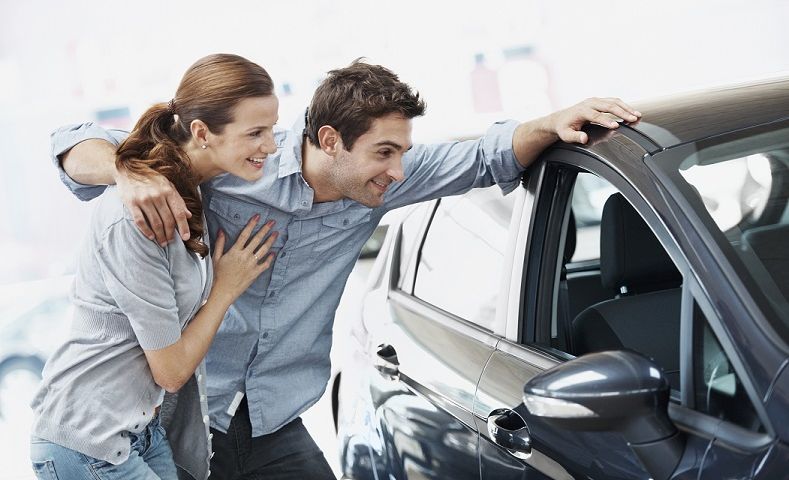 Individuals preparing to lease a vehicle for the first time likely have more than a few questions running through their minds, in particular regarding what happens when the plan ends. In order to prevent you from guessing any longer, the Finance Department at Pohanka Honda of Fredericksburg is here to bring you up to speed on your lease end options. That way, you have a bit of extra knowledge in the back of your mind when you arrive to enroll in our program.
Renew Your Terms
Perhaps the most natural progression when one lease expires is to start another. If you end up loving the flexibility and affordability of this type of agreement, then it stands to reason that you'll want to continue leasing moving forward. Should you elect to renew your terms, you'll be able to adjust the specifics if needed, so your contract continues to work with your needs. For instance, if you found that you didn't come close to your initial mileage limit, then you might want to lower it for a more affordable monthly rate. Furthermore, you can also choose if you'd rather lease the latest iteration of your current ride or take home something completely new, like a Pilot SUV instead of another Civic sedan.
Can I Purchase My Leased Vehicle?
Although leasing is typically reserved for people who don't want to own their vehicle, you do have the option to make your lease your very own if you end up falling in love with it. Generally, clients who choose this route aren't interested in leasing again, but also don't want to shell out to finance a purchase from scratch. Since you've already paid off a portion of the model's value, you'll likely have an easier time covering its remaining balance to make it yours for good. If you do end up deciding to buy your car, our finance associates can assist with securing a competitive loan.
Close Out the Contract
One of the reasons why so many customers love leasing is due to the fact that there's never any pressure to renew the terms once their contract ends. This means that if you end up finding out that such a plan isn't a good match for your lifestyle, then you can simply hand over the keys and we'll close out the contract. When this occurs, we'll be here to assist if you now intend to purchase another model on our lot, so you can stay on the move. Just let us know what you're looking for and we'll point you in the right direction!
What are my lease end options? Now you know that you can lease again, purchase your ride, or simply return it to us. Pohanka Honda of Fredericksburg is ready to answer your remaining questions, so don't hesitate to reach out!
Sales Hours
540-654-7000
| | |
| --- | --- |
| Monday | 9:00 am - 9:00 pm |
| Tuesday | 9:00 am - 9:00 pm |
| Wednesday | 9:00 am - 9:00 pm |
| Thursday | 9:00 am - 9:00 pm |
| Friday | 9:00 am - 9:00 pm |
| Saturday | 9:00 am - 7:00 pm |
| Sunday | 11:00 am - 7:00 pm |
Testimonials
GOOGLE
5-24-2020
GOOGLE
5-24-2020
GOOGLE
5-24-2020
GOOGLE
5-24-2020
GOOGLE
5-24-2020
GOOGLE
5-24-2020
GOOGLE
5-24-2020
GOOGLE
5-23-2020
GOOGLE
5-23-2020
GOOGLE
5-23-2020
GOOGLE
5-23-2020
GOOGLE
5-23-2020
GOOGLE
5-23-2020
GOOGLE
5-23-2020
GOOGLE
5-23-2020
GOOGLE
5-23-2020
GOOGLE
5-22-2020
GOOGLE
5-22-2020
GOOGLE
5-21-2020
GOOGLE
5-21-2020
GOOGLE
5-21-2020
GOOGLE
5-21-2020
GOOGLE
5-21-2020
GOOGLE
5-21-2020
GOOGLE
5-21-2020
GOOGLE
5-21-2020
GOOGLE
5-21-2020
GOOGLE
5-21-2020
GOOGLE
5-21-2020
GOOGLE
5-20-2020
GOOGLE
5-20-2020
GOOGLE
5-20-2020
GOOGLE
5-20-2020
GOOGLE
5-20-2020
GOOGLE
5-20-2020
GOOGLE
5-20-2020
GOOGLE
5-20-2020
GOOGLE
5-20-2020
GOOGLE
5-20-2020
GOOGLE
5-20-2020
GOOGLE
5-20-2020
GOOGLE
5-19-2020
GOOGLE
5-19-2020
GOOGLE
5-19-2020
GOOGLE
5-18-2020
GOOGLE
5-18-2020
GOOGLE
5-18-2020
Read More