We Buy Cars in Fredericksburg, VA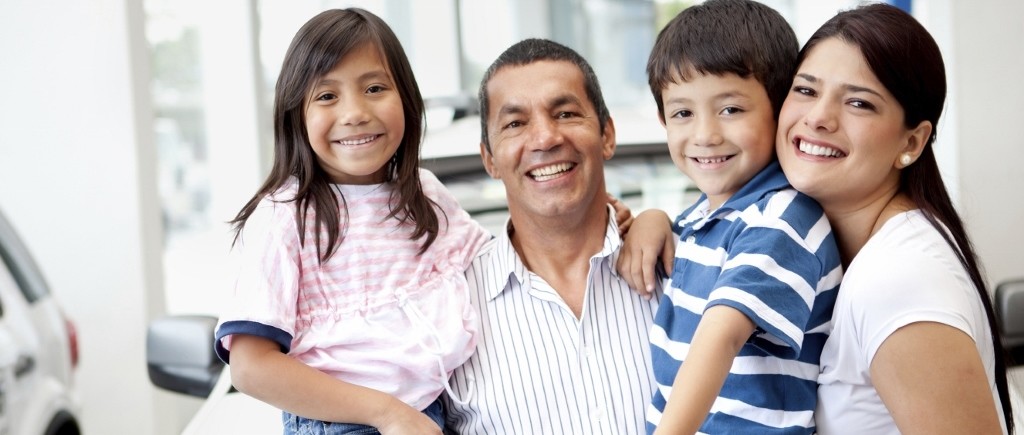 Sales Hours
540-654-7000
| | |
| --- | --- |
| Monday | 9:00 am - 9:00 pm |
| Tuesday | 9:00 am - 9:00 pm |
| Wednesday | 9:00 am - 9:00 pm |
| Thursday | 9:00 am - 9:00 pm |
| Friday | 9:00 am - 9:00 pm |
| Saturday | 9:00 am - 7:00 pm |
| Sunday | 11:00 am - 7:00 pm |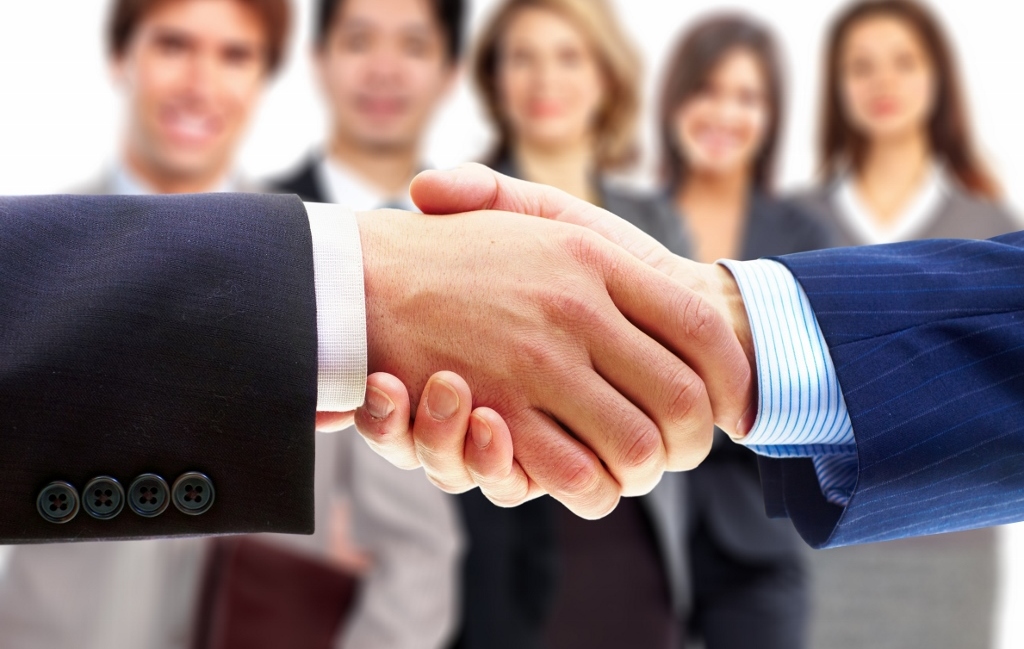 Are you looking to sell your old car? Do you want the process to be as seamless as possible? If so, you'll be thrilled to hear that we at Pohanka Honda of Fredericksburg want to buy your vehicle! Feel free to get an online offer prior to your visit, so you know just how much you stand to gain and can start planning. Or, simply drop by and meet with a staff member. Either way, we're here to help!
Why Should I Sell to a Dealership?
With so many ways to sell a vehicle on your own, you might not initially see the value of working with a dealership. However, we encourage you to consider the following. First, if you were to sell on your own, you'd be responsible for responding to each and every inquiry, zeroing in on only serious offers, meeting with potential buyers, haggling over the price, and finally coming to an agreement. Then, you'd need to complete the title transfer, get all the paperwork in order, and, most importantly, get paid. Instead of spending weeks or even months dealing with all of this hassle, you could visit us and have it done in as little as one day!
Can I Sell My Car Online?
Not only do we make selling a car fast and easy, but we also make it possible to complete most of the work without leaving the house. Under either inventory dropdown menu, you'll see a link labeled "Sell Us a Car", which makes getting an immediate offer easier than you might have ever imagined. After sharing your contact information, tell us more about the ride who wish to sell, including the make, model, trim, year, and a few other details. That's all we need! If you're satisfied with our appraisal, come and meet with us as soon as you can to complete the transaction and get the cash you need for that upcoming vacation.
Pohanka Advantages
Once you finally arrive at the dealership, you'll find that our expert staff members are prepared to get the job completed in a thorough, yet efficient, manner. First, we'll quickly perform a final inspection of the car, truck, SUV, or minivan in question and provide you with our final offer. If it all sounds good, we'll proceed to the final steps. Since we're experts at such transactions, you won't have to deal with the hassle of completing the proper forms. Instead, we'll let you sit back and relax for the most part before handing you a check for your model's fair cash value.
We buy cars in Fredericksburg, VA, at Pohanka Honda of Fredericksburg, so come and sell your ride to us! We'll make your visit easy and stress-free, so you can move on with your life. If you have any further questions, don't hesitate to contact us for assistance.
Testimonials
GOOGLE
8-11-2020
GOOGLE
8-10-2020
GOOGLE
8-10-2020
GOOGLE
8-8-2020
YELP
8-8-2020
GOOGLE
8-8-2020
GOOGLE
8-8-2020
GOOGLE
8-7-2020
GOOGLE
8-6-2020
YELP
8-4-2020
YAHOO
8-4-2020
GOOGLE
8-3-2020
GOOGLE
8-3-2020
GOOGLE
8-3-2020
YELP
8-2-2020
GOOGLE
8-2-2020
GOOGLE
8-2-2020
YELP
8-2-2020
GOOGLE
8-2-2020
YELP
8-2-2020
GOOGLE
8-2-2020
YELP
8-2-2020
GOOGLE
8-1-2020
GOOGLE
8-1-2020
GOOGLE
8-1-2020
GOOGLE
8-1-2020
GOOGLE
8-1-2020
GOOGLE
7-30-2020
GOOGLE
7-30-2020
GOOGLE
7-30-2020
GOOGLE
7-29-2020
GOOGLE
7-28-2020
GOOGLE
7-28-2020
YELP
7-28-2020
GOOGLE
7-27-2020
YELP
7-27-2020
GOOGLE
7-27-2020
GOOGLE
7-27-2020
GOOGLE
7-26-2020
GOOGLE
7-26-2020
GOOGLE
7-26-2020
YELP
7-26-2020
YELP
7-25-2020
YELP
7-25-2020
Read More