Used Honda Odyssey for Sale near Manassas, VA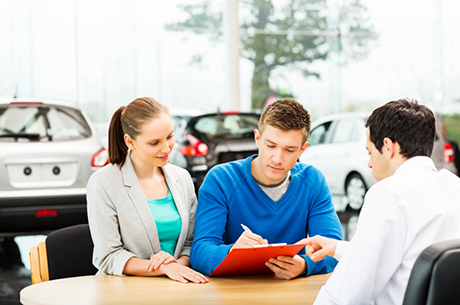 Sales Hours
540-654-7000
| | |
| --- | --- |
| Monday | 9:00 am - 9:00 pm |
| Tuesday | 9:00 am - 9:00 pm |
| Wednesday | 9:00 am - 9:00 pm |
| Thursday | 9:00 am - 9:00 pm |
| Friday | 9:00 am - 9:00 pm |
| Saturday | 9:00 am - 7:00 pm |
| Sunday | 11:00 am - 7:00 pm |
Testimonials
YELP
8-2-2020
GOOGLE
8-2-2020
YELP
8-2-2020
GOOGLE
8-2-2020
GOOGLE
8-1-2020
GOOGLE
8-1-2020
GOOGLE
8-1-2020
GOOGLE
8-1-2020
GOOGLE
8-1-2020
GOOGLE
7-30-2020
GOOGLE
7-30-2020
GOOGLE
7-30-2020
GOOGLE
7-29-2020
GOOGLE
7-28-2020
GOOGLE
7-28-2020
YELP
7-28-2020
YAHOO
7-28-2020
GOOGLE
7-27-2020
YELP
7-27-2020
GOOGLE
7-27-2020
GOOGLE
7-27-2020
YAHOO
7-27-2020
GOOGLE
7-26-2020
GOOGLE
7-26-2020
GOOGLE
7-26-2020
YELP
7-26-2020
YAHOO
7-26-2020
GOOGLE
7-25-2020
YELP
7-25-2020
YELP
7-25-2020
YELP
7-24-2020
GOOGLE
7-24-2020
GOOGLE
7-24-2020
GOOGLE
7-23-2020
GOOGLE
7-23-2020
GOOGLE
7-23-2020
YELP
7-23-2020
GOOGLE
7-23-2020
GOOGLE
7-22-2020
GOOGLE
7-22-2020
YELP
7-22-2020
GOOGLE
7-22-2020
GOOGLE
7-22-2020
GOOGLE
7-22-2020
GOOGLE
7-22-2020
Read More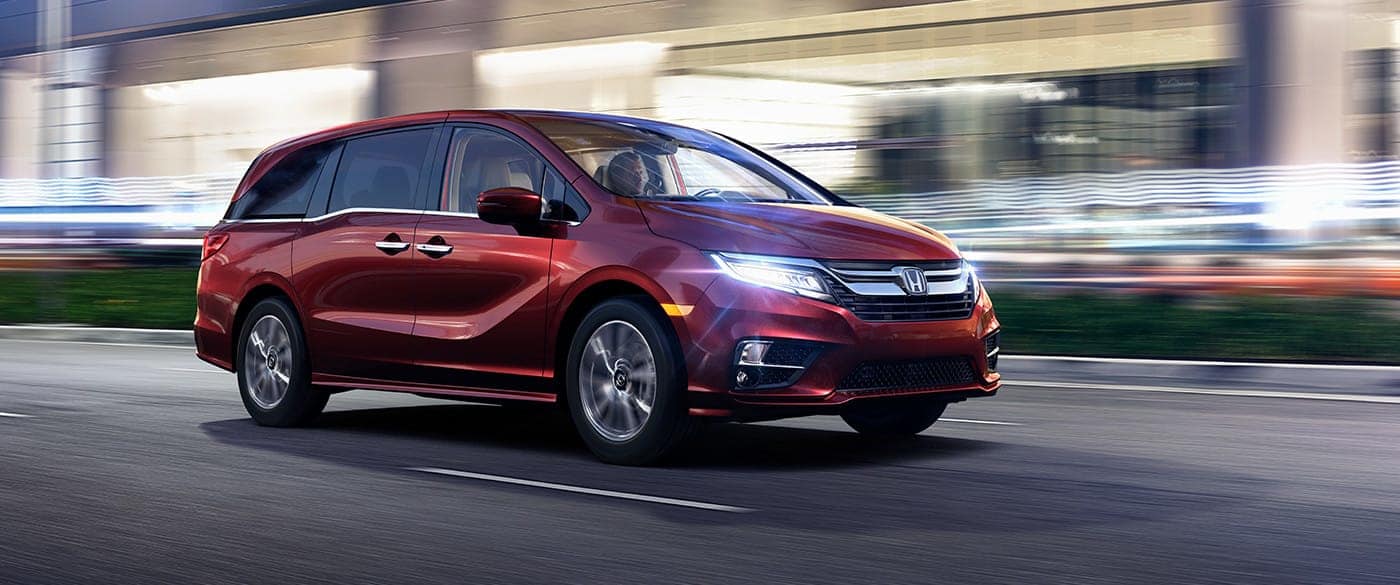 2019 Honda Odyssey Elite in Deep Scarlet Pearl shown with available features.
Hop into a minivan that is ready to wow the crowd at a price that won't drain your wallet dry. We at Pohanka Honda of Fredericksburg have deals on used Odyssey models that give you plenty of thrills. Everybody deserves to have a ride that helps take the kids to school, gets you to work, and everything in between. Head on over to our location to test drive one today!
Why Buy Used?
While many view a used car as taking a financial step downwards, we at Pohanka Honda of Fredericksburg would like to assure you that it's something to be proud of, especially with our selection. Our team painstakingly inspects each pre-driven vehicle that makes its way onto our showroom floor and only selects those worthy enough to have our stamp of approval. Once that worry is out of the way, you'll be able to reap the benefits of having a significantly lower monthly rate compared to a factory-fresh model.
An Odyssey That's Right for You
If you're ready to get behind the wheel of a used Honda Odyssey, head on over to our site to begin your search. Simply click on the Search Used tab at the top of our website's page and you'll be able to toggle the filters on the left side of the screen to discover which Odyssey works for you. We don't believe in keeping secrets from our customers, so we tell you everything that you want to know on each model on our site. You can narrow your search by selecting features like trims, year, exterior color, and engine type. You'll find more details on each Odyssey located next to their picture, and if you don't see what you're looking for, click on the Request Information and tell us what you want to know.
Next Steps
Finding the right ride is only half of the journey, and you can get to your destination by taking care of a few steps right here on our website. First off, we've got accommodating hours to cater to everybody, but you can secure a specific timeslot to see a certain Odyssey by clicking on the Schedule Test Drive button underneath the photo of your minivan of choice. If you've got a ride that you won't be using anymore, fill out our Value Your Trade form located under our Search Used dropdown. Once we've come up with an appraisal offer, you can put that amount towards the down payment of the Odyssey you've chosen.
If you're looking for a used Honda Odyssey for sale near Manassas, VA, make your way to Pohanka Honda of Fredericksburg. Speak to a team member at 540-654-7034.