Used Honda Accord for Sale near Washington, DC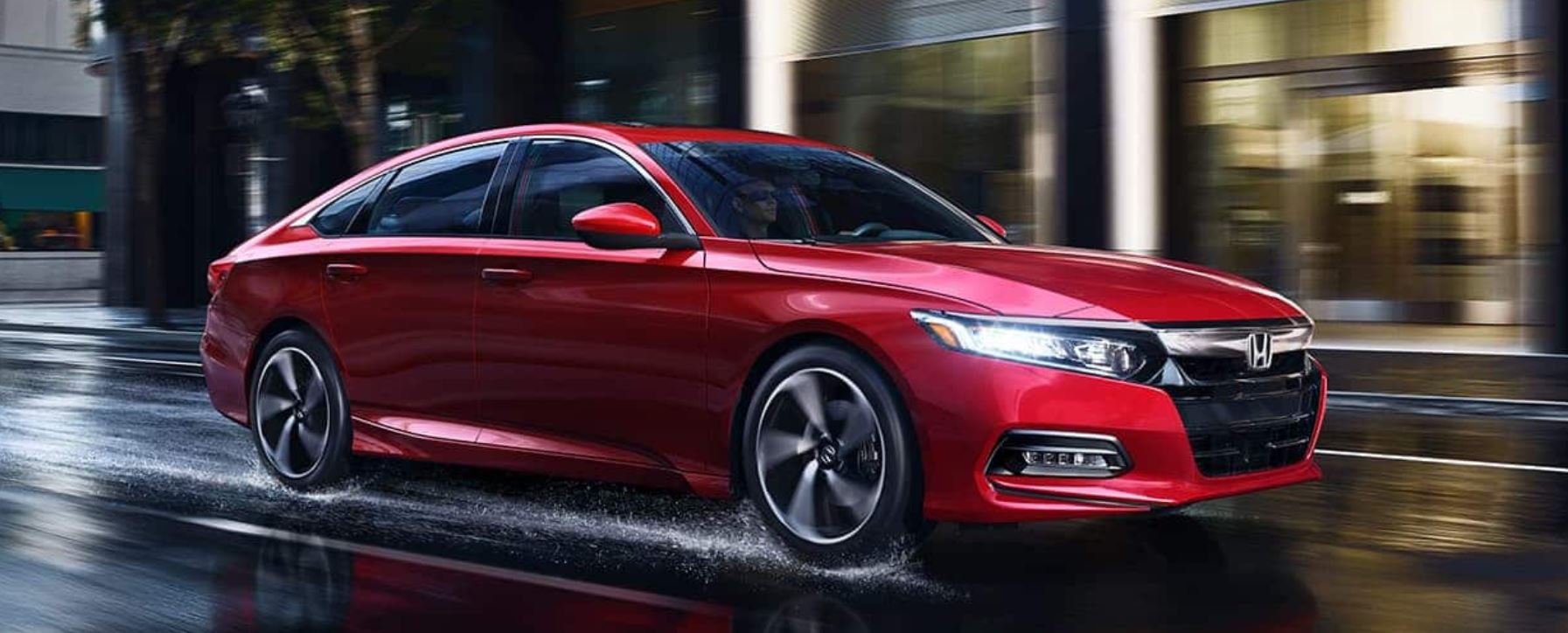 2019 Honda Accord Sport 2.0T in San Marino Red shown with available features.
The Honda Accord has been esteemed for its superb performance capabilities and remarkable fuel efficiency. While some may not be able to or choose not to get their hands on a factory-fresh iterations, we at Pohanka Honda of Fredericksburg believe that you should not be without a mode of transportation. That's why we offer plenty of like-new Accord models at phenomenal prices!
Honda Accord
The likelihood of spotting a Honda Accord is pretty great if you're out on the road. That's because this model has been a fan favorite throughout the years and has won the hearts of drivers throughout the country. And with a spacious interior and a standard 1.5T turbocharged engine cranking out 192 horsepower and 192 lb.-ft. of torque, how can you turn away from this beauty? This midsize sedan has stood the test of time and we're ready to show you what even our used models can offer.
Browse Our Inventory
If you're ready to see what used Honda Accord models we've got, you've come to the right place! All you need to do is to make your way up to our Search Used dropdown to begin your expedition. Once you've made it there, you can sift through the filters on the left side of the page to find the pre-owned Accord of your dreams. We make finding the right car easy, which is why we've provided features such as engine type, fuel economy, trims, and even exterior colors to help you find the right fit. If more than one sedan is popping out at you, click the Compare box at the bottom of each result to see how they stack up against one another.
Can I Finance a Used Accord?
Once you've found one or a few that you may want to inspect, it's time to talk about how you can take the winner home with you. Since you're already purchasing a once-loved vehicle, your bill will be significantly lower compared to attaining a brand new Accord. Our team would love to help you drive home in your new-to-you Accord by walking you through the financing process, which splits your sticker price into manageable monthly increments. To get started, you can crunch some numbers with our Payment Calculator. Then, if everything looks in order, feel free to fill out our Finance Application to streamline the process.
For a used Honda Accord for sale near Washington, DC, look no further than Pohanka Honda of Fredericksburg! For more information, feel free to contact us.
Sales Hours
540-654-7000
| | |
| --- | --- |
| Monday | 9:00 am - 9:00 pm |
| Tuesday | 9:00 am - 9:00 pm |
| Wednesday | 9:00 am - 9:00 pm |
| Thursday | 9:00 am - 9:00 pm |
| Friday | 9:00 am - 9:00 pm |
| Saturday | 9:00 am - 7:00 pm |
| Sunday | 11:00 am - 7:00 pm |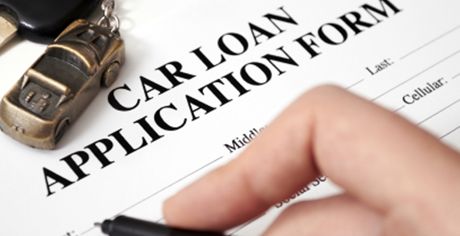 Testimonials
GOOGLE
7-11-2020
GOOGLE
7-11-2020
GOOGLE
7-10-2020
GOOGLE
7-10-2020
GOOGLE
7-10-2020
GOOGLE
7-9-2020
GOOGLE
7-9-2020
GOOGLE
7-9-2020
GOOGLE
7-9-2020
GOOGLE
7-9-2020
GOOGLE
7-9-2020
GOOGLE
7-8-2020
YELP
7-8-2020
YELP
7-8-2020
GOOGLE
7-8-2020
GOOGLE
7-8-2020
GOOGLE
7-7-2020
GOOGLE
7-6-2020
GOOGLE
7-6-2020
GOOGLE
7-6-2020
GOOGLE
7-6-2020
GOOGLE
7-6-2020
GOOGLE
7-6-2020
YELP
7-6-2020
YELP
7-6-2020
YELP
7-5-2020
GOOGLE
7-5-2020
GOOGLE
7-5-2020
GOOGLE
7-4-2020
GOOGLE
7-4-2020
YELP
7-4-2020
YAHOO
7-4-2020
GOOGLE
7-3-2020
GOOGLE
7-3-2020
GOOGLE
7-3-2020
GOOGLE
7-2-2020
GOOGLE
7-2-2020
GOOGLE
7-2-2020
GOOGLE
7-2-2020
YELP
7-2-2020
YAHOO
7-2-2020
GOOGLE
7-1-2020
GOOGLE
7-1-2020
GOOGLE
7-1-2020
YELP
7-1-2020
YELP
6-30-2020
Read More