Use Your Tax Refund to Buy a Honda near Washington, DC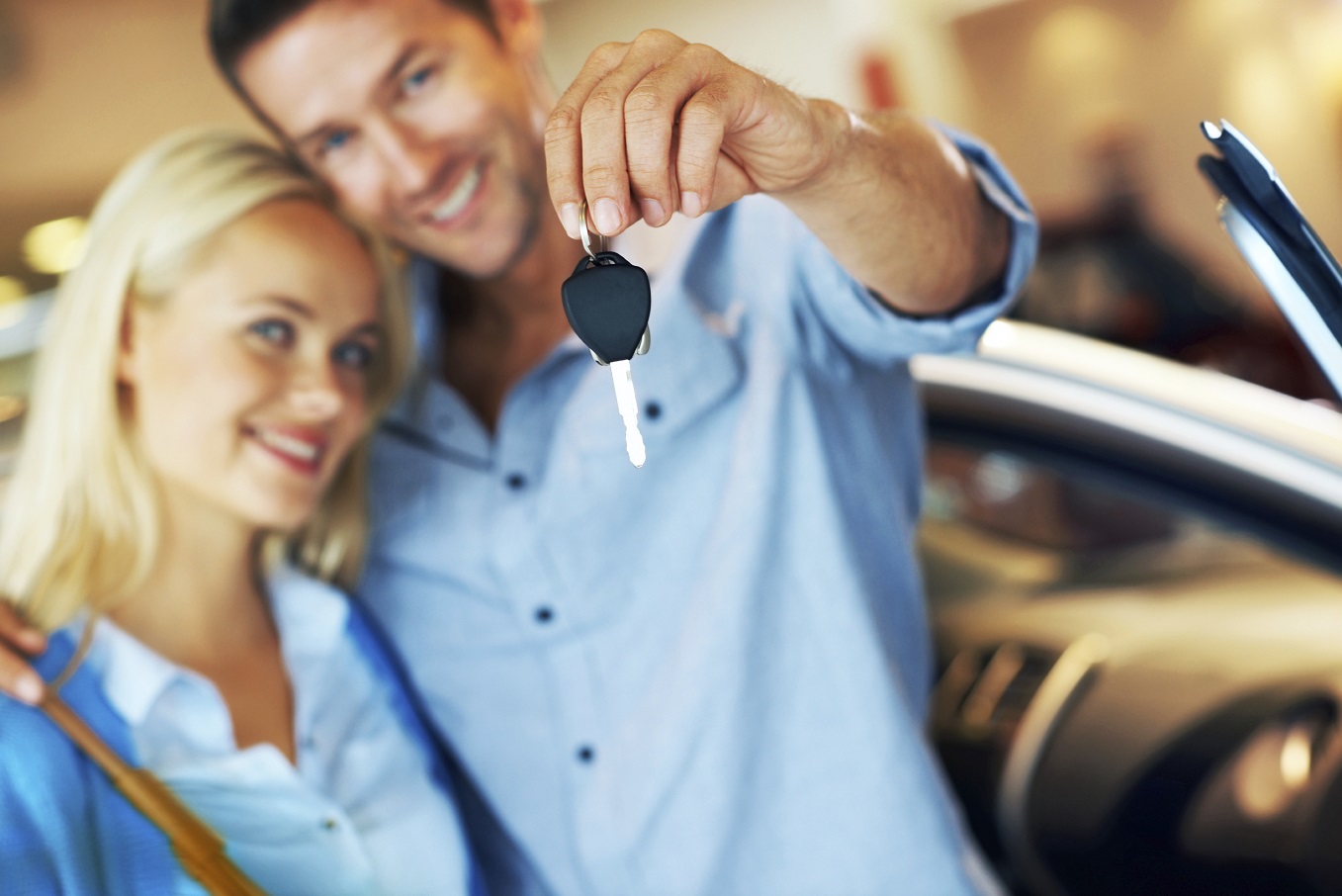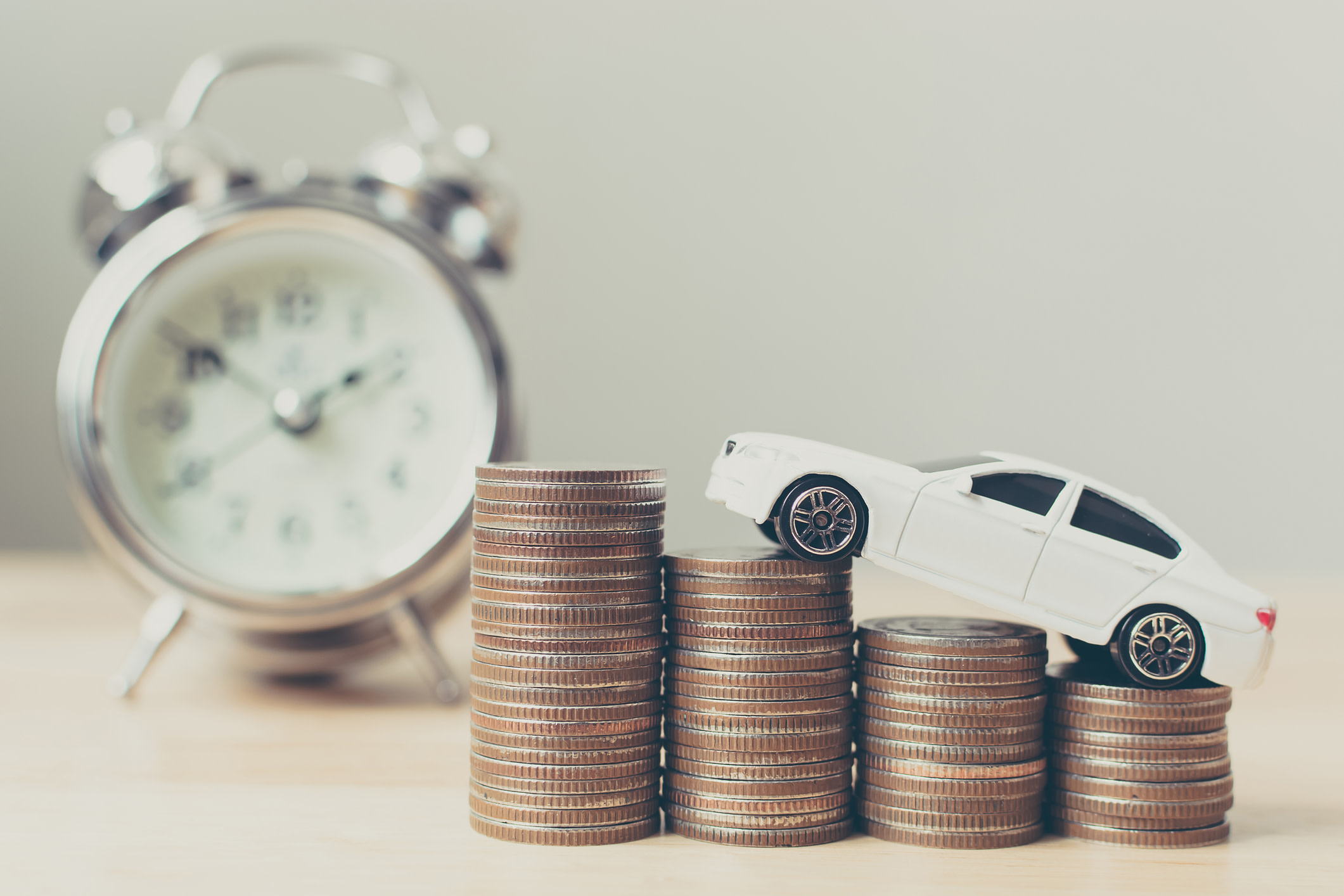 If you've received your tax return and are thinking of spending it on a vacation or a bunch of little things, why not dedicate it to something that will last for years, like a Honda model from Pohanka Honda of Fredericksburg? Your refund is a great way to offset part of the total price and you have a new partner-in-crime for all of your daily commutes and weekend trips! Stop into our dealership during our sales hours to find out more and to see the models idling in our showroom. See you soon!
Why Dedicate Your Tax Fund Toward a Honda Purchase?
Adding another vehicle to your car family can be stressful because it adds another payment to your current situation, but we can make the process simpler. The thing is you've earned the tax refund and you're free to do with it whatever you please, like becoming a proud owner of a family midsize SUV like the Pilot or a compact car that will save you gas and money, such as the Civic. A lot of the time the refund is not enough to cover the entire balance of a new purchase, but it can definitely help lower with your financing or leasing plan. We'll take the tax amount and apply it to either your financing or leasing plan. In the end, you walk out with a model that you know you and your family will love, whether permanently or temporarily, while saving on the cost!
Avenues You Can Consider
There are some routes you might consider for your new or new-to-you Honda vehicle. You can purchase your vehicle in full, have us set you up with an affordable financing plan, or we can discuss leasing options. No matter which you feel is best for your situation, the tax refund will greatly help lessen the overall cost. If you are truly ready to make a purchase in whole, it greatly serves as a down payment. Any amount toward your vehicular purchase relieves some stress! If you already have an existing loan, the tax refund will vastly help. Who doesn't love smaller monthly payments? You can also choose to use the amount to refinance a loan you're currently contributing toward. This will lower your interest rate and allow you to carry less debt. Finally, if you've decided leasing works best, the money you received back is once again great for a down payment. It is generally recommended to contribute at least $1,000 on a new lease, so your monthly installments end up even smaller. Plus, if you decide to begin another lease once your current one ends, you might be able to continue with the same rate going forward.
Check Out Our Inventory
Now that you know about some ways you can use your tax refund, feel free to browse our wide inventory here on our website to find some potential winners that you'd like to acquire the keys to. Select either the New Vehicles or Search Used tab at the top and then pick a category from the drop-down. On the next screen, our intuitive search bar on the left side lets you narrow down your search further to find that perfect model. We've also provided you with some photos of the interior and exterior as well as how many miles are on each. In this same spot, you can also find out what your current car is worth to save even more or utilize our 30-Second Approval form to begin the loan process. Don't forget to check out virtual test drive too to potentially see what it's like cruising around in this particular model.
Are you ready to use your tax refund to buy a Honda near Washington, DC? Well, drop on by Pohanka Honda of Fredericksburg and let us help you with the process. We're excited for your visit!
Sales Hours
540-654-7000
| | |
| --- | --- |
| Monday | 9:00 am - 9:00 pm |
| Tuesday | 9:00 am - 9:00 pm |
| Wednesday | 9:00 am - 9:00 pm |
| Thursday | 9:00 am - 9:00 pm |
| Friday | 9:00 am - 9:00 pm |
| Saturday | 9:00 am - 7:00 pm |
| Sunday | 11:00 am - 7:00 pm |

Testimonials
GOOGLE
5-27-2020
GOOGLE
5-27-2020
YELP
5-26-2020
YELP
5-26-2020
GOOGLE
5-26-2020
GOOGLE
5-26-2020
GOOGLE
5-26-2020
GOOGLE
5-26-2020
GOOGLE
5-26-2020
GOOGLE
5-26-2020
GOOGLE
5-26-2020
GOOGLE
5-26-2020
GOOGLE
5-25-2020
GOOGLE
5-25-2020
GOOGLE
5-25-2020
GOOGLE
5-25-2020
GOOGLE
5-25-2020
YELP
5-25-2020
GOOGLE
5-24-2020
GOOGLE
5-24-2020
GOOGLE
5-24-2020
GOOGLE
5-24-2020
GOOGLE
5-24-2020
GOOGLE
5-24-2020
GOOGLE
5-24-2020
GOOGLE
5-23-2020
GOOGLE
5-23-2020
GOOGLE
5-23-2020
GOOGLE
5-23-2020
GOOGLE
5-23-2020
GOOGLE
5-23-2020
GOOGLE
5-23-2020
GOOGLE
5-23-2020
GOOGLE
5-23-2020
GOOGLE
5-22-2020
GOOGLE
5-22-2020
GOOGLE
5-21-2020
GOOGLE
5-21-2020
GOOGLE
5-21-2020
GOOGLE
5-21-2020
GOOGLE
5-21-2020
GOOGLE
5-21-2020
GOOGLE
5-21-2020
GOOGLE
5-21-2020
GOOGLE
5-21-2020
Read More