Tips for Sanitizing Your Car in Fredericksburg, VA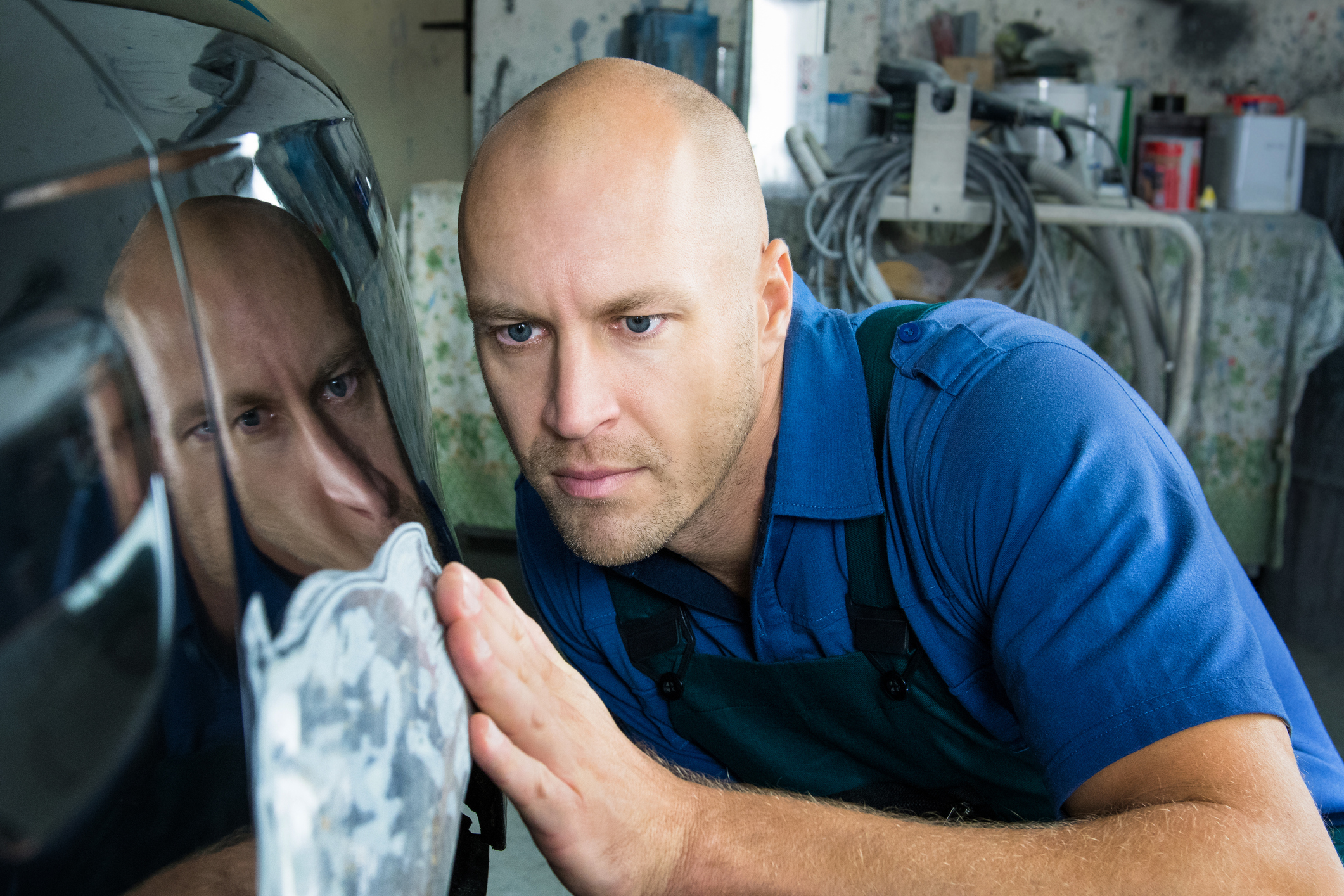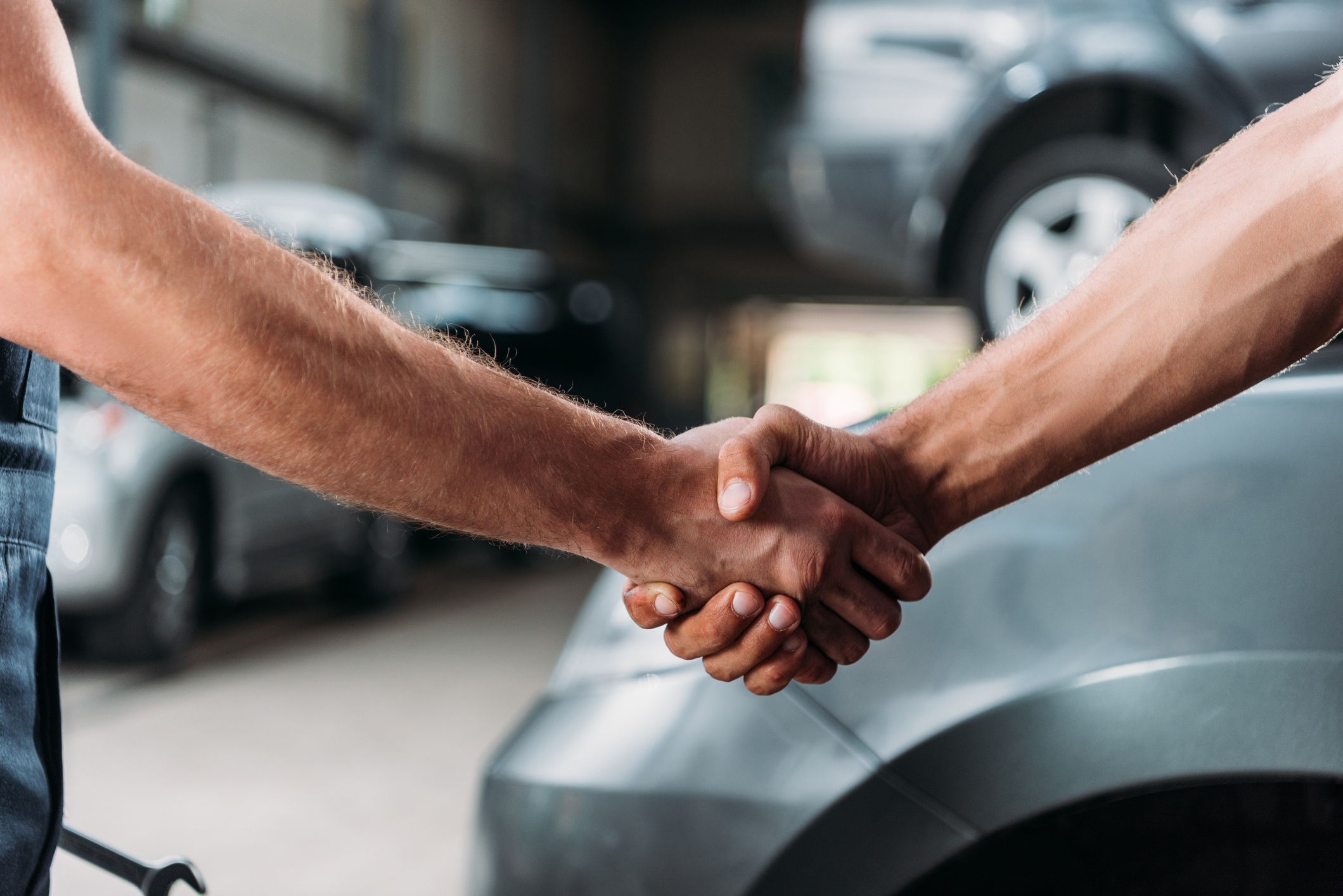 These days, you can never be too careful. If you want to rid the interior of your vehicle from nuisances that are impossible to see with the naked eye, there are a couple of things to keep in mind. If you have any questions while you're reading this overview on how to sanitize your car, just contact Pohanka Honda of Fredericksburg at 540-654-7003.
Sanitizing Your Vehicle
When it comes to disinfecting your hands, you know just how important it is to keep them washed. However, things get a little more confusing when you turn your attention to your vehicle. Generally speaking, you can count on isopropyl alcohol to sanitize most surfaces in the cabin. In fact, you can use this liquid on cloth surfaces as well to really give you peace of mind. That being said, it can slowly degrade leather over time, so it's recommended that you just use normal hand soap for this type of upholstery. When you're all finished up, the last and most important step is to wash your hands!
Why Choose Pohanka Honda of Fredericksburg?
There are a lot of reasons to choose our dealership, but if we had to narrow it down to just one quality, we'd say it's because of our commitment to make your life easier. For instance, if you currently want to minimize your time spent away from home, we're willing to drive out to you, pick up your vehicle, and handle whatever task you require before returning it. On top of that, you can be sure you won't put a dent in your wallet when you visit us since we constantly post coupons on our website. If you need another reason to pick us, just take a look at our many customer testimonials.
Detail and Wash
Now that you know more about how to sanitize your vehicle, we'd like to point out that we provide detail and wash services if you'd prefer for us to handle this task for you. For instance, with our basic package, the Deluxe Wash, you can count on us to clean the exterior, vacuum the interior, wipe off the dash and instrument panel, as well as polish the wheels. If you opt for the available Interior Detail, we'll even vacuum and shampoo the carpets. But, to really treat yourself right, spring for the available Full Detail, and we'll even clean the engine compartment!
If you want more tips for sanitizing your car in Fredericksburg, VA, reach out to the team here at Pohanka Honda of Fredericksburg. You can find us located at 60 South Gateway in Fredericksburg, VA. See you soon!
Sales Hours
540-654-7000
| | |
| --- | --- |
| Monday | 9:00 am - 9:00 pm |
| Tuesday | 9:00 am - 9:00 pm |
| Wednesday | 9:00 am - 9:00 pm |
| Thursday | 9:00 am - 9:00 pm |
| Friday | 9:00 am - 9:00 pm |
| Saturday | 9:00 am - 7:00 pm |
| Sunday | 11:00 am - 7:00 pm |
Testimonials
GOOGLE
7-11-2020
GOOGLE
7-11-2020
GOOGLE
7-10-2020
GOOGLE
7-10-2020
GOOGLE
7-10-2020
GOOGLE
7-9-2020
GOOGLE
7-9-2020
GOOGLE
7-9-2020
GOOGLE
7-9-2020
GOOGLE
7-9-2020
GOOGLE
7-9-2020
GOOGLE
7-8-2020
YELP
7-8-2020
YELP
7-8-2020
GOOGLE
7-8-2020
GOOGLE
7-8-2020
GOOGLE
7-7-2020
GOOGLE
7-6-2020
GOOGLE
7-6-2020
GOOGLE
7-6-2020
GOOGLE
7-6-2020
GOOGLE
7-6-2020
GOOGLE
7-6-2020
YELP
7-6-2020
YELP
7-6-2020
YELP
7-5-2020
GOOGLE
7-5-2020
GOOGLE
7-5-2020
GOOGLE
7-4-2020
GOOGLE
7-4-2020
YELP
7-4-2020
YAHOO
7-4-2020
GOOGLE
7-3-2020
GOOGLE
7-3-2020
GOOGLE
7-3-2020
GOOGLE
7-2-2020
GOOGLE
7-2-2020
GOOGLE
7-2-2020
GOOGLE
7-2-2020
YELP
7-2-2020
YAHOO
7-2-2020
GOOGLE
7-1-2020
GOOGLE
7-1-2020
GOOGLE
7-1-2020
YELP
7-1-2020
YELP
6-30-2020
Read More