Timing Belt Replacement Service in Fredericksburg, VA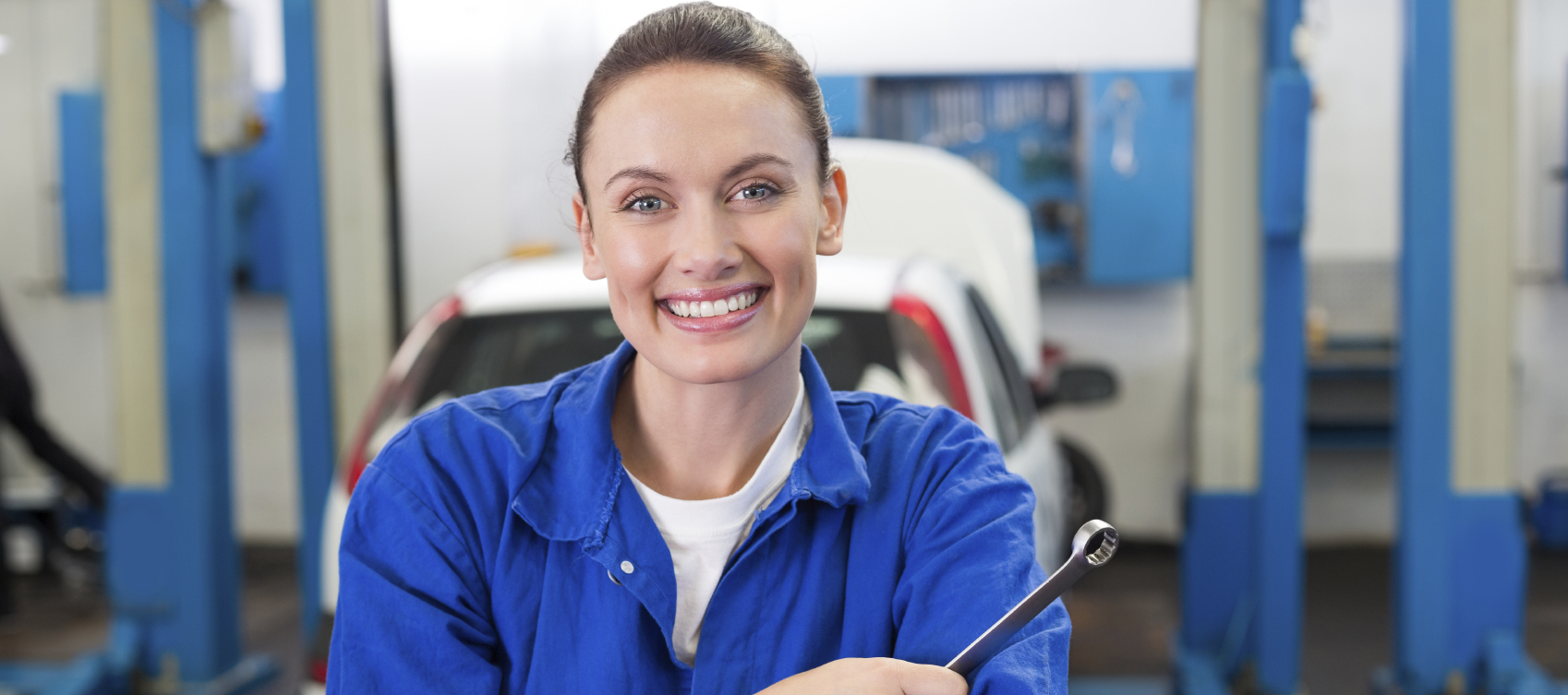 While there are many components under the hood, it's important to make sure everything is working properly. It's crucial to your wallet as well as your safety to get your vehicle into a service bay before anything problematic arises, especially when it comes to your engine. One component that keeps everything running smoothly is the timing belt, and when it's time to replace it, see the team at Pohanka Honda of Fredericksburg.
What is a Timing Belt?
Like your own health, properly keeping up with your vehicle's regular maintenance checks is vital to increasing its longevity. As many know, the engine of a vehicle is made up of multiple parts. Two of these components are the camshaft and crankshaft, both of which are synchronized by a timing belt. This band has small ridges, or teeth, on the inside that allows these gears to move and function properly. Like any accessory in a car, this material will eventually wear down over time, which requires replacement anywhere between 60,000 to 105,000 miles. If you've reached this mileage range and start noticing ticking noises coming from your engine, misfiring, or oil leaking from the motor, it's time to take your car into our Service Department.
Our Services
If you feel that it's time to have your timing belt replaced, you've come to the right location! Pohanka Honda of Fredericksburg has a team of well-trained technicians who are versed in all things automotive. Even if you aren't experiencing any of the above issues, it never hurts to let a professional take a quick peek to see its current condition. We assure you that your car is in good hands, and we will treat it with the utmost care and efficiency. While you wait, feel free to ask any of our team members about how to maintain your ride.
Online Tools
When you're ready to take the plunge, we assist in making that easy as well. Our website has been created to make your experience with us as stress-free as possible. Simply make your way to our Service tab and book an appointment in just a few clicks. If there are any other parts of your vehicle that need tending to, be sure to let us know! We aim to help you save in every way possible, which is why we provide a slew of coupons on various parts and services. If you don't see something right away, check back soon, because we are constantly updating our collection.
If you feel you're in need of a timing belt replacement service in Fredericksburg, VA, head on over to Pohanka Honda of Fredericksburg during our open business hours.
Service Hours
540-654-7003
| | |
| --- | --- |
| Monday | 5:30 am - 10:30 pm |
| Tuesday | 5:30 am - 10:30 pm |
| Wednesday | 5:30 am - 10:30 pm |
| Thursday | 5:30 am - 10:30 pm |
| Friday | 5:30 am - 10:30 pm |
| Saturday | 6:00 am - 7:00 pm |
| Sunday | 7:00 am - 7:00 pm |
Testimonials
GOOGLE
5-27-2020
GOOGLE
5-27-2020
YELP
5-26-2020
YELP
5-26-2020
GOOGLE
5-26-2020
GOOGLE
5-26-2020
GOOGLE
5-26-2020
GOOGLE
5-26-2020
GOOGLE
5-26-2020
GOOGLE
5-26-2020
GOOGLE
5-26-2020
GOOGLE
5-26-2020
GOOGLE
5-25-2020
GOOGLE
5-25-2020
GOOGLE
5-25-2020
GOOGLE
5-25-2020
GOOGLE
5-25-2020
YELP
5-25-2020
GOOGLE
5-24-2020
GOOGLE
5-24-2020
GOOGLE
5-24-2020
GOOGLE
5-24-2020
GOOGLE
5-24-2020
GOOGLE
5-24-2020
GOOGLE
5-24-2020
GOOGLE
5-23-2020
GOOGLE
5-23-2020
GOOGLE
5-23-2020
GOOGLE
5-23-2020
GOOGLE
5-23-2020
GOOGLE
5-23-2020
GOOGLE
5-23-2020
GOOGLE
5-23-2020
GOOGLE
5-23-2020
GOOGLE
5-22-2020
GOOGLE
5-22-2020
GOOGLE
5-21-2020
GOOGLE
5-21-2020
GOOGLE
5-21-2020
GOOGLE
5-21-2020
GOOGLE
5-21-2020
GOOGLE
5-21-2020
GOOGLE
5-21-2020
GOOGLE
5-21-2020
GOOGLE
5-21-2020
Read More