Sell Us Your Car in Fredericksburg, VA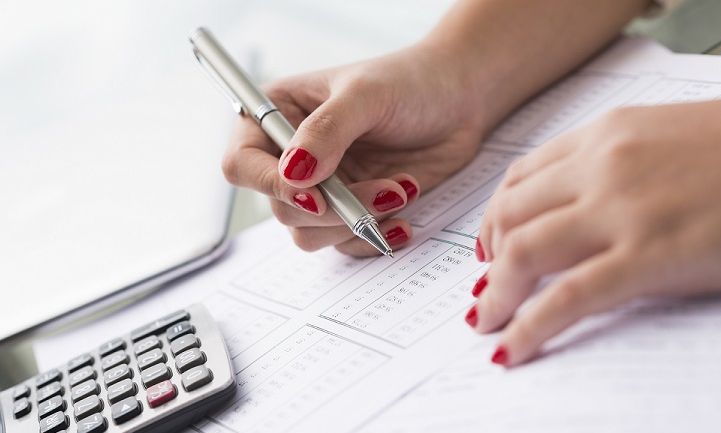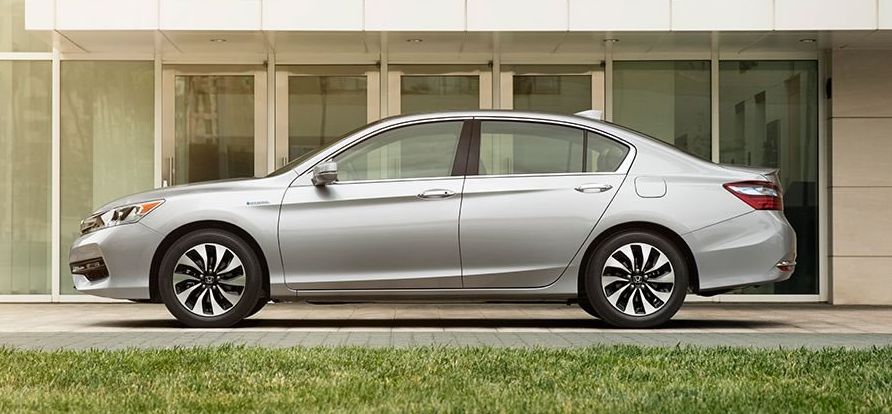 Here at Pohanka Honda in Fredericksburg, we offer easy-to-use tools and convenient services if you are looking to sell your car. We are interested in your vehicle here, and you'll get access to all the assistance you need when you sell us your car in Fredericksburg, VA! See us today to learn more about how we can buy your vehicle in just a few easy steps.
We are committed to providing our customers whatever they need, whether it's towards purchasing a vehicle from us, getting a service done, or valuing a trade-in. You can see how much your current car is worth just by heading to our website, so you don't even have to leave the comfort of your own home to figure out all the details. With our eAutoAppraise tool, all you have to do is enter your contact information, along with your car's VIN, which is usually located on your insurance policy. If you don't know the VIN, then you can just provide us with the year, make, model, trim, mileage, and condition to get it properly priced. For a more accurate value estimation, you can easily upload photos and videos of your current car as well.
While you're on our website, you'll see that we offer quality cars, from brand-new models, to used and certified pre-owned vehicles. If you are looking for a new ride, we can help you get behind the wheel of your dream car as well as help you sell us your car in Fredericksburg, VA. Our inventory allows you to easily search for the vehicle you have in mind by using the perimeters we provide, which include make, model, trim, engine type, fuel economy, price range, and more. And, if you don't have a specific model you're looking for, our site is great for browsing!
You can trust us to handle whatever it is that you need here at Pohanka Honda of Fredericksburg. Our sales team has the experience and knowledge that makes selling us your car a breeze. And, if you are interested in purchasing one of your new or used cars, our Finance Department is here to assist you with crunching the numbers. We have built numerous connections to international and local banks, lenders, and finance institutions over the years, so we can create a lease or loan plan that works around your specific budget. With just one visit, you can sell us your vehicle and drive home a brand-new one if that is what you're looking for!
Experience the Pohanka Difference today and sell us your car in Fredericksburg, VA! Here at Pohanka Honda of Fredericksburg, our skilled staff is committed to providing excellent service and making sure you leave here with a smile on your face. Visit us soon!