Prepare Your Vehicle For Summer Travel in Fredericksburg, VA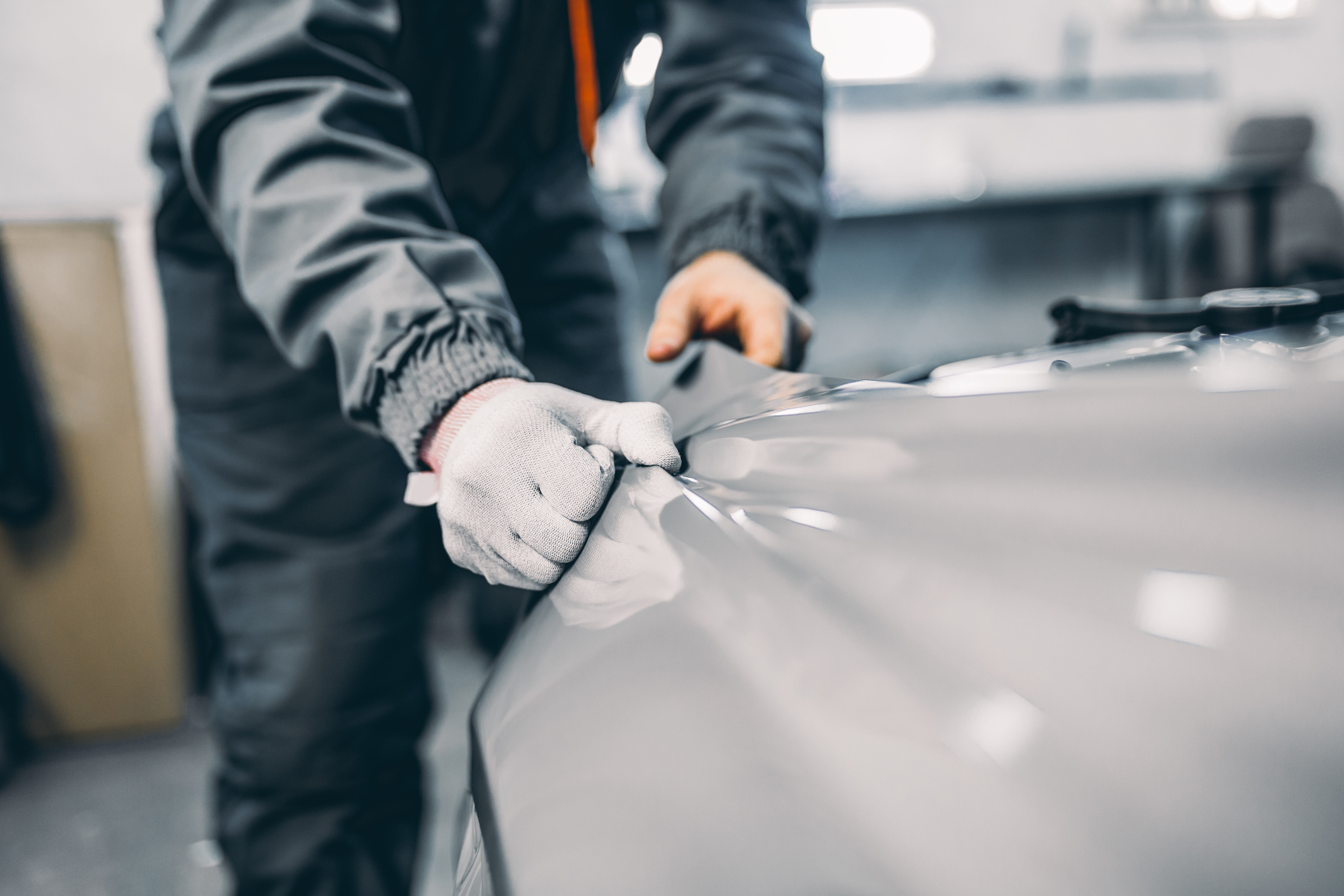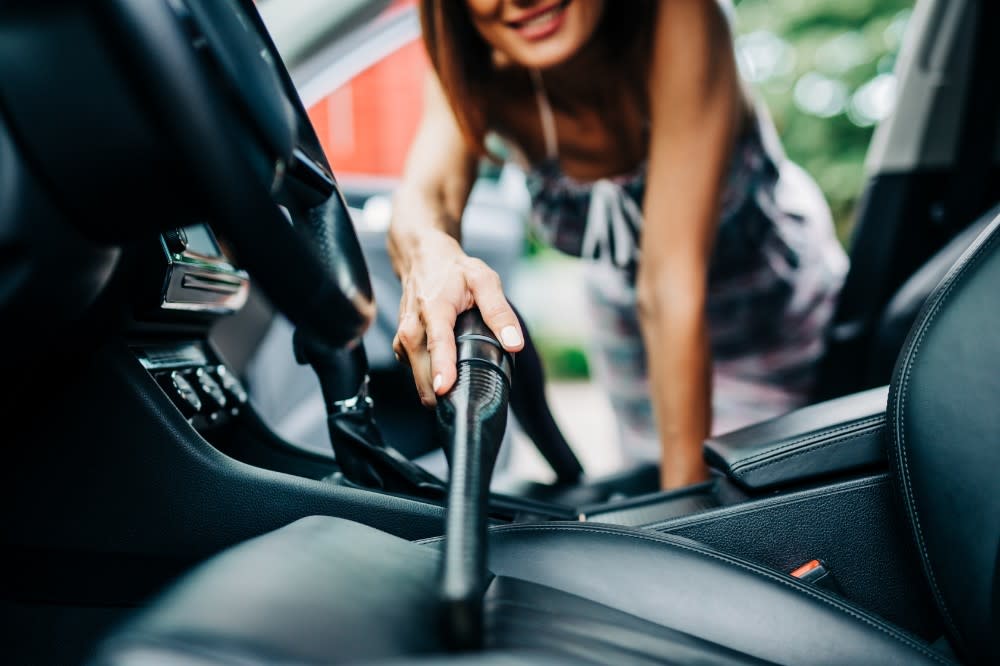 If you've been waiting months for summer to arrive, then there's no doubt that warmer temperatures and sunny skies put a smile on your face. To ensure that nothing stands between you and the memories of a lifetime, it's imperative to be behind the wheel of a vehicle you can trust. Fortunately, Pohanka Honda of Fredericksburg is here to assist by providing you with a few tips to prepare your ride for the season!
Sanitize the Interior
First things first, you need to have a clean car. This is especially important if you plan on heading out the door for road trips and other excursions with friends and family. Therefore, before you pick up any passengers, take the time to remove any belongings from your back rows, vacuum the floors, and wash the seats. Once these tasks have been completed, don't forget to disinfect surfaces that get touched most often, as this will help prevent the spread of illnesses. We suggest wiping down the steering wheel, radio dial, seatbelts, and door handles to ensure that any lingering germs are eliminated.
Service & Repairs
If you haven't been by our Service Department in a few months, then there's a good chance that you're due for preventive repairs. For this reason, we strongly recommend visiting us for a cabin air filter replacement, oil change, and tire rotation. That way, you can trust that your car, truck, SUV, or minivan won't let you down during your visits to Fun Land of Fredericksburg or Alum Spring Park. In addition, it's a good idea to have us look into any issues that might be plaguing your vehicle to ensure that nothing is developing beneath the surface that could end up growing into something more serious. So, let us know if anything is squeaking, chirping, or grinding!
Parts & Accessories
Although you don't need to add anything to your car to get the most out of a day at Sunshine Ballpark, now is the ideal time to do so if you've been thinking about it. For instance, your Honda Pilot could be equipped with all sorts of accessories to take its capabilities to the next level, including a trailer hitch for enhanced towing or a hands-free tailgate sensor so that it opens when you wave your foot beneath the bumper. Meanwhile, you can take your Accord's aesthetics up a few notches if you choose to add wheel accents, body side molding, or even a decklid spoiler.
Pohanka Honda of Fredericksburg is the dealership to visit if you're looking to prepare your vehicle for summer travel in Fredericksburg, VA. We're here to answer any questions on your mind during your accommodating business hours.
How Can I Prepare My Car for Summer?
Add an accessory like a trailer hitch or rear spoiler
Clean and sanitize the interior
Perform routine maintenance
Sales Hours
540-654-7000
| | |
| --- | --- |
| Monday | 9:00 am - 9:00 pm |
| Tuesday | 9:00 am - 9:00 pm |
| Wednesday | 9:00 am - 9:00 pm |
| Thursday | 9:00 am - 9:00 pm |
| Friday | 9:00 am - 9:00 pm |
| Saturday | 9:00 am - 7:00 pm |
| Sunday | 11:00 am - 7:00 pm |
Testimonials
YELP
8-2-2020
GOOGLE
8-2-2020
YELP
8-2-2020
GOOGLE
8-2-2020
GOOGLE
8-1-2020
GOOGLE
8-1-2020
GOOGLE
8-1-2020
GOOGLE
8-1-2020
GOOGLE
8-1-2020
GOOGLE
7-30-2020
GOOGLE
7-30-2020
GOOGLE
7-30-2020
GOOGLE
7-29-2020
GOOGLE
7-28-2020
GOOGLE
7-28-2020
YELP
7-28-2020
YAHOO
7-28-2020
GOOGLE
7-27-2020
YELP
7-27-2020
GOOGLE
7-27-2020
GOOGLE
7-27-2020
YAHOO
7-27-2020
GOOGLE
7-26-2020
GOOGLE
7-26-2020
GOOGLE
7-26-2020
YELP
7-26-2020
YAHOO
7-26-2020
GOOGLE
7-25-2020
YELP
7-25-2020
YELP
7-25-2020
YELP
7-24-2020
GOOGLE
7-24-2020
GOOGLE
7-24-2020
GOOGLE
7-23-2020
GOOGLE
7-23-2020
GOOGLE
7-23-2020
YELP
7-23-2020
GOOGLE
7-23-2020
GOOGLE
7-22-2020
GOOGLE
7-22-2020
YELP
7-22-2020
GOOGLE
7-22-2020
GOOGLE
7-22-2020
GOOGLE
7-22-2020
GOOGLE
7-22-2020
Read More