Need Tires? Call Pohanka Honda in Fredericksburg, VA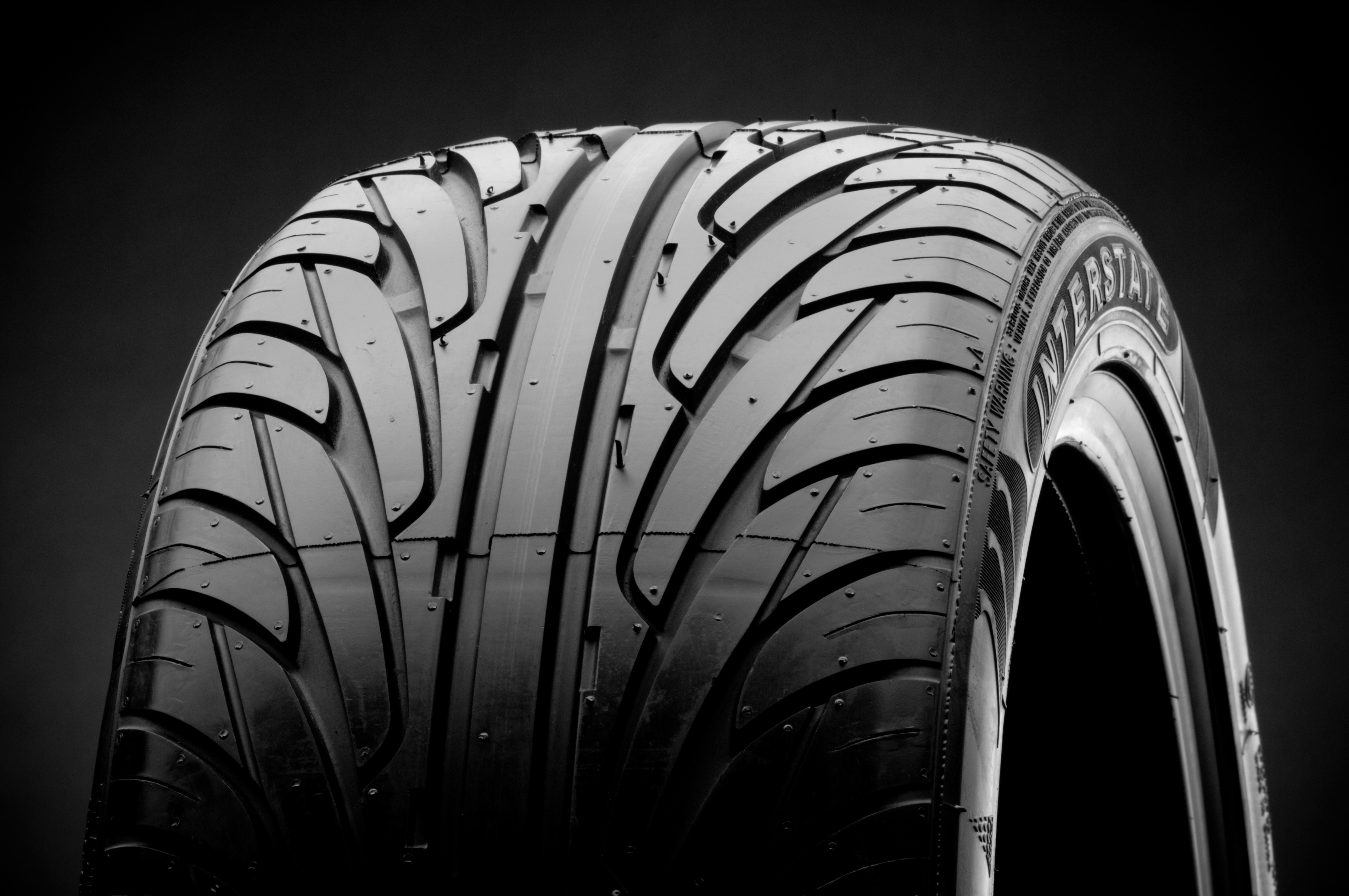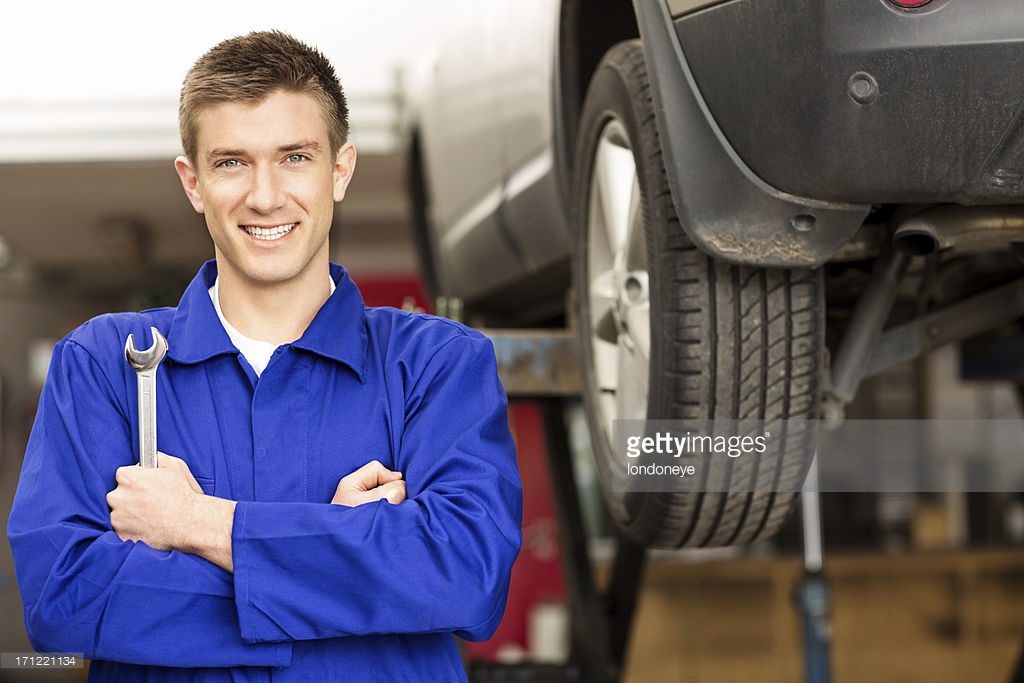 When the time comes to replace your tires, give the experts at Pohanka Honda of Fredericksburg a call. Not only do we feature a Service Department that will find the right set for your make and model, but we also don't mess around with gimmicks or misleading pricing, so you know exactly what you're getting for what you pay. Give us a call at 540-654-7003 for more info!
Even if you've been diligent about tire rotations and other routine maintenance, eventually your tires will reach the end of their useful lifecycle and will need to be replaced with a new, fresh set. Once your treads get worn down, you'll begin to lose traction, making your vehicle less safe to operate. When you bring your vehicle over to Pohanka Honda of Fredericksburg, you'll have access to a variety of trusted brands, so you can be sure you're getting a quality product. Additionally, at other dealerships, you might be enticed by offers such as "Buy 3, Get 1 Free", and such. These deals are often misleading, as you'll often be hit with hidden fees that end up costing a significant amount in the long run. With us, we'll give an honest price with no hidden costs, so you can be sure that what you see is what you get.
We realize that your life is busy, so we aim to make our services as convenient as possible. Therefore, no appointment is required to have your car, truck, or SUV, serviced with us. In addition, we offer extended hours so no matter your schedule, you'll still be able to access our world-class services. We also provide an accommodating waiting room for you to relax in while we're working on your vehicle, which includes complimentary Wi-Fi for your convenience. If you have any questions, you can submit them to one of our skilled employees right here on our website by completing the Ask a Tech form. They'll respond promptly with a message sent directly to your inbox. These are just a few of the ways we try to make the lives of our customers just a little bit easier.
Do you need tires? Call Pohanka Honda in Fredericksburg, VA, for a prompt, upfront estimate from one of our technicians. Then bring your vehicle over to Pohanka Honda of Fredericksburg for a hassle-free experience that will leave a smile on your face. We hope you pay us a visit soon!
Service Hours
540-654-7003
| | |
| --- | --- |
| Monday | 5:30 am - 10:30 pm |
| Tuesday | 5:30 am - 10:30 pm |
| Wednesday | 5:30 am - 10:30 pm |
| Thursday | 5:30 am - 10:30 pm |
| Friday | 5:30 am - 10:30 pm |
| Saturday | 6:00 am - 7:00 pm |
| Sunday | 7:00 am - 7:00 pm |
Testimonials
GOOGLE
7-8-2020
GOOGLE
7-8-2020
GOOGLE
7-7-2020
GOOGLE
7-6-2020
GOOGLE
7-6-2020
GOOGLE
7-6-2020
GOOGLE
7-6-2020
GOOGLE
7-6-2020
GOOGLE
7-6-2020
YELP
7-6-2020
YELP
7-6-2020
YELP
7-5-2020
GOOGLE
7-5-2020
GOOGLE
7-5-2020
GOOGLE
7-4-2020
GOOGLE
7-4-2020
YELP
7-4-2020
YAHOO
7-4-2020
GOOGLE
7-3-2020
GOOGLE
7-3-2020
GOOGLE
7-3-2020
GOOGLE
7-2-2020
GOOGLE
7-2-2020
GOOGLE
7-2-2020
GOOGLE
7-2-2020
YELP
7-2-2020
YAHOO
7-2-2020
GOOGLE
7-1-2020
GOOGLE
7-1-2020
GOOGLE
7-1-2020
YELP
7-1-2020
GOOGLE
6-30-2020
GOOGLE
6-30-2020
GOOGLE
6-30-2020
YELP
6-30-2020
GOOGLE
6-29-2020
GOOGLE
6-29-2020
GOOGLE
6-29-2020
GOOGLE
6-29-2020
GOOGLE
6-29-2020
YELP
6-28-2020
GOOGLE
6-28-2020
GOOGLE
6-28-2020
GOOGLE
6-28-2020
GOOGLE
6-28-2020
GOOGLE
6-28-2020
Read More