How to Sell Your Car to a Dealership
We have good news for those who are looking to get rid of their vehicle, we're shopping for used models! We at Pohanka Honda of Fredericksburg are looking to expand our pre-owned section on our showroom floor and we'd love to take a look at what you've got. If you need a little assistance on how to start the process, read on to learn more. You can send your questions to us through our Contact Us form as well.
Get Your Car Ready
One of the first and easiest ways to get the ball rolling is to get your vehicle ready for the world to see. Since your vehicle will soon end up the car of a potential buyer, appearance is important. A method to ensure your car looks its best when it's being evaluated by our team is to clean it up and clear it out. Much like selling a house, the most presentable your vehicle will look is when it's vacuumed, washed, and free of personal belongings.
Starting the Process
Once you've gotten your ride all ready, it's time to start! If you want to only sell your vehicle to us, be sure to fill out our Sell Us Your Vehicle form. This link is located in both the New Vehicles and Search Used tabs at the top of our website. All you need to do is provide us with some contact information and some vehicle details. This information includes your vehicle's VIN or the make, model, year, trim, style, condition, and mileage. To get a clearer reading on what your car is worth, upload some photos or a video of the interior and exterior of the vehicle.
Looking to Trade?
If you want to further your business with us, we are happy to show you some of our new and used vehicles. You can also use the value of your vehicle towards the down payment of a car that you see on our lot. If this option sounds enticing to you, you can use our Value Your Trade form located under our New Vehicles drop-down. Afterwards, check out our large inventory to see which Honda suits your fancy. If you click on the New Vehicles or Search Used tabs, you can sift through the filters on the left side of the page to narrow down your vehicular needs.
Now that you've gotten a little tidbit on how to sell your car to a dealership, it's time to get started! Get in contact with the team at Pohanka Honda of Fredericksburg today.
Sales Hours
540-654-7000
| | |
| --- | --- |
| Monday | 9:00 am - 9:00 pm |
| Tuesday | 9:00 am - 9:00 pm |
| Wednesday | 9:00 am - 9:00 pm |
| Thursday | 9:00 am - 9:00 pm |
| Friday | 9:00 am - 9:00 pm |
| Saturday | 9:00 am - 7:00 pm |
| Sunday | 11:00 am - 7:00 pm |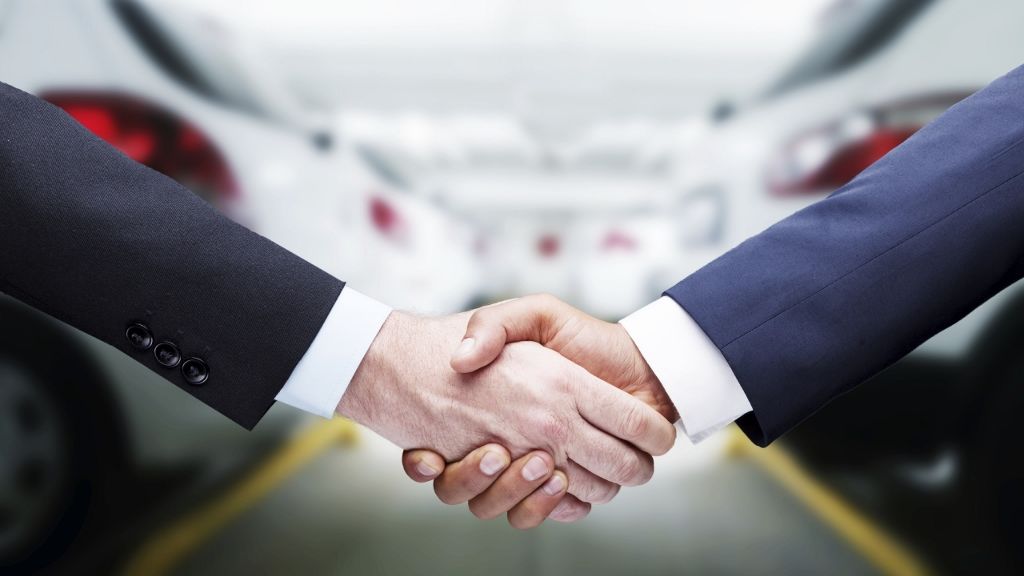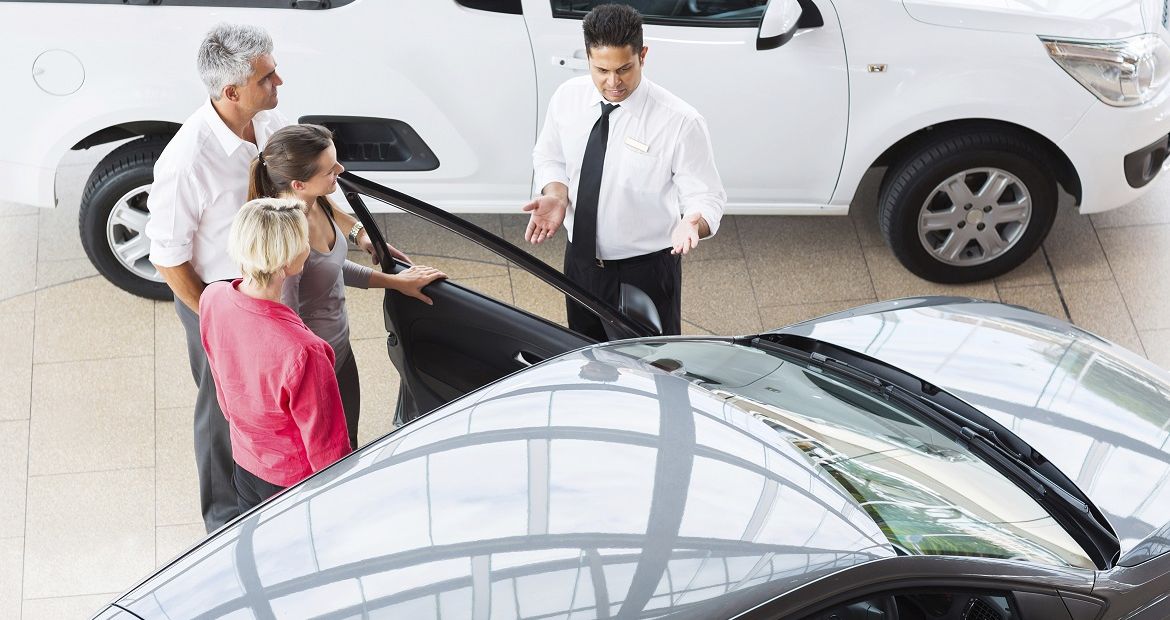 Testimonials
GOOGLE
7-11-2020
GOOGLE
7-11-2020
GOOGLE
7-11-2020
GOOGLE
7-11-2020
GOOGLE
7-10-2020
GOOGLE
7-10-2020
GOOGLE
7-10-2020
GOOGLE
7-9-2020
GOOGLE
7-9-2020
GOOGLE
7-9-2020
GOOGLE
7-9-2020
GOOGLE
7-9-2020
GOOGLE
7-9-2020
GOOGLE
7-8-2020
YAHOO
7-8-2020
YELP
7-8-2020
YAHOO
7-8-2020
YELP
7-8-2020
GOOGLE
7-8-2020
GOOGLE
7-8-2020
GOOGLE
7-7-2020
GOOGLE
7-6-2020
GOOGLE
7-6-2020
GOOGLE
7-6-2020
GOOGLE
7-6-2020
GOOGLE
7-6-2020
GOOGLE
7-6-2020
YELP
7-6-2020
YELP
7-6-2020
YELP
7-5-2020
GOOGLE
7-5-2020
GOOGLE
7-5-2020
GOOGLE
7-4-2020
GOOGLE
7-4-2020
YELP
7-4-2020
GOOGLE
7-3-2020
GOOGLE
7-3-2020
GOOGLE
7-3-2020
GOOGLE
7-2-2020
GOOGLE
7-2-2020
GOOGLE
7-2-2020
GOOGLE
7-2-2020
YELP
7-2-2020
GOOGLE
7-1-2020
GOOGLE
7-1-2020
GOOGLE
7-1-2020
Read More