How to Disinfect Your Car in Fredericksburg, VA

Are you looking to improve your family's wellbeing during these unprecedented times? If so, then be certain to thoroughly disinfect your car, truck, minivan, or SUV. Even if you're not sure where to begin or what products to use, Pohanka Honda of Fredericksburg is ready to lend a hand with this breakdown of the proper cleaning process. In the meantime, we're here to serve your financing and maintenance needs during our business hours.
Why Is Santizing My Vehicle Important?
Materials
To begin, you'll need to have the necessary supplies. Fortunately, you likely won't have to worry about making a special trip to the store, as you can use typical household cleaners to get the job done. Soap and water are highly effective at killing disease-causing germs, as is any alcohol-based solution that's at least 70-percent concentrated. Of course, you can also use sanitizing wipes for convenience sake if you happen to already have some. Before you get to work, make sure to grab some rubber gloves so you don't end up spreading bacteria or getting sick yourself in the process. For additional advice, consult our Parts Department.
Recommend Steps
If your car isn't already cleared out, then we suggest removing any items, belongings, or trash that might be hanging around. That way, nothing obstructs you when you're vacuuming the seats, floors, cargo area, and dashboard. Once all the crumbs and dirt have been scooped up, go ahead and give these places a thorough washing with soap or, if you have leather upholstery, a product that won't dry out the material. The last item to tackle is disinfecting surfaces that experience the most amount of traffic, like the door handles, seatbelts, and steering wheel. By the time you're done, you'll be left with a spotless interior!
Additional Suggestions
Even after your ride's cabin has been disinfected, you'll need to continue to clean it if you're still running errands or commuting to work. For this reason, we recommend keeping a small bottle of sanitizer in the glove box, so you can wash your hands and other surfaces you come into contact with after going into the store or office building. In addition to preventing you from contracting any illnesses, doing so will help you avoid spreading germs when you're going into multiple places throughout the day. If you still have questions or need advice on how to begin, you can always reach out to our staff for assistance.
Now that you're aware of how to disinfect your car in Fredericksburg, VA, you can get started on keeping your family safe. At Pohanka Honda of Fredericksburg, we're also doing our part to prevent the spread of germs by upping our daily cleaning and sanitizing practices in our showroom.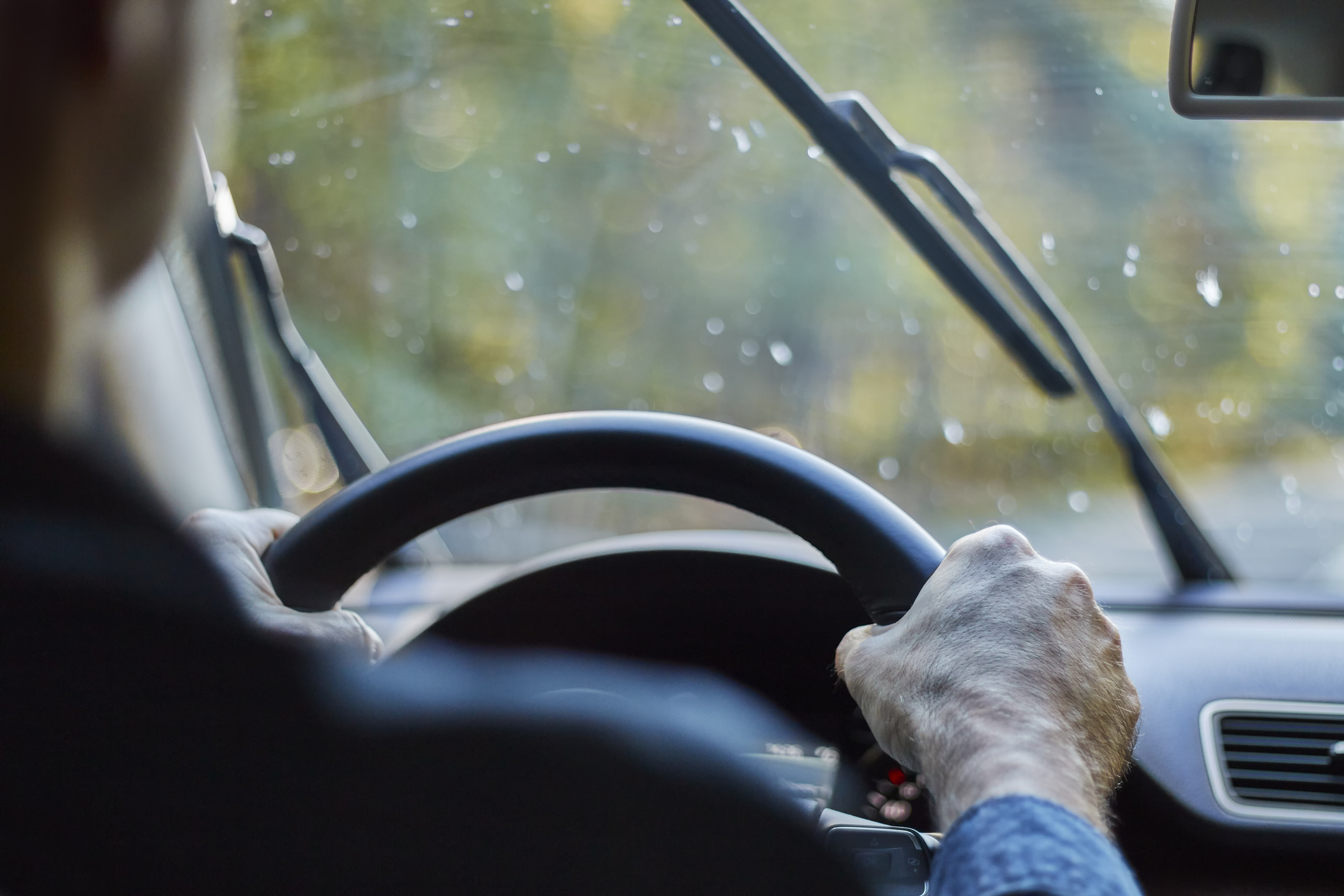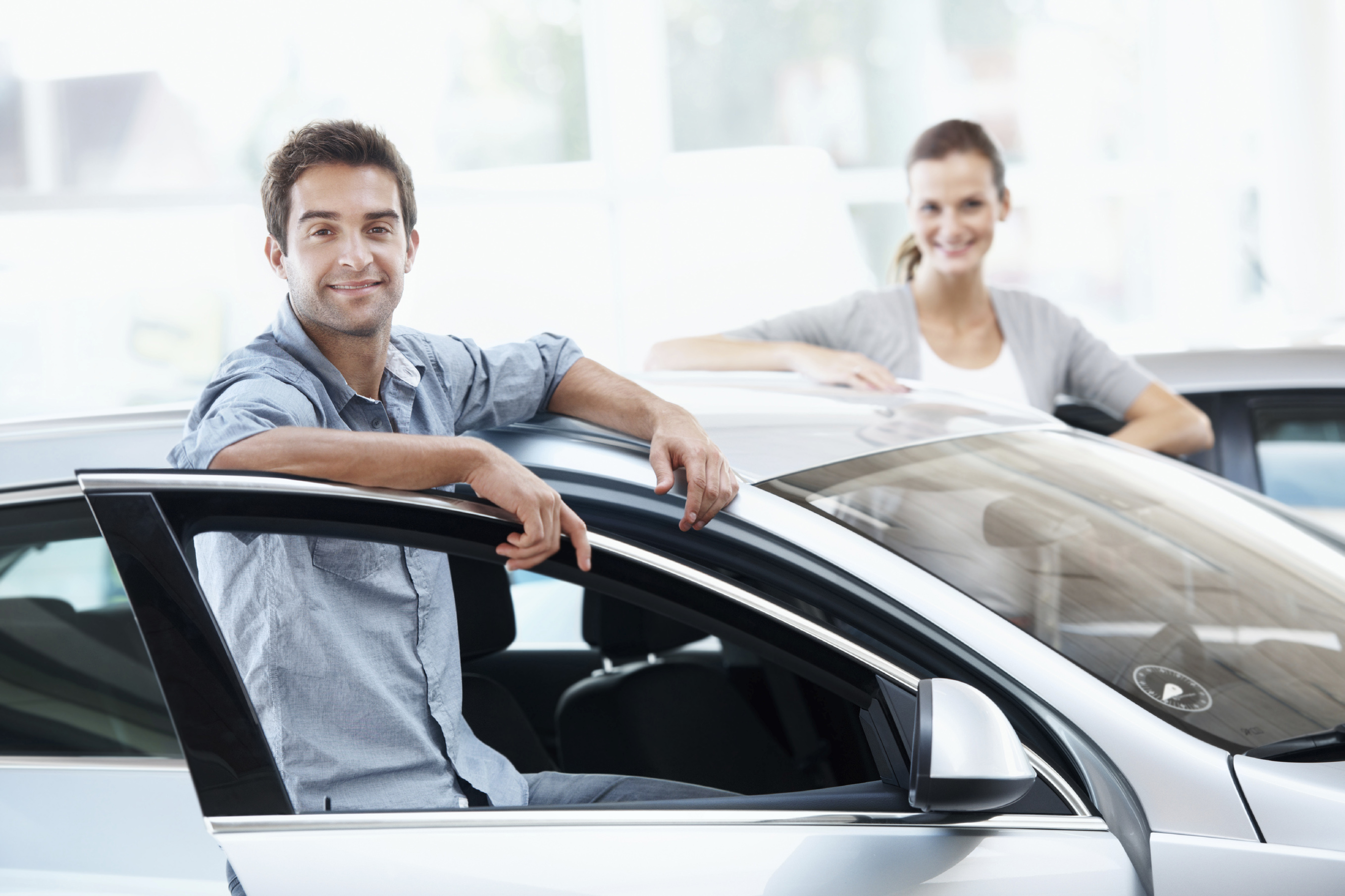 Sales Hours
540-654-7000
| | |
| --- | --- |
| Monday | 9:00 am - 9:00 pm |
| Tuesday | 9:00 am - 9:00 pm |
| Wednesday | 9:00 am - 9:00 pm |
| Thursday | 9:00 am - 9:00 pm |
| Friday | 9:00 am - 9:00 pm |
| Saturday | 9:00 am - 7:00 pm |
| Sunday | 11:00 am - 7:00 pm |
Testimonials
YELP
8-2-2020
GOOGLE
8-2-2020
YELP
8-2-2020
GOOGLE
8-2-2020
GOOGLE
8-1-2020
GOOGLE
8-1-2020
GOOGLE
8-1-2020
GOOGLE
8-1-2020
GOOGLE
8-1-2020
GOOGLE
7-30-2020
GOOGLE
7-30-2020
GOOGLE
7-30-2020
GOOGLE
7-29-2020
GOOGLE
7-28-2020
GOOGLE
7-28-2020
YELP
7-28-2020
YAHOO
7-28-2020
GOOGLE
7-27-2020
YELP
7-27-2020
GOOGLE
7-27-2020
GOOGLE
7-27-2020
YAHOO
7-27-2020
GOOGLE
7-26-2020
GOOGLE
7-26-2020
GOOGLE
7-26-2020
YELP
7-26-2020
YAHOO
7-26-2020
GOOGLE
7-25-2020
YELP
7-25-2020
YELP
7-25-2020
YELP
7-24-2020
GOOGLE
7-24-2020
GOOGLE
7-24-2020
GOOGLE
7-23-2020
GOOGLE
7-23-2020
GOOGLE
7-23-2020
YELP
7-23-2020
GOOGLE
7-23-2020
GOOGLE
7-22-2020
GOOGLE
7-22-2020
YELP
7-22-2020
GOOGLE
7-22-2020
GOOGLE
7-22-2020
GOOGLE
7-22-2020
GOOGLE
7-22-2020
Read More