How Often Should I Change My Oil?
Despite being perhaps one of the most common automotive maintenance items out there, many customers still aren't sure how often they should change their vehicle's oil. Therefore, Pohanka Honda of Fredericksburg is here to remove the mystery from this task and help you stay on top of your beloved model's needs. Our Service Department is at your disposal, so don't hesitate to let us know if you require further assistance—we're here to help seven days a week!
Our Recommendation
In general, an otherwise healthy vehicle that experiences moderate use should be good with an oil change every 5,000 miles. However, if your ride is older or used for towing heavy loads, then you might need to drop by our service bay on a more frequent basis for this type of job. Generally, your Owner's Manual should give you a good idea of what your car, truck, minivan, or SUV requires in the way of routine oil changes, so always check this guideline. In addition to letting you know the proper interval for changes, the manual should also tell you the specific grade of oil that your powertrain was built to use.
At-Home Check
One of the best ways to stay on top of the health of your supply of oil is to check the levels periodically. Even if you're not an automotive expert, doing so shouldn't be much of a challenge. Simply pop the hood, locate the dipstick, and remove it. After wiping away the residue, reinsert it and pull it out once more. However, this time around, make note of where the oil level is. If it's under the lower of the two markings, this is a clear indication that you're running low and should visit us as soon as possible. At this point, you should check out the condition of the oil, as a dark, murky color suggests that it's getting old and congealed with byproducts.
Conventional vs Synthetic
As you start to dive deeper into the world of oil changes, you'll come across the argument between conventional and synthetic. In one corner, we have conventional oil, which is typically less expensive than synthetic but doesn't last as long, necessitating more frequent changes. Alternatively, although synthetic and synthetic blends are more expensive, you should be able to go longer without needing to change it out for a fresh supply. To determine which is best for your vehicle, feel free to speak with our expert team of technicians.
Hopefully, after reading this overview, you won't need to ask "How often should I change my oil?" ever again! Pohanka Honda of Fredericksburg hopes to see you here soon, so we can keep your ride in excellent condition. Although we don't require appointments, you may still request one if you prefer!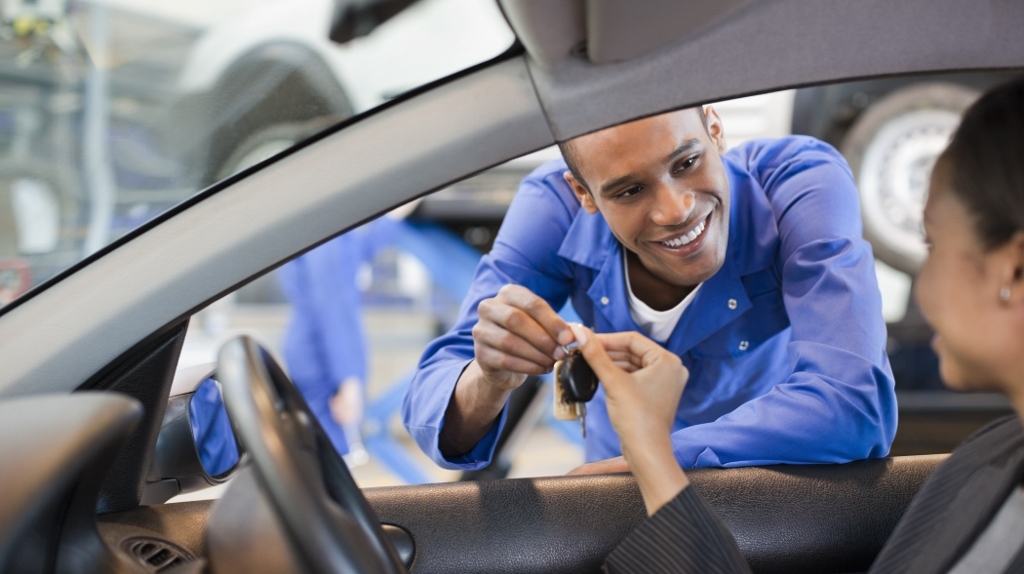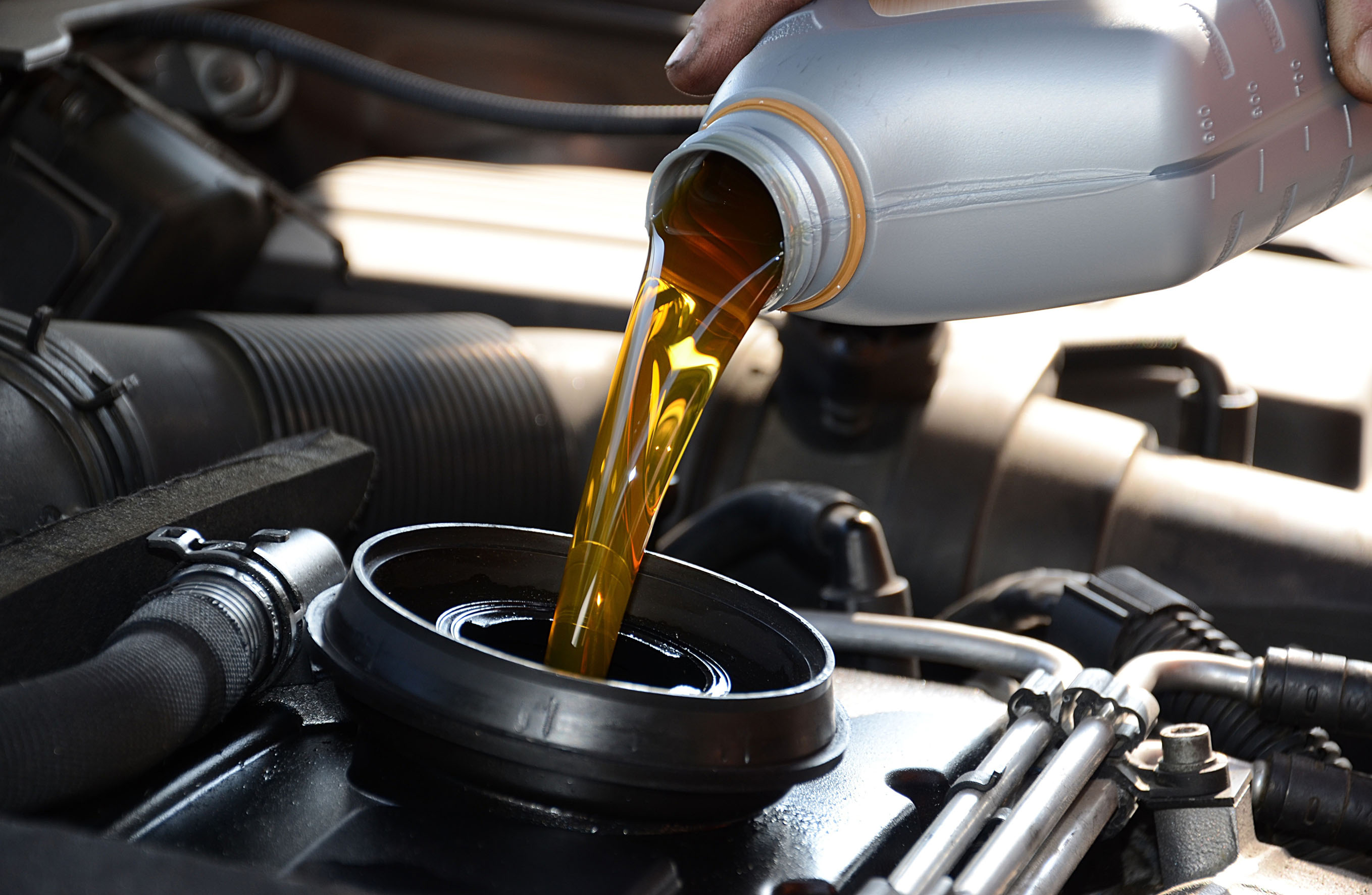 Service Hours
540-654-7003
| | |
| --- | --- |
| Monday | 5:30 am - 10:30 pm |
| Tuesday | 5:30 am - 10:30 pm |
| Wednesday | 5:30 am - 10:30 pm |
| Thursday | 5:30 am - 10:30 pm |
| Friday | 5:30 am - 10:30 pm |
| Saturday | 6:00 am - 7:00 pm |
| Sunday | 7:00 am - 7:00 pm |
Testimonials
GOOGLE
7-8-2020
GOOGLE
7-8-2020
GOOGLE
7-7-2020
GOOGLE
7-6-2020
GOOGLE
7-6-2020
GOOGLE
7-6-2020
GOOGLE
7-6-2020
GOOGLE
7-6-2020
GOOGLE
7-6-2020
YELP
7-6-2020
YELP
7-6-2020
YELP
7-5-2020
GOOGLE
7-5-2020
GOOGLE
7-5-2020
GOOGLE
7-4-2020
GOOGLE
7-4-2020
YELP
7-4-2020
YAHOO
7-4-2020
GOOGLE
7-3-2020
GOOGLE
7-3-2020
GOOGLE
7-3-2020
GOOGLE
7-2-2020
GOOGLE
7-2-2020
GOOGLE
7-2-2020
GOOGLE
7-2-2020
YELP
7-2-2020
YAHOO
7-2-2020
GOOGLE
7-1-2020
GOOGLE
7-1-2020
GOOGLE
7-1-2020
YELP
7-1-2020
GOOGLE
6-30-2020
GOOGLE
6-30-2020
GOOGLE
6-30-2020
YELP
6-30-2020
GOOGLE
6-29-2020
GOOGLE
6-29-2020
GOOGLE
6-29-2020
GOOGLE
6-29-2020
GOOGLE
6-29-2020
YELP
6-28-2020
GOOGLE
6-28-2020
GOOGLE
6-28-2020
GOOGLE
6-28-2020
GOOGLE
6-28-2020
GOOGLE
6-28-2020
Read More