Honda Oil Change Coupons near Washington, DC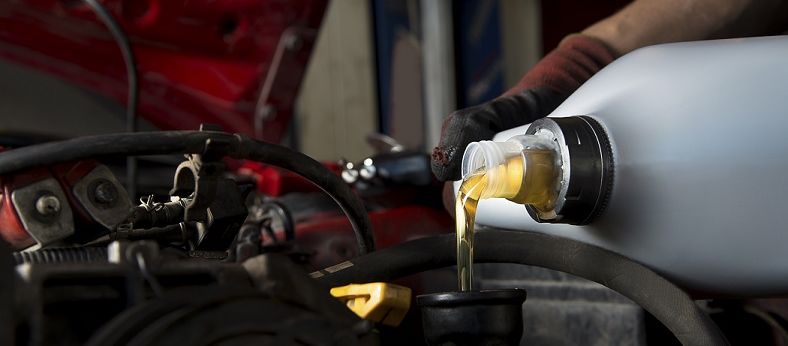 There's nothing like finding a deal you can't beat, especially on one of your routine vehicle services. Here at Pohanka Honda of Fredericksburg, we are proud to offer a slew of specials for our customers, including the most common practice, oil changes. Contact us to learn more!
An oil change is arguably one of the most important services for your vehicle. This simple process serves many purposes in your powertrain, such as maintaining cleanliness. Oil has the capability to absorb and ultimately prevent harmful substances, such as water, dust, and dirt, from malfunctioning your engine. It also provides supreme lubrication for your machine's integrated parts, as it averts them from grinding and rubbing against one another. However, oil can only last so long and take so much, and over time, its effectiveness becomes less and less—and this is where we come in. When you bring your vehicle into our service bay, we'll replace your old oil with a fresh supply, and even replace your oil filter if deemed necessary.
Oil changes are a routine maintenance, meaning you'll be visiting us several times throughout your vehicle ownership. Most professionals will recommend that you receive this service every 3,000 to 5,000 miles, which typically results in every three to five months. It is, however, always encouraged to reference your Owner's Manual for a more accurate timeframe. Since you'll be coming in so often, we decided to supply oil change coupons for our customers. To check out what we currently have to offer, you can view our deals right here on out site. Under the Service tab at the top of your screen, all you have to do is click on Oil Change Service Specials, and you'll have access to all of our oil change coupons, which include conventional and synthetic offers. What's more, we implement a helpful Apple® Wallet feature with our specials, allowing you to easily retrieve it.
Here at Pohanka Honda of Fredericksburg, we have an intelligent and diligent Service Department. From our up-to-date equipment to our assiduous technicians, you can count on an efficient service every time you come by. In addition to oil changes, our service center has the resources and tools for a myriad of other maintenance needs, such as tire rotations, brake inspections, and even air filter replacements. Since our mechanics are such an experienced group of individuals, you can rest assured that your vehicle is in great hands! As a bonus, you don't even have to schedule an appointment to come in. We are proud to be a no-appointment-necessary dealership, meaning you can stop in when it best suits you!
To learn more about our Honda oil change coupons near Washington, DC, get in touch with us at Pohanka Honda of Fredericksburg. Our Service Department is open every day of the week, providing you with ample opportunities to visit!
Service Hours
540-654-7003
| | |
| --- | --- |
| Monday | 5:30 am - 10:30 pm |
| Tuesday | 5:30 am - 10:30 pm |
| Wednesday | 5:30 am - 10:30 pm |
| Thursday | 5:30 am - 10:30 pm |
| Friday | 5:30 am - 10:30 pm |
| Saturday | 6:00 am - 7:00 pm |
| Sunday | 7:00 am - 7:00 pm |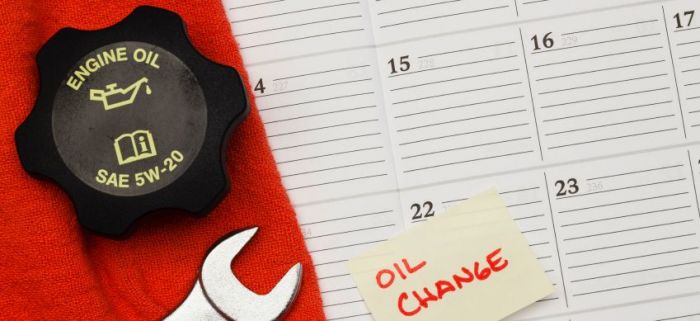 Testimonials
GOOGLE
7-11-2020
GOOGLE
7-11-2020
GOOGLE
7-11-2020
GOOGLE
7-11-2020
GOOGLE
7-10-2020
GOOGLE
7-10-2020
GOOGLE
7-10-2020
GOOGLE
7-9-2020
GOOGLE
7-9-2020
GOOGLE
7-9-2020
GOOGLE
7-9-2020
GOOGLE
7-9-2020
GOOGLE
7-9-2020
GOOGLE
7-8-2020
YAHOO
7-8-2020
YELP
7-8-2020
YAHOO
7-8-2020
YELP
7-8-2020
GOOGLE
7-8-2020
GOOGLE
7-8-2020
GOOGLE
7-7-2020
GOOGLE
7-6-2020
GOOGLE
7-6-2020
GOOGLE
7-6-2020
GOOGLE
7-6-2020
GOOGLE
7-6-2020
GOOGLE
7-6-2020
YELP
7-6-2020
YELP
7-6-2020
YELP
7-5-2020
GOOGLE
7-5-2020
GOOGLE
7-5-2020
GOOGLE
7-4-2020
GOOGLE
7-4-2020
YELP
7-4-2020
GOOGLE
7-3-2020
GOOGLE
7-3-2020
GOOGLE
7-3-2020
GOOGLE
7-2-2020
GOOGLE
7-2-2020
GOOGLE
7-2-2020
GOOGLE
7-2-2020
YELP
7-2-2020
GOOGLE
7-1-2020
GOOGLE
7-1-2020
GOOGLE
7-1-2020
Read More