Honda Dealership near Mechanicsville, VA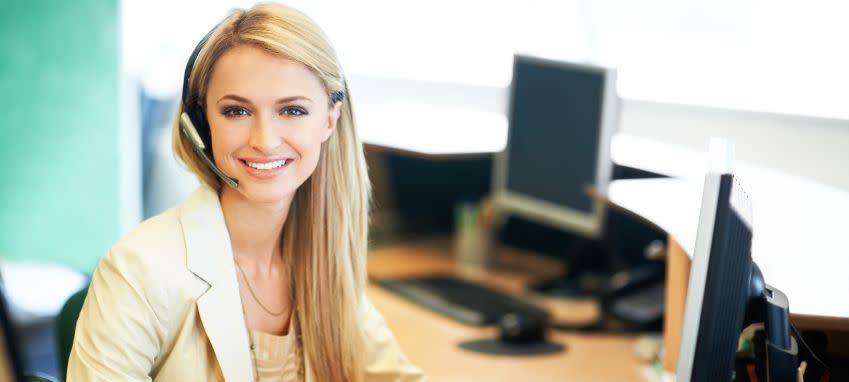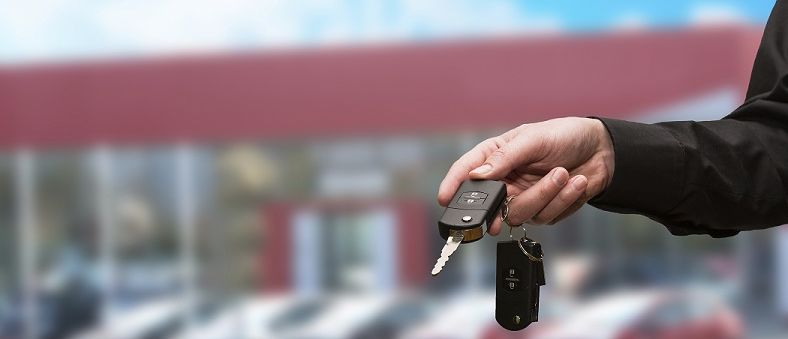 Sales Hours
540-654-7000
| | |
| --- | --- |
| Monday | 9:00 am - 9:00 pm |
| Tuesday | 9:00 am - 9:00 pm |
| Wednesday | 9:00 am - 9:00 pm |
| Thursday | 9:00 am - 9:00 pm |
| Friday | 9:00 am - 9:00 pm |
| Saturday | 9:00 am - 7:00 pm |
| Sunday | 11:00 am - 7:00 pm |
Are you ready to experience a Honda dealership that truly goes the extra mile to provide outstanding service in all aspects of the car-buying process? If so, don't waste another moment to visit the team at Pohanka Honda of Fredericksburg at your earliest convenience! Whether you're looking for a new vehicle, need some service done on your current ride, or just have a question or two on your mind, we're here to help! Feel free to reach out to our team during our convenient hours.
We firmly believe that when you break it down, our staff members are what set us apart from the rest. From the moment you walk through the doors of our showroom, you'll be greeted with a smile by one of our enthusiastic employees. They'll quickly direct you to the appropriate department, depending on if you're looking for help with service, financing, or any other inquiry. It's clear that we're passionate about cars, which is why we strive to make your experience with us as fun and stress-free as possible. This is how the Pohanka family has conducted business for nearly a century, and we believe that the proof is in the pudding!
Before you visit us, be sure to peruse our website for some helpful tools. Searching for the ideal vehicle has never been easier, thanks to our easy-to-use online inventory tool, which enables you to narrow down your results as you please. Getting started is a breeze! Just click on either the New Vehicles or Search Used tab at the top of your screen, then the rest is up to you. Have a specific model, color, fuel economy, or other feature in mind? Then feel free to make use of the boxes on the left side of the page. You can sift through your options until you find that perfect ride!
You'll be relieved to learn that our Finance Department is here to assist with each step of the financing process. We'll meet with you for a one-on-one meeting, so we can discuss your budget and the options that work for your lifestyle. Even after you've driven away in your new set of wheels, our Service Department can be your go-to provider for all of your maintenance needs. You'll never have to make an appointment prior to visiting us, so you can stop by whenever it works for your schedule.
When you visit Pohanka Honda of Fredericksburg, it won't be long before you realize that we're much more than just a Honda dealership near Mechanicsville, VA. From our comprehensive departments to our motivated staff, we have what it takes to meet and exceed your expectations. We'd love to meet you soon!
Testimonials
YELP
7-13-2020
GOOGLE
7-12-2020
GOOGLE
7-12-2020
GOOGLE
7-11-2020
GOOGLE
7-11-2020
GOOGLE
7-11-2020
GOOGLE
7-11-2020
GOOGLE
7-11-2020
GOOGLE
7-10-2020
GOOGLE
7-10-2020
GOOGLE
7-10-2020
GOOGLE
7-9-2020
GOOGLE
7-9-2020
GOOGLE
7-9-2020
GOOGLE
7-9-2020
GOOGLE
7-9-2020
GOOGLE
7-9-2020
GOOGLE
7-8-2020
YAHOO
7-8-2020
YELP
7-8-2020
YAHOO
7-8-2020
YELP
7-8-2020
GOOGLE
7-8-2020
GOOGLE
7-8-2020
GOOGLE
7-7-2020
GOOGLE
7-6-2020
GOOGLE
7-6-2020
GOOGLE
7-6-2020
GOOGLE
7-6-2020
GOOGLE
7-6-2020
GOOGLE
7-6-2020
YELP
7-6-2020
YELP
7-6-2020
YELP
7-5-2020
GOOGLE
7-5-2020
GOOGLE
7-5-2020
GOOGLE
7-4-2020
GOOGLE
7-4-2020
YELP
7-4-2020
GOOGLE
7-3-2020
GOOGLE
7-3-2020
GOOGLE
7-3-2020
GOOGLE
7-2-2020
GOOGLE
7-2-2020
GOOGLE
7-2-2020
YELP
7-2-2020
Read More