Honda Dealer near Richmond, VA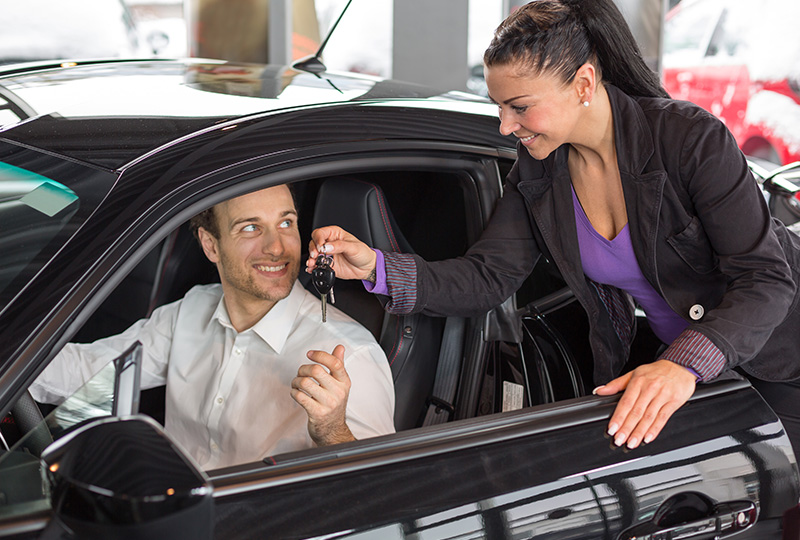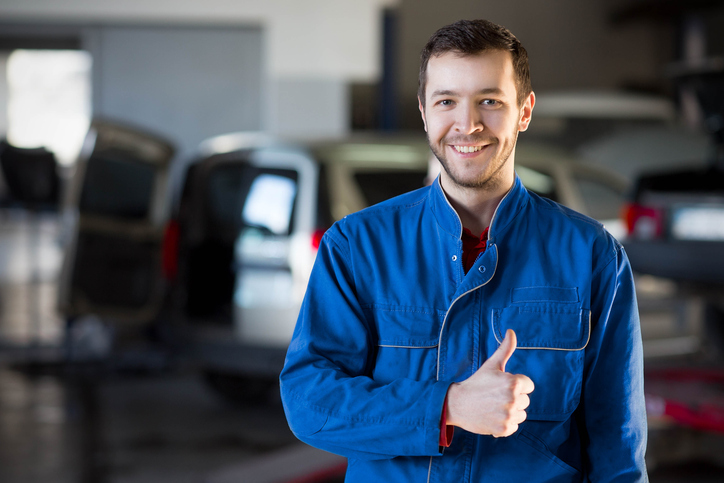 Have you been around to multiple dealerships, but haven't been able to find one that truly rises to the occasion? If so, it's time for you to visit Pohanka Honda of Fredericksburg! Staffed by individuals who love what they do, our passion is apparent from the moment you first walk through the doors of our showroom. To experience everything we have to offer, give us a call or come and see us at 60 South Gateway Drive in Fredericksburg, VA!
As soon as you walk into our dealership, a friendly member of our staff will be there to greet you with a smile and to assist with your needs. Though most dealers look at customers as nothing more than an entry on a sales quota sheet, we believe that it's important to understand and appreciate each person who comes to see us. Whether you're looking to treat yourself to a brand new ride fresh off the assembly line with all the bells and whistles, or just need a reliable set of wheels to get to work, we'll do everything in our power to match you with a car, truck, or SUV that best suits your needs.
If you prefer to do a majority of the legwork before you stop by, our convenient website makes it easy! To get the ball rolling on finding your dream vehicle, click on the New Vehicles or Search Used tab at the top of the page. You'll be able to narrow down the results page by checking the boxes on the left of the screen to only view the makes, models, colors, engines, and other criteria, that you wish to see. Once you find something that catches your attention, you can schedule a test drive or view a few pictures of the interior right on the results page without having to open multiple tabs!
Our on-site Service Department makes it easy and convenient to get the repairs that you need to keep your reliable set of wheels in great condition. From small jobs like oil changes and wiper replacements, to more extensive work like transmission and frame repair, our team of certified technicians is up to the task. You don't even have to schedule an appointment before you visit—just bring your ride over to us and we'll take it from there! To help make our services affordable for every budget, we're constantly offering various promotions and coupons that can be found under the Service tab. Be sure to check back frequently for new deals!
At Pohanka Honda of Fredericksburg, you'll find more than just a Honda dealer near Richmond, VA. Since 1919, we've been cultivating relationships with every individual who visits us, and believe that this commitment to service has served us well. Come and see us soon!
Sales Hours
540-654-7000
| | |
| --- | --- |
| Monday | 9:00 am - 9:00 pm |
| Tuesday | 9:00 am - 9:00 pm |
| Wednesday | 9:00 am - 9:00 pm |
| Thursday | 9:00 am - 9:00 pm |
| Friday | 9:00 am - 9:00 pm |
| Saturday | 9:00 am - 7:00 pm |
| Sunday | 11:00 am - 7:00 pm |
Testimonials
GOOGLE
7-11-2020
GOOGLE
7-11-2020
GOOGLE
7-11-2020
GOOGLE
7-11-2020
GOOGLE
7-10-2020
GOOGLE
7-10-2020
GOOGLE
7-10-2020
GOOGLE
7-9-2020
GOOGLE
7-9-2020
GOOGLE
7-9-2020
GOOGLE
7-9-2020
GOOGLE
7-9-2020
GOOGLE
7-9-2020
GOOGLE
7-8-2020
YAHOO
7-8-2020
YELP
7-8-2020
YAHOO
7-8-2020
YELP
7-8-2020
GOOGLE
7-8-2020
GOOGLE
7-8-2020
GOOGLE
7-7-2020
GOOGLE
7-6-2020
GOOGLE
7-6-2020
GOOGLE
7-6-2020
GOOGLE
7-6-2020
GOOGLE
7-6-2020
GOOGLE
7-6-2020
YELP
7-6-2020
YELP
7-6-2020
YELP
7-5-2020
GOOGLE
7-5-2020
GOOGLE
7-5-2020
GOOGLE
7-4-2020
GOOGLE
7-4-2020
YELP
7-4-2020
GOOGLE
7-3-2020
GOOGLE
7-3-2020
GOOGLE
7-3-2020
GOOGLE
7-2-2020
GOOGLE
7-2-2020
GOOGLE
7-2-2020
GOOGLE
7-2-2020
YELP
7-2-2020
GOOGLE
7-1-2020
GOOGLE
7-1-2020
GOOGLE
7-1-2020
Read More