History of Electric Vehicles
If you've been driving around the Fredericksburg or DC area, chances are you've seen an electric vehicle or two on the road. Or, maybe you've noticed the electric charging stations popping up around your usual shopping center. Here at Pohanka Honda of Fredericksburg, we did some research and you may be surprised to find that the history of electric vehicles goes back farther than you might have thought. Keep reading to learn more and then come to our showroom to take a modern version for a test drive!
Early Electric Cars
While electric vehicles seem quite modern and even futuristic in some aspects, they actually had their start alongside of the very first gas engine vehicles back in the late 1800's. At this time, engineers and inventors were essentially trying as many different ways as possible to power this new form of transportation. In fact, some of the first cars actually used a steam combustion engine that worked much in the same way as a train. Traces of these original cars dates back as early as the 1700's, although the cost and maintenance of these steam-powered vehicles meant that horses were still the most popular form of transportation.
What happened to electric vehicles? While most timelines show they were sold almost equally in the early 1900's, convenience once again reigned supreme and eventually became the demise of electric cars. There are several factors for this, including the rapid growth in motorized factories which could quickly and cheaply create the parts for gas-powered vehicles. When most people picture the "first cars", they are likely thinking about Ford's Model T, and that's because it was incredibly affordable. As of 1912, the cost of a Model T was less than half that of an electric model1.
Modern Electric Vehicles
Fast forward to the mid 1980's and consumers as well as engineers are ready to take a closer look at alternative fuel options. With environmental awareness high and the interest to increase efficiency also a factor, many manufacturers began work to revive electric models. Honda was among the first to bring EVs back on the market, starting with the EV Plus in in 1997, which was then replaced in 1999 by the Insight. Today, you'll find the Clarity Electric and the Clarity Plug-In Hybrid available in Honda showrooms, with performance and interior features that are ready to impress customers everywhere.
Come and continue the conversation about the history of electric vehicles here at Pohanka Honda of Fredericksburg. Our knowledgeable sales staff would love to show you all the advancements that our current EV and PEV inventory has to offer!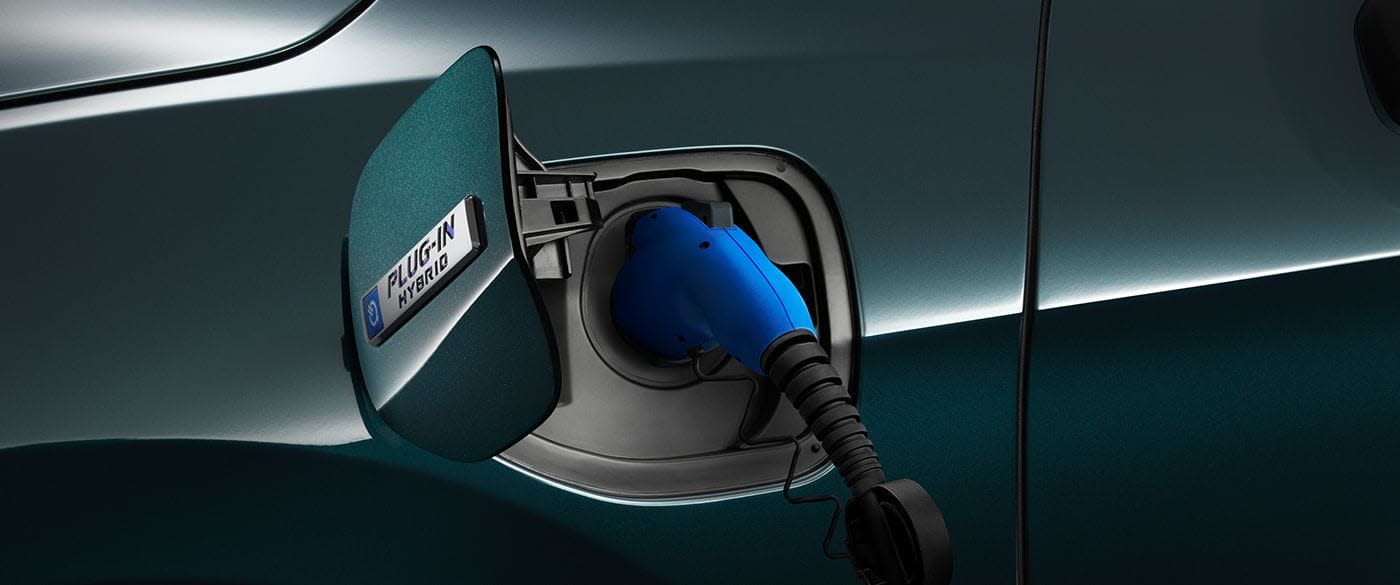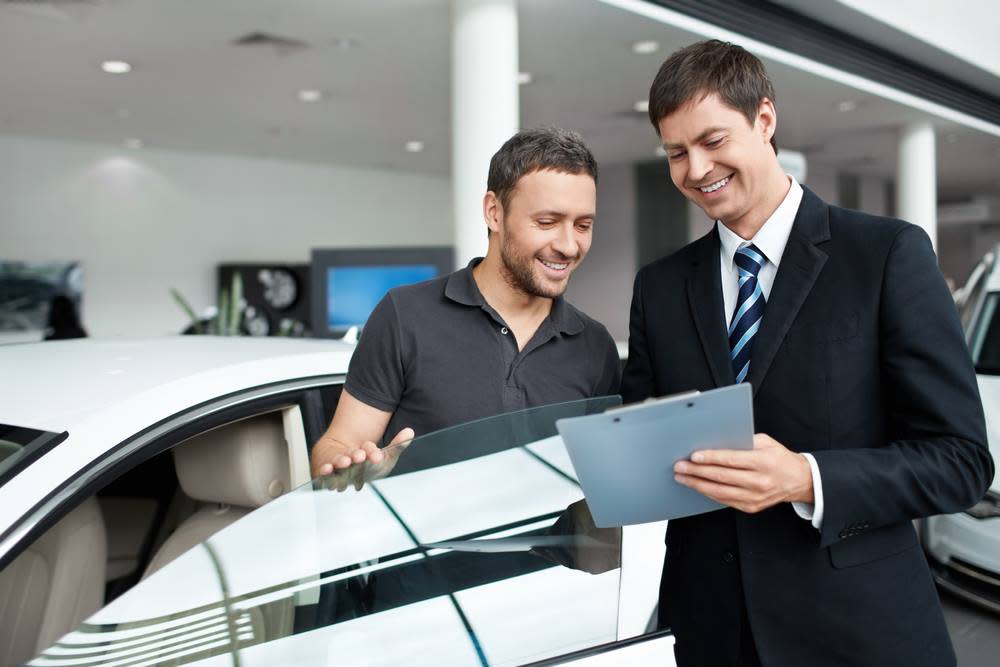 Sales Hours
540-654-7000
| | |
| --- | --- |
| Monday | 9:00 am - 9:00 pm |
| Tuesday | 9:00 am - 9:00 pm |
| Wednesday | 9:00 am - 9:00 pm |
| Thursday | 9:00 am - 9:00 pm |
| Friday | 9:00 am - 9:00 pm |
| Saturday | 9:00 am - 7:00 pm |
| Sunday | 11:00 am - 5:00 pm |
Testimonials
GOOGLE
2-24-2020
GOOGLE
2-23-2020
YELP
2-23-2020
GOOGLE
2-23-2020
GOOGLE
2-22-2020
GOOGLE
2-18-2020
GOOGLE
2-18-2020
YELP
2-17-2020
GOOGLE
2-17-2020
GOOGLE
2-16-2020
GOOGLE
2-16-2020
GOOGLE
2-16-2020
GOOGLE
2-13-2020
GOOGLE
2-12-2020
YELP
2-11-2020
GOOGLE
2-11-2020
GOOGLE
2-11-2020
GOOGLE
2-11-2020
GOOGLE
2-10-2020
GOOGLE
2-10-2020
YELP
2-10-2020
GOOGLE
2-9-2020
GOOGLE
2-9-2020
Jobeth Rodriguez Rodriguez
GOOGLE
2-8-2020
GOOGLE
2-8-2020
New CR-v
EDMUNDS
2-7-2020
GOOGLE
2-7-2020
GOOGLE
2-6-2020
GOOGLE
2-6-2020
GOOGLE
2-6-2020
YELP
2-6-2020
GOOGLE
2-5-2020
GOOGLE
2-5-2020
YELP
2-5-2020
GOOGLE
2-5-2020
GOOGLE
2-4-2020
YELP
2-2-2020
GOOGLE
2-2-2020
GOOGLE
2-1-2020
GOOGLE
2-1-2020
GOOGLE
2-1-2020
GOOGLE
2-1-2020
GOOGLE
1-30-2020
GOOGLE
1-29-2020
Read More