Great Honda Lease Deals near Stafford, VA
Having limited funds doesn't have to mean settling for a ride that you can't rely on. For your peace of mind, Pohanka Honda of Fredericksburg is excited to tell you more about our great lease deals on the Honda vehicles you already know and love. These competitive plans can get you into the cockpit of the latest iterations and trims, so don't hesitate to contact us with any questions before coming to see us. We'd love to chat with you!
Outstanding Options
Honda is known for its wide variety of excellent cars, trucks, SUVs, and minivans—many of which you can find here at Pohanka Honda. Are you an eco-minded individual? The Clarity Plug-In Hybrid might be a great option to consider! Or, if your duties at work demand plenty of muscle, the Ridgeline is a pickup truck that won't let you down. You can even choose an SUV with just the right amount of space and capacity by going for the HR-V, CR-V, or Pilot! Be sure to speak with our staff about your needs and requirements, so we can suggest a model that we think would be ideal.
Leasing vs Financing
While financing a purchase is the way most people choose to pay off a vehicle and eventually own it, leasing is a bit different. Instead, you'll only be borrowing the Honda for a period of time that you get to choose. Generally, these terms last about two to four years. In addition, you'll receive a yearly mileage allotment that's based on your current needs, so our team will work with you to come up with a fair estimate. We'll then use this data and factor in the Honda's depreciation value to create your low monthly rate!
Post-Lease Information
When your lease is approaching its expiration date, we'll schedule you for a meeting with one of our representatives to discuss the paths you can choose from. If you've fallen in love with leasing and can't wait to trade-up to the latest iteration of your current Honda, we'll help you renew and update your terms. Looking for a different feel? You're free to choose a different model entirely! After spending a few years with the same vehicle, some drivers can't help but fall head over heels for it, so we also allow you to purchase the ride for its remaining value. Finally, we understand that leasing isn't always ideal, so you can also simply hand in the keys and walk away with no questions asked.
Our great Honda lease deals near Stafford, VA, are causing quite the buzz throughout the region! For the full scoop on what makes them so advantageous, drop by the showroom at Pohanka Honda of Fredericksburg. See you soon!
Sales Hours
540-654-7000
| | |
| --- | --- |
| Monday | 9:00 am - 9:00 pm |
| Tuesday | 9:00 am - 9:00 pm |
| Wednesday | 9:00 am - 9:00 pm |
| Thursday | 9:00 am - 9:00 pm |
| Friday | 9:00 am - 9:00 pm |
| Saturday | 9:00 am - 7:00 pm |
| Sunday | 11:00 am - 7:00 pm |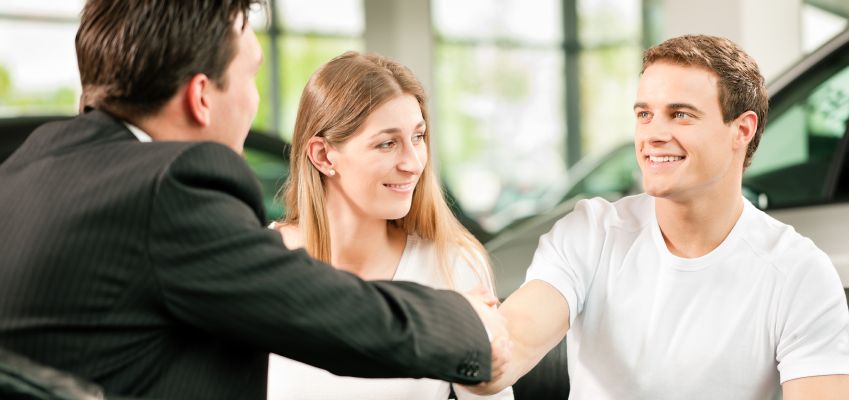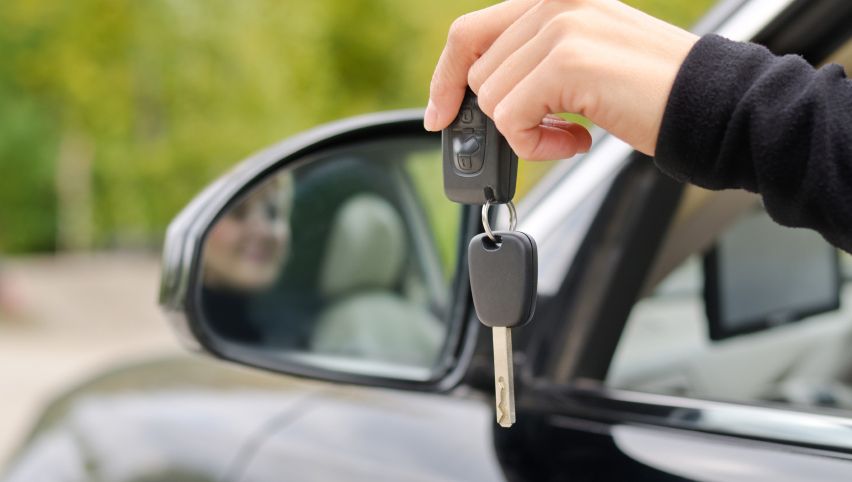 Testimonials
GOOGLE
7-8-2020
GOOGLE
7-8-2020
GOOGLE
7-7-2020
GOOGLE
7-6-2020
GOOGLE
7-6-2020
GOOGLE
7-6-2020
GOOGLE
7-6-2020
GOOGLE
7-6-2020
GOOGLE
7-6-2020
YELP
7-6-2020
YELP
7-6-2020
YELP
7-5-2020
GOOGLE
7-5-2020
GOOGLE
7-5-2020
GOOGLE
7-4-2020
GOOGLE
7-4-2020
YELP
7-4-2020
YAHOO
7-4-2020
GOOGLE
7-3-2020
GOOGLE
7-3-2020
GOOGLE
7-3-2020
GOOGLE
7-2-2020
GOOGLE
7-2-2020
GOOGLE
7-2-2020
GOOGLE
7-2-2020
YELP
7-2-2020
YAHOO
7-2-2020
GOOGLE
7-1-2020
GOOGLE
7-1-2020
GOOGLE
7-1-2020
YELP
7-1-2020
GOOGLE
6-30-2020
GOOGLE
6-30-2020
GOOGLE
6-30-2020
YELP
6-30-2020
GOOGLE
6-29-2020
GOOGLE
6-29-2020
GOOGLE
6-29-2020
GOOGLE
6-29-2020
GOOGLE
6-29-2020
YELP
6-28-2020
GOOGLE
6-28-2020
GOOGLE
6-28-2020
GOOGLE
6-28-2020
GOOGLE
6-28-2020
GOOGLE
6-28-2020
Read More