Fuel Efficient Used Cars for Sale near Woodbridge, VA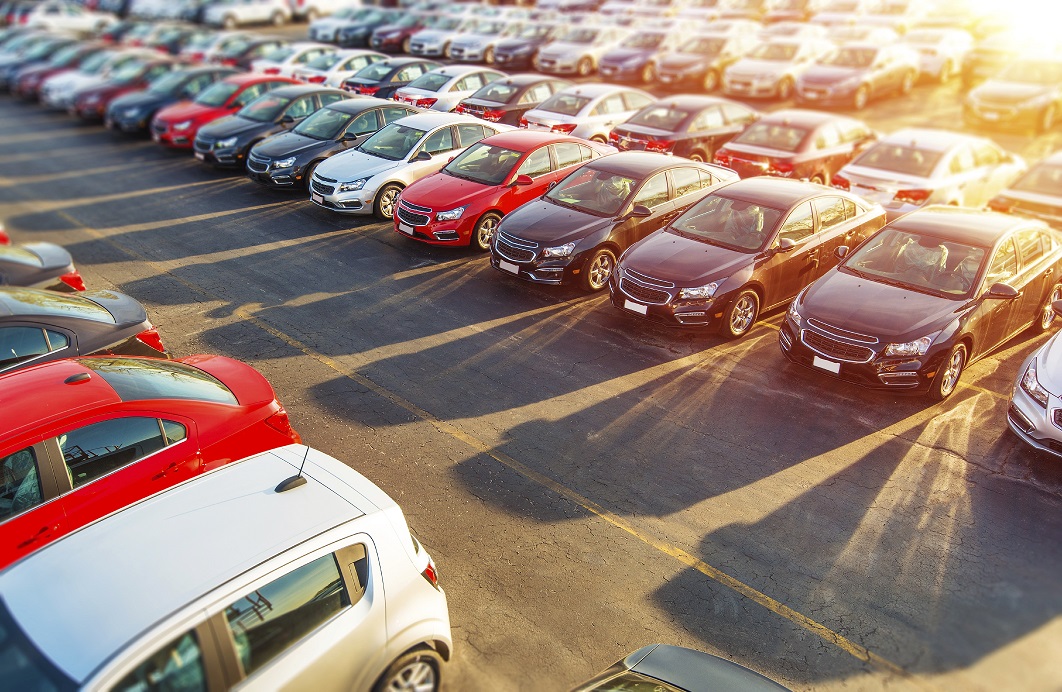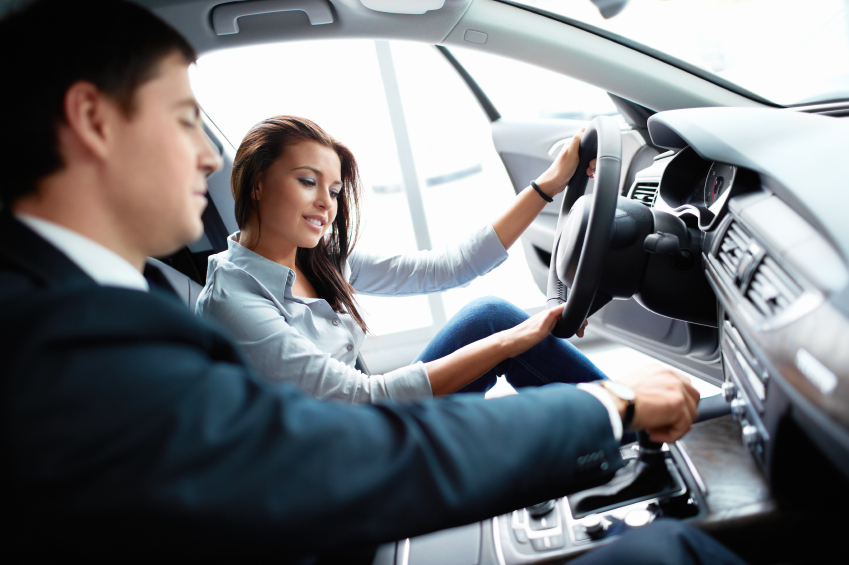 Sales Hours
540-654-7000
| | |
| --- | --- |
| Monday | 9:00 am - 9:00 pm |
| Tuesday | 9:00 am - 9:00 pm |
| Wednesday | 9:00 am - 9:00 pm |
| Thursday | 9:00 am - 9:00 pm |
| Friday | 9:00 am - 9:00 pm |
| Saturday | 9:00 am - 7:00 pm |
| Sunday | 11:00 am - 7:00 pm |
Do you find yourself spending more and more of your paycheck at the pump? With the price of gasoline seemingly always on the rise, this doesn't come as a surprise to us. For some considerable savings, you might decide that the time is right to switch over to a more fuel-efficient set of wheels. For truly exceptional value, take a look at the enviable used options at Pohanka Honda of Fredericksburg and save even more!
Streamlined Researching
Head up to the top of your screen and click on the Search Used tab to get started on finding an eye-catching and economical used car. You'll find a link for Fuel Efficient Vehicles on the drop-down menu, as we've already gone ahead and sorted this list to include models with the most competitive fuel economies. Given the vast amount of options, you might want to narrow things down even further, so you don't have to scroll through numerous pages to find the specific make, model, color, price, and other aspects that matter most. Don't forget to also review each vehicle's specs, so you can be sure that it meets your performance requirements.
Financing
If the prospect of financing makes you nervous, trust that our team can help put your worries to rest. We'll sit down and address your inquiries about credit scores, down payments, APRs, incentives, and anything else that comes to mind. Our credit approval team is accommodating and willing to work with your unique circumstances, so you don't have to worry about being turned away. Motivated car-buyers are invited to complete the Finance Application on our website prior to stopping by, so we can get a head start on creating a few loan packages before you arrive.
Service Department
Buying an efficient car is just the beginning of keeping your fuel costs down. If you don't keep up with routine maintenance items, you might find that your vehicle isn't performing as optimally as it should. Therefore, you'll want to make us your one-stop shop for everything from oil changes and tire rotations, to engine and transmission tune-ups. You can even ask us for tips to improve how your new-to-you vehicle performs! We never require appointments ahead of time, so you can swing by whenever it's convenient for your busy schedule.
At Pohanka Honda of Fredericksburg, we're excited to present our generous selection of fuel efficient used cars for sale near Woodbridge, VA. A member of our staff will greet you with a smile when you arrive and direct you to the appropriate department. We can't wait to see you walking through our doors!
Testimonials
GOOGLE
7-11-2020
GOOGLE
7-11-2020
GOOGLE
7-10-2020
GOOGLE
7-10-2020
GOOGLE
7-10-2020
GOOGLE
7-9-2020
GOOGLE
7-9-2020
GOOGLE
7-9-2020
GOOGLE
7-9-2020
GOOGLE
7-9-2020
GOOGLE
7-9-2020
GOOGLE
7-8-2020
YELP
7-8-2020
YELP
7-8-2020
GOOGLE
7-8-2020
GOOGLE
7-8-2020
GOOGLE
7-7-2020
GOOGLE
7-6-2020
GOOGLE
7-6-2020
GOOGLE
7-6-2020
GOOGLE
7-6-2020
GOOGLE
7-6-2020
GOOGLE
7-6-2020
YELP
7-6-2020
YELP
7-6-2020
YELP
7-5-2020
GOOGLE
7-5-2020
GOOGLE
7-5-2020
GOOGLE
7-4-2020
GOOGLE
7-4-2020
YELP
7-4-2020
YAHOO
7-4-2020
GOOGLE
7-3-2020
GOOGLE
7-3-2020
GOOGLE
7-3-2020
GOOGLE
7-2-2020
GOOGLE
7-2-2020
GOOGLE
7-2-2020
GOOGLE
7-2-2020
YELP
7-2-2020
YAHOO
7-2-2020
GOOGLE
7-1-2020
GOOGLE
7-1-2020
GOOGLE
7-1-2020
YELP
7-1-2020
YELP
6-30-2020
Read More