5 Fall Car Care Tips near Manassas, VA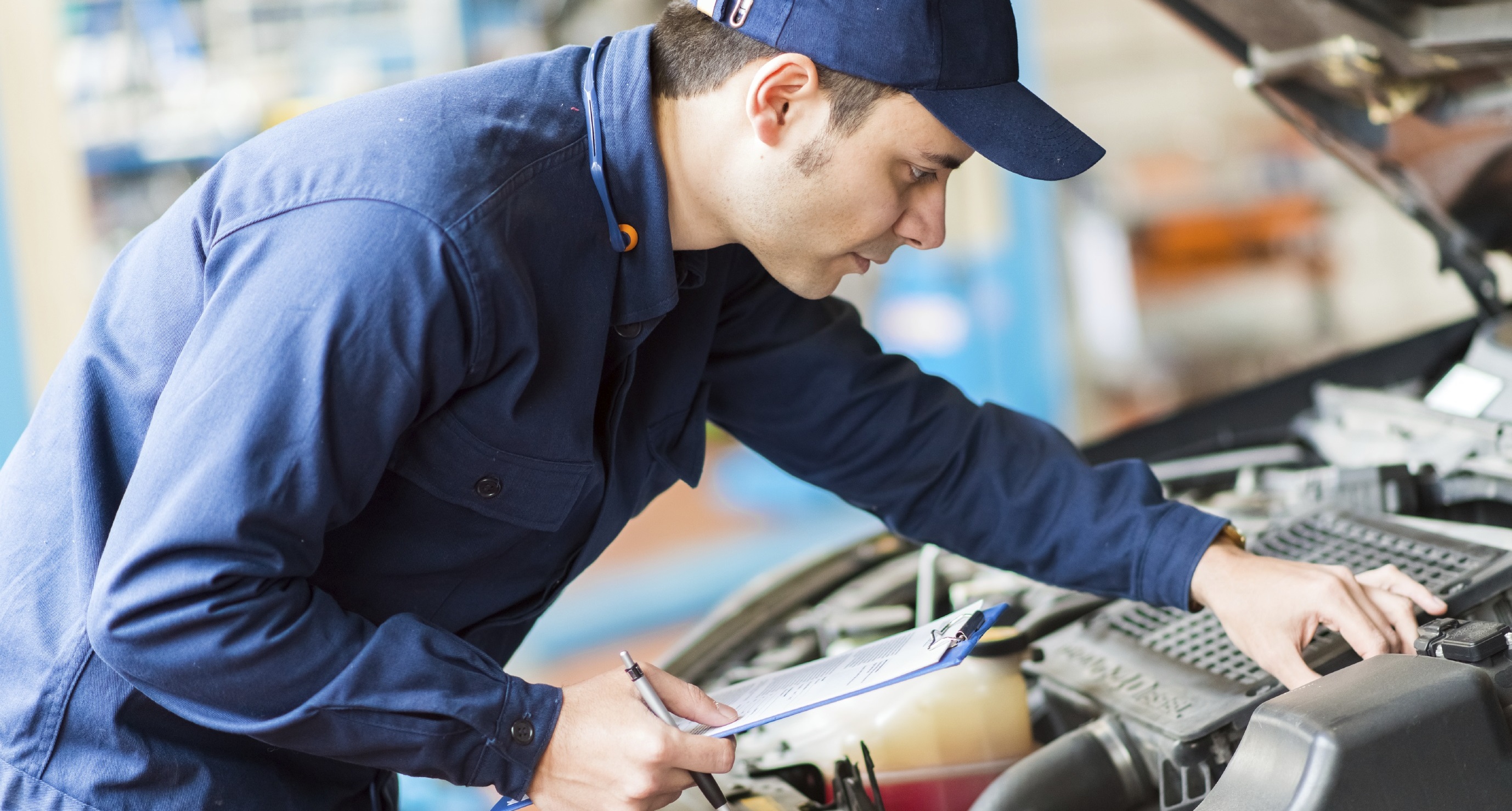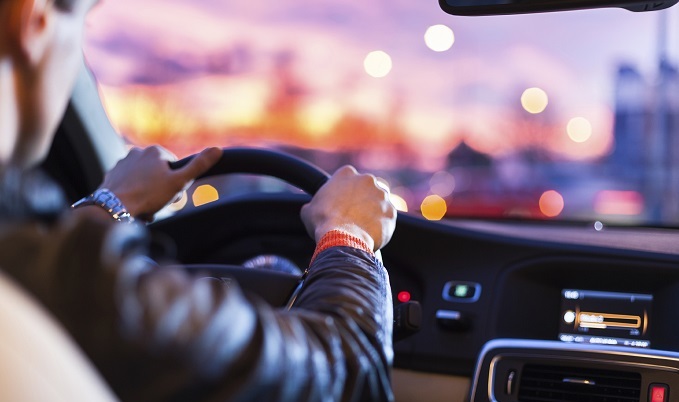 Before you carve your first pumpkin or set some decorative bales of hay on your front porch, bring your vehicle over to the Service Department at Pohanka Honda of Fredericksburg to get it ready for fall. Not sure where to start? No problem! We've compiled this list of five fall car care tips to help clue you in on what should be looked over before the onset of the new season. Feel free to submit any questions to our team via the Ask a Tech tool.
Prepare For Emergencies
Even if you like the mild climate of autumn, it's still wise to be prepared for all situations—especially when the weather can change drastically in a short amount of time. Therefore, we'd like to suggest a few items to retain inside your vehicle going into fall. First, store a few blankets, extra clothes, and hand warmers in the trunk to keep you and your passengers nice and toasty if you're ever stranded. Although you might not have to wait too long, your body temperature could drop substantially if left exposed to the elements. At the very least, you'll be ready for a spontaneous pumpkin patch picnic!
Oil Change & Battery Check
The inner workings of your vehicle could also likely use some attention at this point, so let's pop the hood and see what requires service. Regular oil changes are always necessary, but become even more crucial when cooler temperatures force your powertrain to work harder to warm up. As a result, now is the ideal time to check your levels and change out your old oil for a fresh batch. Furthermore, your battery will most likely feel the strain of the changing seasons, given that temperature variances will impact its chemistry. If your current component is getting old, it might not be able to produce enough of a spark to get your engine firing, so be sure to have our technicians test its output.
Visibility
Finally, as the days grow darker, having sufficient visibility is absolutely paramount. For this reason, our Service Department will check that your headlights, taillights, fog lights, parking lights, and high-beams are all in good working order. Yet another hallmark of autumn's approach is the increase in rain and other forms of precipitation, meaning that you'll also want to confirm that your windshield wipers are up for the challenge. If we notice that they looked chipped or broken, we'll get a new set installed for your peace of mind. That way, your view of the road ahead remains unimpaired.
These five fall car care tips near Manassas, VA, are only beginning of what we can accomplish here at Pohanka Honda of Fredericksburg. To take full advantage of our capabilities, stop by any day of the week Just be sure to check out our ongoing specials before heading over to see us!
Service Hours
540-654-7003
| | |
| --- | --- |
| Monday | 5:30 am - 10:30 pm |
| Tuesday | 5:30 am - 10:30 pm |
| Wednesday | 5:30 am - 10:30 pm |
| Thursday | 5:30 am - 10:30 pm |
| Friday | 5:30 am - 10:30 pm |
| Saturday | 6:00 am - 7:00 pm |
| Sunday | 7:00 am - 7:00 pm |
Testimonials
GOOGLE
7-9-2020
GOOGLE
7-9-2020
GOOGLE
7-9-2020
GOOGLE
7-8-2020
YELP
7-8-2020
YELP
7-8-2020
GOOGLE
7-8-2020
GOOGLE
7-8-2020
GOOGLE
7-7-2020
GOOGLE
7-6-2020
GOOGLE
7-6-2020
GOOGLE
7-6-2020
GOOGLE
7-6-2020
GOOGLE
7-6-2020
GOOGLE
7-6-2020
YELP
7-6-2020
YELP
7-6-2020
YELP
7-5-2020
GOOGLE
7-5-2020
GOOGLE
7-5-2020
GOOGLE
7-4-2020
GOOGLE
7-4-2020
YELP
7-4-2020
YAHOO
7-4-2020
GOOGLE
7-3-2020
GOOGLE
7-3-2020
GOOGLE
7-3-2020
GOOGLE
7-2-2020
GOOGLE
7-2-2020
GOOGLE
7-2-2020
GOOGLE
7-2-2020
YELP
7-2-2020
YAHOO
7-2-2020
GOOGLE
7-1-2020
GOOGLE
7-1-2020
GOOGLE
7-1-2020
YELP
7-1-2020
GOOGLE
6-30-2020
GOOGLE
6-30-2020
GOOGLE
6-30-2020
YELP
6-30-2020
GOOGLE
6-29-2020
GOOGLE
6-29-2020
GOOGLE
6-29-2020
GOOGLE
6-29-2020
GOOGLE
6-29-2020
Read More
Fall Car Care Tips:
Prepare an emergency kit
Change your oil
Check your battery
Inspect your windshield wipers
Test your headlights