First Time Car Buyer Tips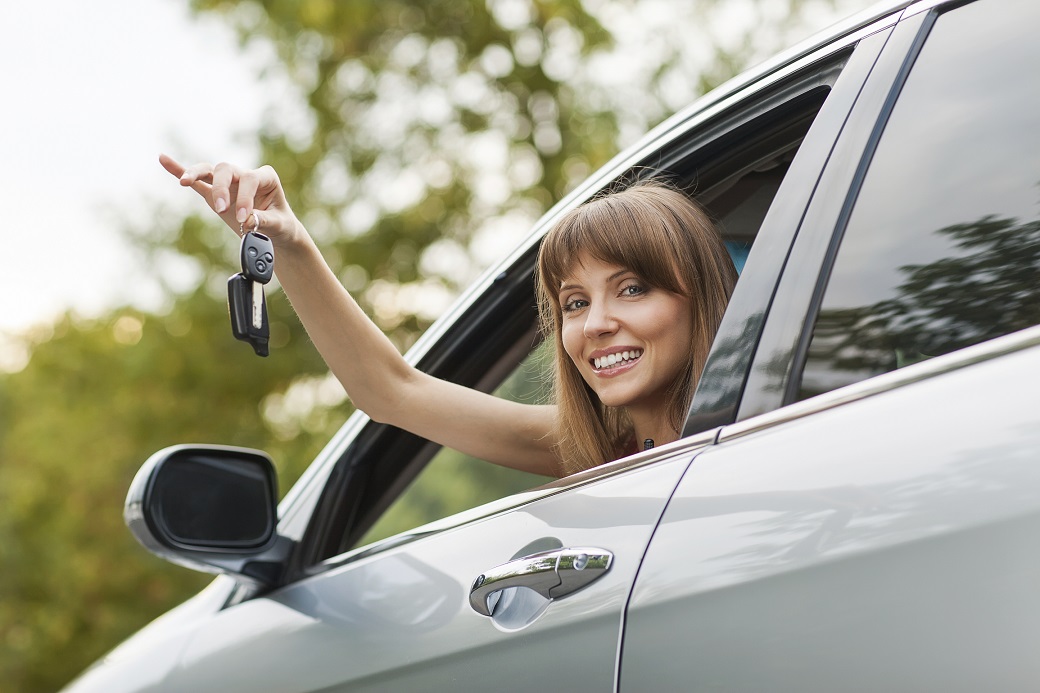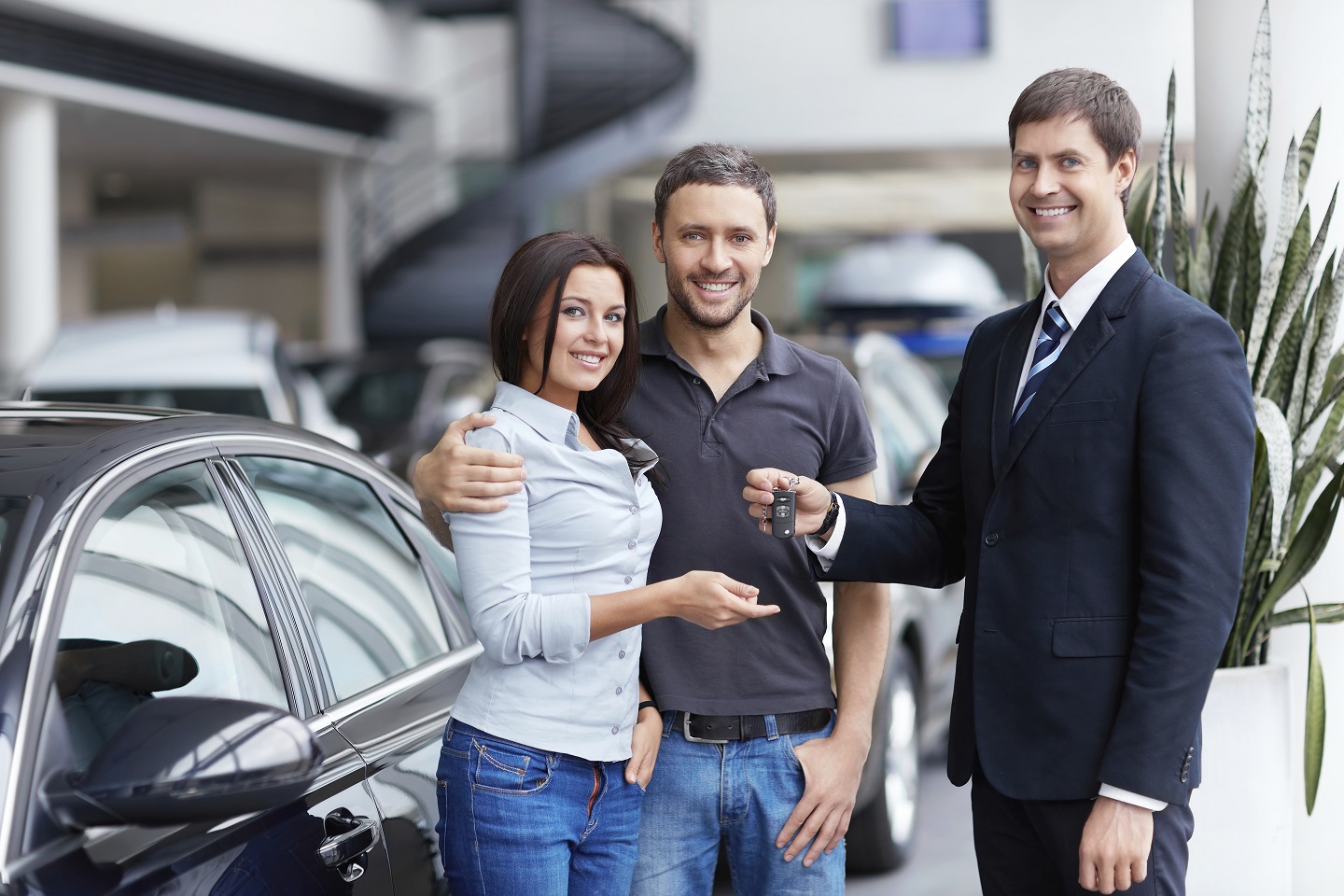 Sales Hours
540-654-7000
| | |
| --- | --- |
| Monday | 9:00 am - 9:00 pm |
| Tuesday | 9:00 am - 9:00 pm |
| Wednesday | 9:00 am - 9:00 pm |
| Thursday | 9:00 am - 9:00 pm |
| Friday | 9:00 am - 9:00 pm |
| Saturday | 9:00 am - 7:00 pm |
| Sunday | 11:00 am - 7:00 pm |
If you've got your eye on a car, we at Pohanka Honda of Fredericksburg would like to offer you some helpful advice when it comes to purchasing a vehicle. Our team members certainly understand that investing in a car is a big step that we want to make it as easy as possible, and there are a few things to keep in mind when you walk onto a dealer's lot.
Establishing a Budget
Whether you've got your eye on a sporty sedan, speedy coupe, or a comfortable SUV, it is definitely wise to set some monetary limits beforehand. The first step you can take is to find out how much money you'd like to or are able to spend on a monthly basis. Afterwards, our Finance Department will work around that amount so a dent won't be put in your wallet. To assist in your buying power and how much your monthly rate may be, you can look to our Payment Calculator. Another thing to consider is whether you want to finance or lease your chosen vehicle, so be sure to ask our team members which option could work best for you.
Find a Car That's Right for You
If this is your first time buying a car, it's always wise to pick a vehicle that suits your needs. And there's no easier way to check out what's available for you than to take a look at our expansive inventory! It's no coincidence that you see so many Honda vehicles on the road, and you can see which fan favorite can fit your lifestyle. For a growing or large family, we've got the Odyssey or the Pilot to fit everybody in! If you like zooming down the streets with a stellar fuel economy, we definitely recommend a Civic or Accord. And for those who like hitting the trails with maximum power, we also have the CR-V and the new Passport!
Take a Test Drive
Once you've established your budgetary constraints and have done your research on a couple of capable candidates, the next step is to make your way to our showroom floor. Pohanka Honda of Fredericksburg has a wide array of Honda vehicles to choose from and we're confident that you'll find one that's right for you. And for a quick preview, you can take a virtual test drive right from where you're at. All you need to do is click on the corresponding link located under our New Vehicles tab. Then, once you're ready, head down to our lot that's open seven days a week for your convenience.
We hope these first time car buyer tips have motivated you to check out our inventory at Pohanka Honda of Fredericksburg. We look forward to your business!
Testimonials
GOOGLE
7-11-2020
GOOGLE
7-11-2020
GOOGLE
7-11-2020
GOOGLE
7-11-2020
GOOGLE
7-10-2020
GOOGLE
7-10-2020
GOOGLE
7-10-2020
GOOGLE
7-9-2020
GOOGLE
7-9-2020
GOOGLE
7-9-2020
GOOGLE
7-9-2020
GOOGLE
7-9-2020
GOOGLE
7-9-2020
GOOGLE
7-8-2020
YAHOO
7-8-2020
YELP
7-8-2020
YAHOO
7-8-2020
YELP
7-8-2020
GOOGLE
7-8-2020
GOOGLE
7-8-2020
GOOGLE
7-7-2020
GOOGLE
7-6-2020
GOOGLE
7-6-2020
GOOGLE
7-6-2020
GOOGLE
7-6-2020
GOOGLE
7-6-2020
GOOGLE
7-6-2020
YELP
7-6-2020
YELP
7-6-2020
YELP
7-5-2020
GOOGLE
7-5-2020
GOOGLE
7-5-2020
GOOGLE
7-4-2020
GOOGLE
7-4-2020
YELP
7-4-2020
GOOGLE
7-3-2020
GOOGLE
7-3-2020
GOOGLE
7-3-2020
GOOGLE
7-2-2020
GOOGLE
7-2-2020
GOOGLE
7-2-2020
GOOGLE
7-2-2020
YELP
7-2-2020
GOOGLE
7-1-2020
GOOGLE
7-1-2020
GOOGLE
7-1-2020
Read More