Dashboard Warning Light Guide in Fredericksburg, VA
The moment an icon illuminates on your instrument panel, it's common to feel anxious. However, just because your vehicle is trying to tell you something doesn't mean that there's an immediate reason to be stressed. For this reason, Pohanka Honda of Fredericksburg is here to bring you up to speed on what these different colored lights mean and how you should proceed. If you're still feeling stuck, don't hesitate to reach out to our staff!
Red Alerts
Just like a stop sign, a red light means you need to halt and take action as soon as possible. Often times, a red icon means that something is amiss is under the hood that requires the attention of our Service Department, so you don't want to ignore these warnings for very long. For instance, if the outline of a battery appears, then the corresponding component might be running low on electricity. However, a red alert might simply mean that a specific safety measure isn't being followed. As a result, you might just need to confirm if a seatbelt isn't fastened or if a door is slightly ajar.
Yellow Warnings
Unlike red icons, yellow indicators will illuminate to bring your attention to an important event that doesn't necessary require a corrective action on your part. If your oil pressure is low, an amber-colored oil can will appear on your instrument cluster letting you know that you'll need a refill in the near future. Along with these service reminders, yellow icons can also mean that a safety feature has been activated, such as the Lane Keeping Assist System or Forward Collision Warning. That way, you know to proceed with greater caution. That being said, if you receive an alert that doesn't look familiar, be sure to get in touch with our technicians for assistance.
Green Reminders
Finally, your dash might also display green lights simply to inform you when certain components are in use. Just as you'd expect, green icons are just gentle reminders and generally mean that everything is working fine. For example, you'll see arrows of this color blinking when your turn signal is on, or a depiction of a headlight if you've switched on your high beams. If your Honda is equipped with ECON mode, you might also see this appear when you push the corresponding button for improved efficiency. So, if you see green, there's no reason to panic.
Pohanka Honda of Fredericksburg hopes that this dashboard warning light guide in Fredericksburg, VA, has cleared a few of your questions up. For a complete explanation, contact us during our accommodating hours so our staff can assist you!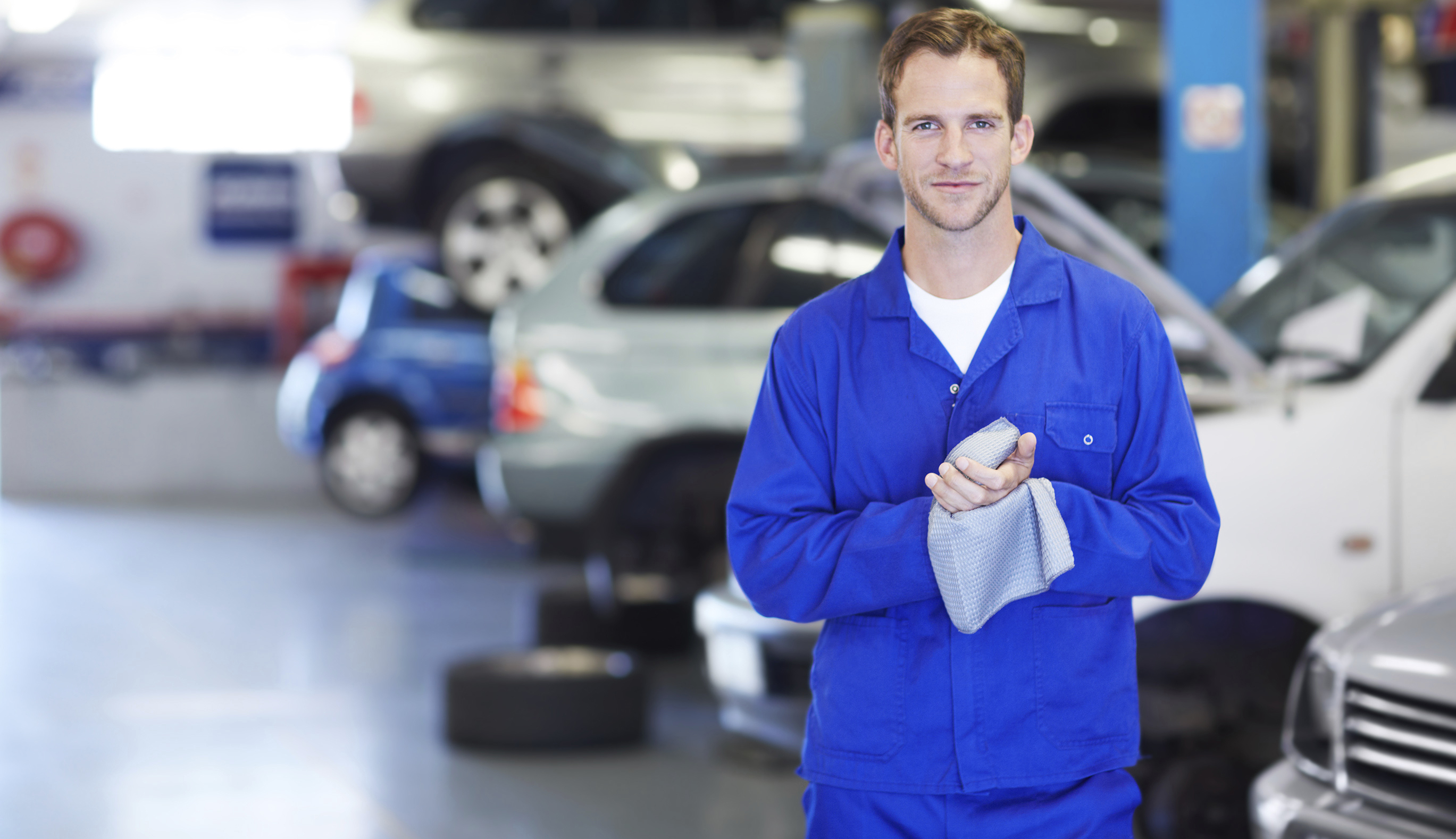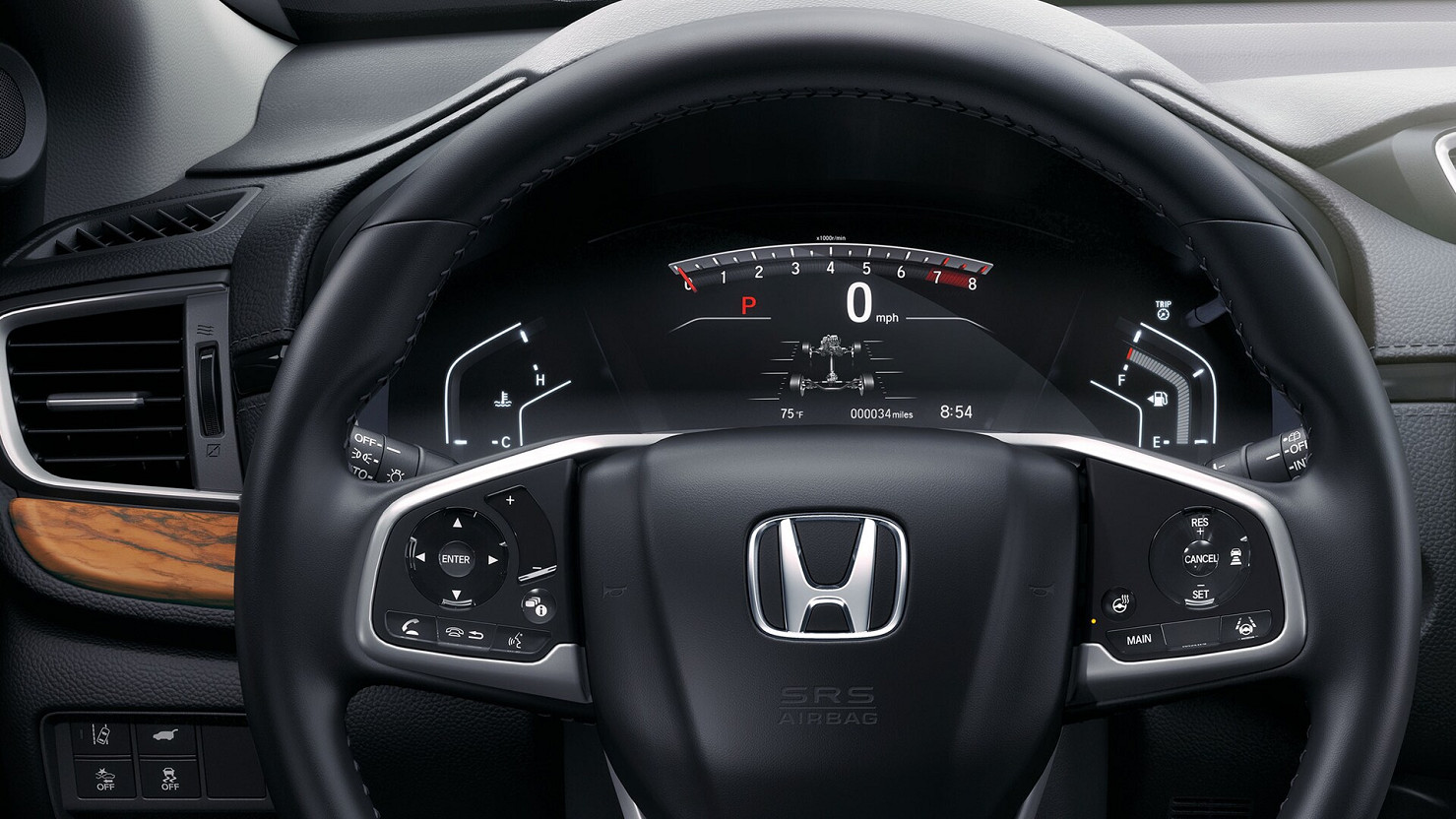 Sales Hours
540-654-7000
| | |
| --- | --- |
| Monday | 9:00 am - 9:00 pm |
| Tuesday | 9:00 am - 9:00 pm |
| Wednesday | 9:00 am - 9:00 pm |
| Thursday | 9:00 am - 9:00 pm |
| Friday | 9:00 am - 9:00 pm |
| Saturday | 9:00 am - 7:00 pm |
| Sunday | 11:00 am - 7:00 pm |
Testimonials
GOOGLE
7-9-2020
GOOGLE
7-9-2020
GOOGLE
7-9-2020
GOOGLE
7-8-2020
YELP
7-8-2020
YELP
7-8-2020
GOOGLE
7-8-2020
GOOGLE
7-8-2020
GOOGLE
7-7-2020
GOOGLE
7-6-2020
GOOGLE
7-6-2020
GOOGLE
7-6-2020
GOOGLE
7-6-2020
GOOGLE
7-6-2020
GOOGLE
7-6-2020
YELP
7-6-2020
YELP
7-6-2020
YELP
7-5-2020
GOOGLE
7-5-2020
GOOGLE
7-5-2020
GOOGLE
7-4-2020
GOOGLE
7-4-2020
YELP
7-4-2020
YAHOO
7-4-2020
GOOGLE
7-3-2020
GOOGLE
7-3-2020
GOOGLE
7-3-2020
GOOGLE
7-2-2020
GOOGLE
7-2-2020
GOOGLE
7-2-2020
GOOGLE
7-2-2020
YELP
7-2-2020
YAHOO
7-2-2020
GOOGLE
7-1-2020
GOOGLE
7-1-2020
GOOGLE
7-1-2020
YELP
7-1-2020
GOOGLE
6-30-2020
GOOGLE
6-30-2020
GOOGLE
6-30-2020
YELP
6-30-2020
GOOGLE
6-29-2020
GOOGLE
6-29-2020
GOOGLE
6-29-2020
GOOGLE
6-29-2020
GOOGLE
6-29-2020
Read More