Don't Fall For the Buy 3 Get 1 for a Dollar Tire Deal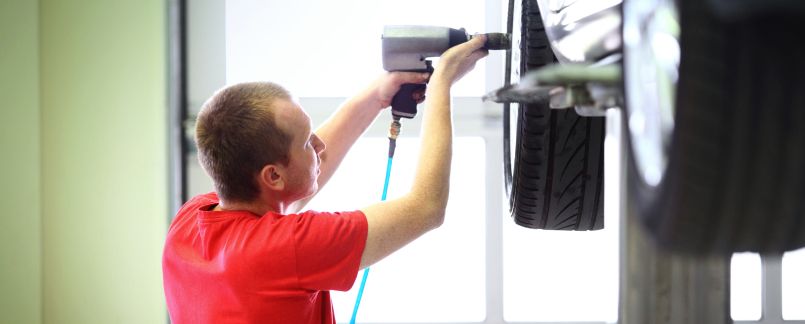 Here at Pohanka Honda of Fredericksburg, we pride in ourselves in fair and upfront pricing for each and every customer. This means that we would never try to lead you into our dealership with the pretense of a great deal, only to sneak in hidden fees and extra charges. Unfortunately, the same cannot be said for all dealers in the Fredericksburg area. If you've seen the buy-3-get-1-for-a-dollar tire deal, be careful! Our friendly representatives would be happy to tell you all about our trustworthy offers at 855-995-7282.
While the idea of only paying for three tires and getting a whole new set for your vehicle seems like a valuable opportunity, most dealerships are not being completely honest when they advertise this deal. In order to provide competitive pricing and offers for you, our staff keeps an eye on current circulating offers, which is how we found out about this offer's fine print. You will only be paying for the purchase cost of three tires, but you will also have to pay an extra cost both for mounting and balancing, as well as shop supplies and tire disposal. At the end of the day, you'll find yourself with a long receipt and four new tires that ended up costing you more than if you would have just bought them without the deal.
The good news is that here at Pohanka Honda of Fredericksburg, we never charge to mount or balance your tires, and we don't tack on mysterious "shop fees" for installing new tires or any other maintenance appointment. What you see is what you get, and that includes the numerous coupons and special offers that we provide. In addition to our own rotating service deals, we also provide a supremely comfortable waiting room so you can relax with a cup of coffee and enjoy our complimentary WiFi. There's no need to rearrange your schedule in order to get a new set of rubbers, since we have operating hours every day of the week. It's all part of the Pohanka Difference!
If you know your sedan or SUV is in need of new tires, check out the Service tab at the top of your screen. You'll be able to reserve your appointment – we also welcome walk-ins though – and check out our hours. If you want to contact one of our mechanics, fill out our Ask a Tech form and someone will follow-up as soon as possible.
Don't fall for the buy-3-get-1-for-a-dollar-tire-deal! Instead, come to Pohanka Honda of Fredericksburg and experience the honest service and competitive offers that we are known for. We are conveniently located at 60 South Gateway Drive in Fredericksburg, VA.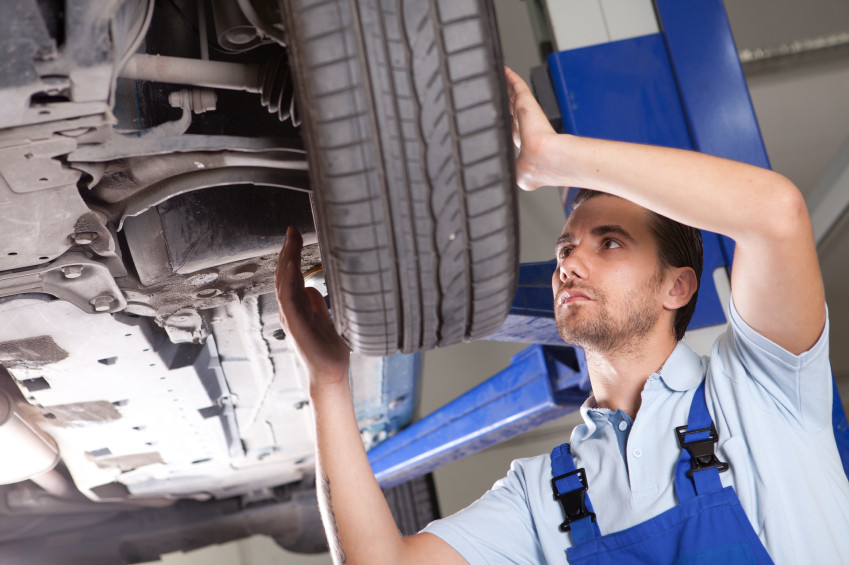 Service Hours
540-654-7003
| | |
| --- | --- |
| Monday | 5:30 am - 10:30 pm |
| Tuesday | 5:30 am - 10:30 pm |
| Wednesday | 5:30 am - 10:30 pm |
| Thursday | 5:30 am - 10:30 pm |
| Friday | 5:30 am - 10:30 pm |
| Saturday | 6:00 am - 7:00 pm |
| Sunday | 7:00 am - 7:00 pm |
Testimonials
YELP
2-17-2020
GOOGLE
2-17-2020
GOOGLE
2-16-2020
GOOGLE
2-16-2020
GOOGLE
2-16-2020
GOOGLE
2-13-2020
GOOGLE
2-12-2020
YELP
2-11-2020
GOOGLE
2-11-2020
GOOGLE
2-11-2020
GOOGLE
2-11-2020
GOOGLE
2-10-2020
GOOGLE
2-10-2020
YELP
2-10-2020
GOOGLE
2-9-2020
GOOGLE
2-9-2020
Jobeth Rodriguez Rodriguez
GOOGLE
2-8-2020
GOOGLE
2-8-2020
New CR-v
EDMUNDS
2-7-2020
GOOGLE
2-7-2020
GOOGLE
2-6-2020
GOOGLE
2-6-2020
GOOGLE
2-6-2020
YELP
2-6-2020
GOOGLE
2-5-2020
GOOGLE
2-5-2020
YELP
2-5-2020
GOOGLE
2-5-2020
GOOGLE
2-4-2020
YELP
2-2-2020
GOOGLE
2-2-2020
GOOGLE
2-1-2020
GOOGLE
2-1-2020
GOOGLE
2-1-2020
GOOGLE
2-1-2020
GOOGLE
1-30-2020
GOOGLE
1-29-2020
GOOGLE
1-27-2020
GOOGLE
1-27-2020
GOOGLE
1-26-2020
GOOGLE
1-25-2020
GOOGLE
1-24-2020
New Car Purchase
EDMUNDS
1-23-2020
GOOGLE
1-22-2020
Read More