Brake Repair No Appointment Needed in Fredericksburg, VA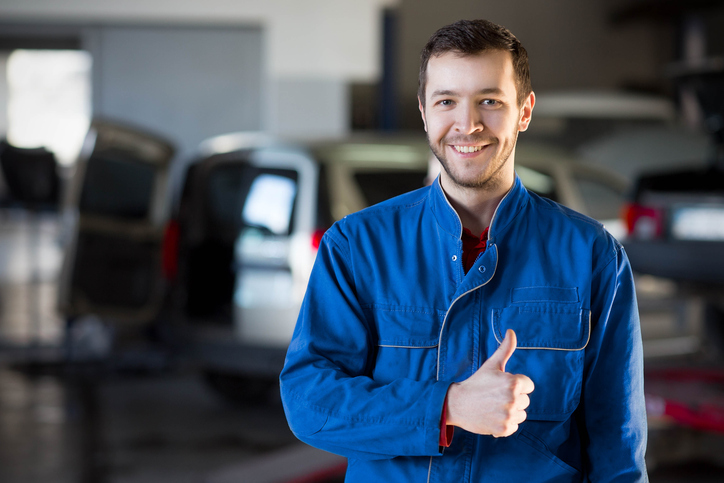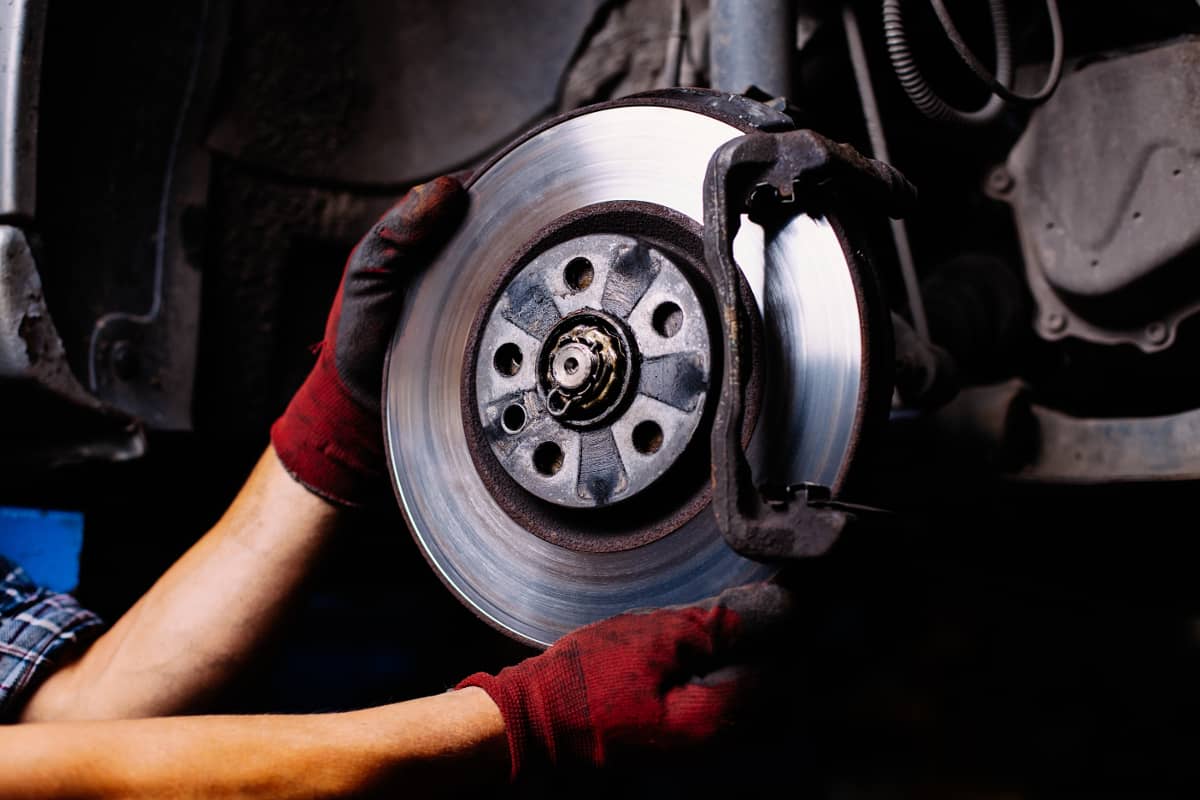 If you've been experiencing issues with your brakes lately, you might want to consider bringing your ride by Pohanka Honda of Fredericksburg for comprehensive brake repair. We boast a skilled Service Department that can thoroughly examine your vehicle, diagnose the issue, and get it back to great working condition. Come see for yourself by paying us a visit today!
When your brakes are functioning properly, you should be coming to a stop gradually and silently. If your brakes are making a scraping or grinding noise, requiring more pressure than usual, or the pedal is going to the floor, then something is most likely wrong. Many people don't realize that your brakes are a surprisingly complex system of different parts and components, and if any of these are damaged, improperly installed, or simply worn out, the entire mechanism can be compromised. Even if your brakes seem to be operating fine, it's still a good idea to have them checked out once a year, or every 12,000 miles driven, just to make sure everything is working as it should. By bringing your vehicle over to Pohanka Honda of Fredericksburg, you can rest assured that your ride will be in the caring hands of one of our skilled mechanics.
If there's one thing our customers really love about having their reliable set of wheels serviced here, it's that we don't require you to schedule an appointment before coming by. While other dealerships may have you reserve a time slot weeks in advance, with Pohanka Honda of Fredericksburg, you can come by whenever it's convenient for you, drop off your car, truck, or SUV, and we'll do the rest! In the meantime, you can relax in our comfortable waiting room and enjoy the complimentary Wi-Fi. If your brake repair requires new components, you won't have to worry about waiting around for new parts to be ordered. Our on-site Parts Department is stocked with trusted brands, and offers specials to make your repairs even more affordable. Most importantly, we'll give you honest, upfront feedback, and treat you with the respect you deserve. After all, without you, we wouldn't be here!
When you visit Pohanka Honda in Fredericksburg, you can get brake repair, no appointment needed, in Fredericksburg, VA. Our enthusiastic staff is excited to answer your questions and to help you in any other way possible. We're located on 60 South Gateway Drive in Fredericksburg, VA, and can't wait to meet you!
Service Hours
540-654-7003
| | |
| --- | --- |
| Monday | 5:30 am - 10:30 pm |
| Tuesday | 5:30 am - 10:30 pm |
| Wednesday | 5:30 am - 10:30 pm |
| Thursday | 5:30 am - 10:30 pm |
| Friday | 5:30 am - 10:30 pm |
| Saturday | 6:00 am - 7:00 pm |
| Sunday | 7:00 am - 7:00 pm |
Testimonials
GOOGLE
7-8-2020
GOOGLE
7-8-2020
GOOGLE
7-7-2020
GOOGLE
7-6-2020
GOOGLE
7-6-2020
GOOGLE
7-6-2020
GOOGLE
7-6-2020
GOOGLE
7-6-2020
GOOGLE
7-6-2020
YELP
7-6-2020
YELP
7-6-2020
YELP
7-5-2020
GOOGLE
7-5-2020
GOOGLE
7-5-2020
GOOGLE
7-4-2020
GOOGLE
7-4-2020
YELP
7-4-2020
YAHOO
7-4-2020
GOOGLE
7-3-2020
GOOGLE
7-3-2020
GOOGLE
7-3-2020
GOOGLE
7-2-2020
GOOGLE
7-2-2020
GOOGLE
7-2-2020
GOOGLE
7-2-2020
YELP
7-2-2020
YAHOO
7-2-2020
GOOGLE
7-1-2020
GOOGLE
7-1-2020
GOOGLE
7-1-2020
YELP
7-1-2020
GOOGLE
6-30-2020
GOOGLE
6-30-2020
GOOGLE
6-30-2020
YELP
6-30-2020
GOOGLE
6-29-2020
GOOGLE
6-29-2020
GOOGLE
6-29-2020
GOOGLE
6-29-2020
GOOGLE
6-29-2020
YELP
6-28-2020
GOOGLE
6-28-2020
GOOGLE
6-28-2020
GOOGLE
6-28-2020
GOOGLE
6-28-2020
GOOGLE
6-28-2020
Read More