Benefits of Leasing with Pohanka Honda of Fredericksburg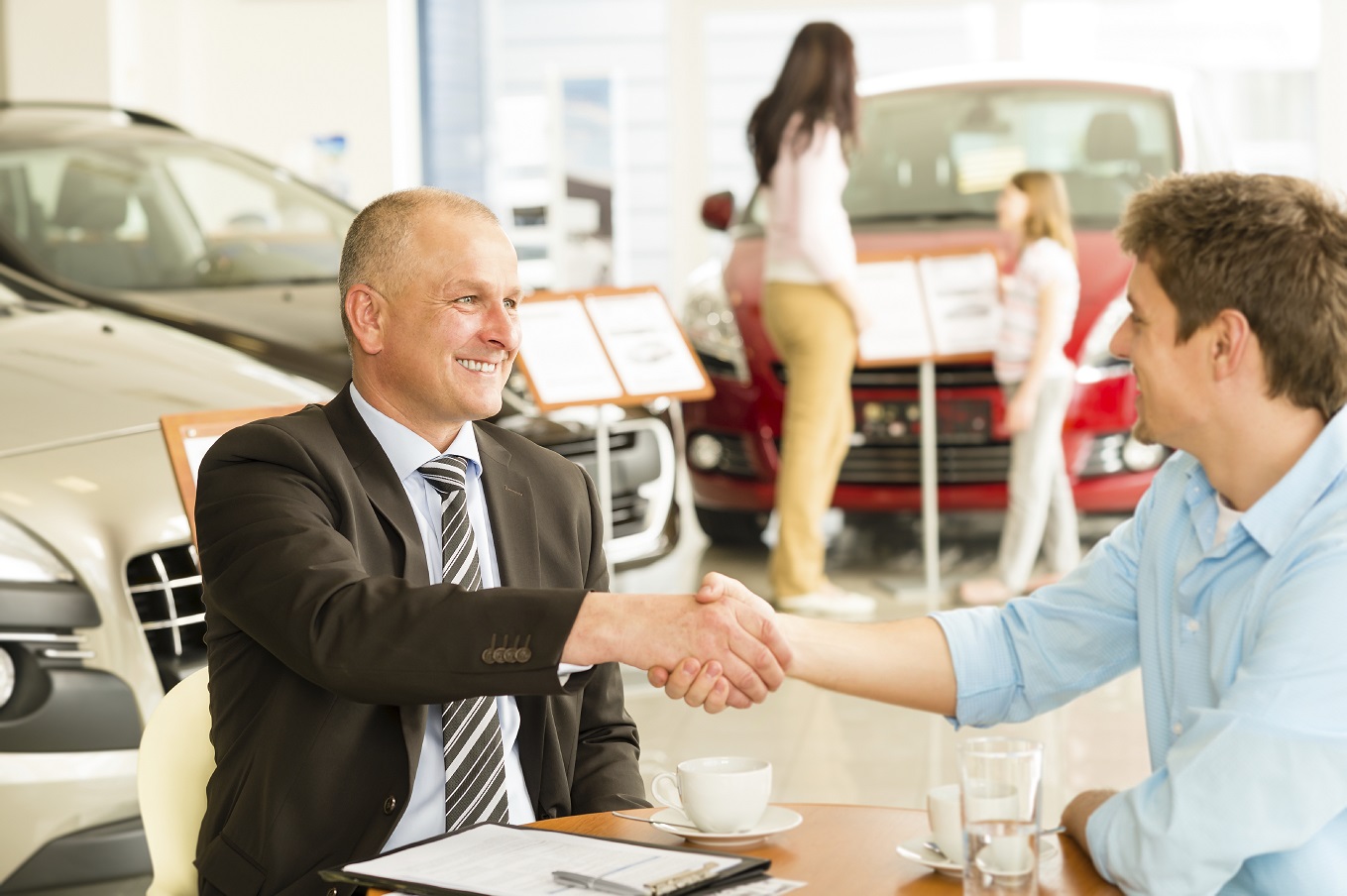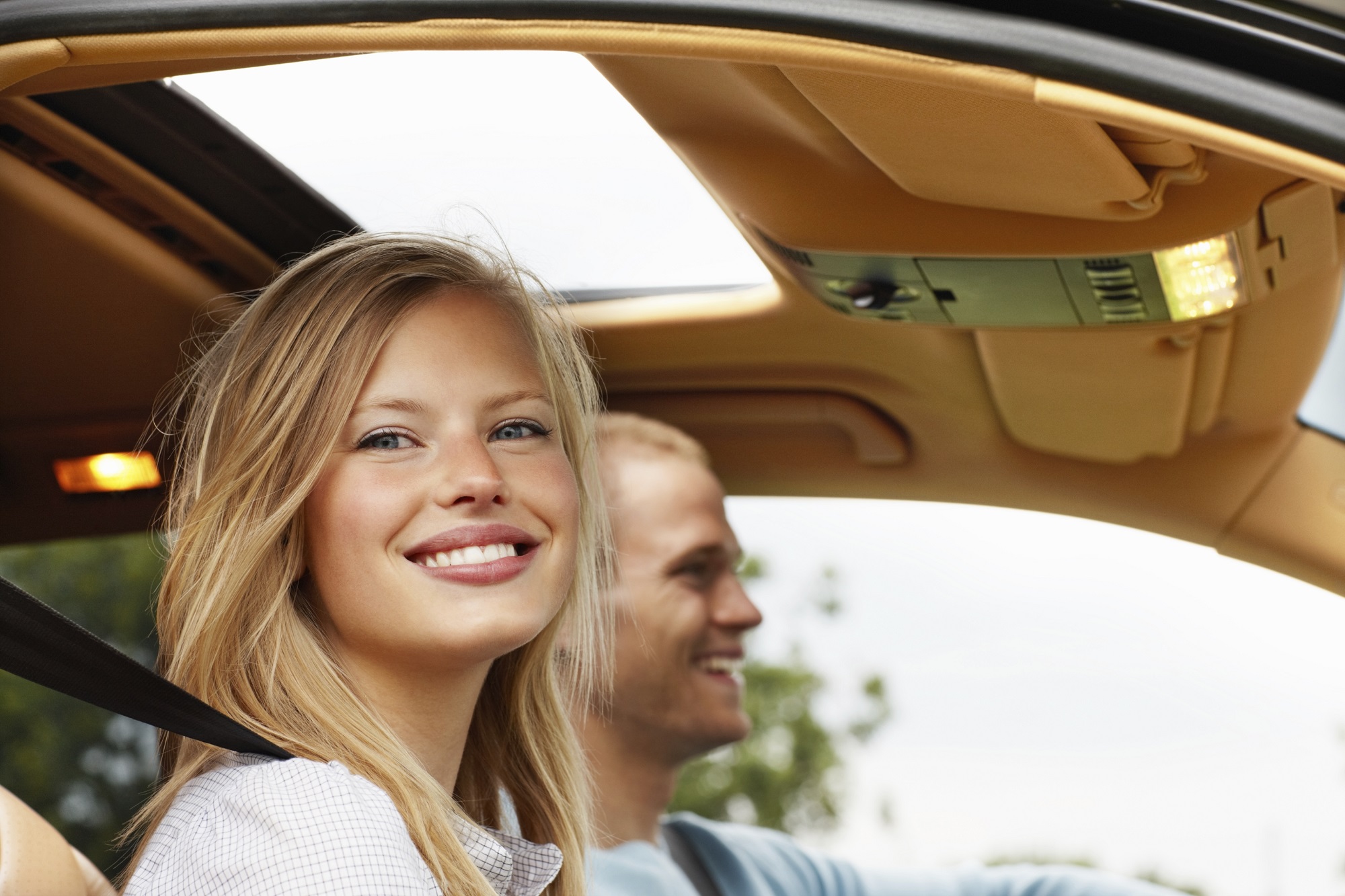 At Pohanka Honda of Fredericksburg, we're always excited to get customers started on their first leasing program. The problem is that many people don't even know precisely how leasing works, and especially aren't aware of all the great benefits that these plans can afford drivers. It's for that reason that today we're going to explain all of the positive effects leasing has.
Save Money!
We won't beat around the bush. One of the biggest reasons drivers love leasing is because it saves you a great amount of money on a month-by-month basis. This begins at the very start of the program. If you were to purchase, you'd be responsible for a large down payment that is typically multiple thousands of dollars. On the other hand, leasing almost never requires up-front payments and if it does, the amount is very low. Once you're into your program, you'll also have smaller monthly payments than if you were purchasing, since you're only responsible for paying off the amount that your particular model depreciates while you drive it. Combined, these two factors will have you saving cash while still enjoying a superb vehicle.
Enjoy Your Freedom
The second major reason to lease is that it gives you a freedom that you just won't have when you purchase. Buying locks you into one specific model for years on end and gives you all the responsibility of ownership. When you lease, you'll drive a vehicle of your choosing for just a few years and at the mileage you desire. You'll never be stuck with a model that's old and out of date, but instead always enjoy the latest technology, safety, and performance features. And if the time ever comes where you no longer need a car, for instance if you move into a large city, you won't have to worry about selling or any other tedious details.
Enjoy a Larger Range of Vehicles!
Last, but certainly not least, leasing gives you the opportunity to drive models that you couldn't permanently own. Because it brings down your monthly costs such a great extent, it broadens the range of vehicles you're able to pilot. If you want to explore the vehicles that we have available for lease, just browse our new inventory! We carry rides like the sporty HR-V and Passport, the fuel-efficient Civic and Accord, the powerful Ridgeline, and more. If anything catches your eye, just get a hold of our Finance Department and we'll see about putting together the ideal plan for you.
The benefits of leasing with Pohanka Honda of Fredericksburg are seemingly endless! Take the plunge and contact our team to try out one of these convenient plans today.
Testimonials
GOOGLE
8-11-2020
GOOGLE
8-10-2020
GOOGLE
8-10-2020
GOOGLE
8-8-2020
YELP
8-8-2020
GOOGLE
8-8-2020
GOOGLE
8-8-2020
GOOGLE
8-7-2020
GOOGLE
8-6-2020
YELP
8-4-2020
YAHOO
8-4-2020
GOOGLE
8-3-2020
GOOGLE
8-3-2020
GOOGLE
8-3-2020
YELP
8-2-2020
GOOGLE
8-2-2020
GOOGLE
8-2-2020
YELP
8-2-2020
GOOGLE
8-2-2020
YELP
8-2-2020
GOOGLE
8-2-2020
YELP
8-2-2020
GOOGLE
8-1-2020
GOOGLE
8-1-2020
GOOGLE
8-1-2020
GOOGLE
8-1-2020
GOOGLE
8-1-2020
GOOGLE
7-30-2020
GOOGLE
7-30-2020
GOOGLE
7-30-2020
GOOGLE
7-29-2020
GOOGLE
7-28-2020
GOOGLE
7-28-2020
YELP
7-28-2020
GOOGLE
7-27-2020
YELP
7-27-2020
GOOGLE
7-27-2020
GOOGLE
7-27-2020
GOOGLE
7-26-2020
GOOGLE
7-26-2020
GOOGLE
7-26-2020
YELP
7-26-2020
YELP
7-25-2020
YELP
7-25-2020
Read More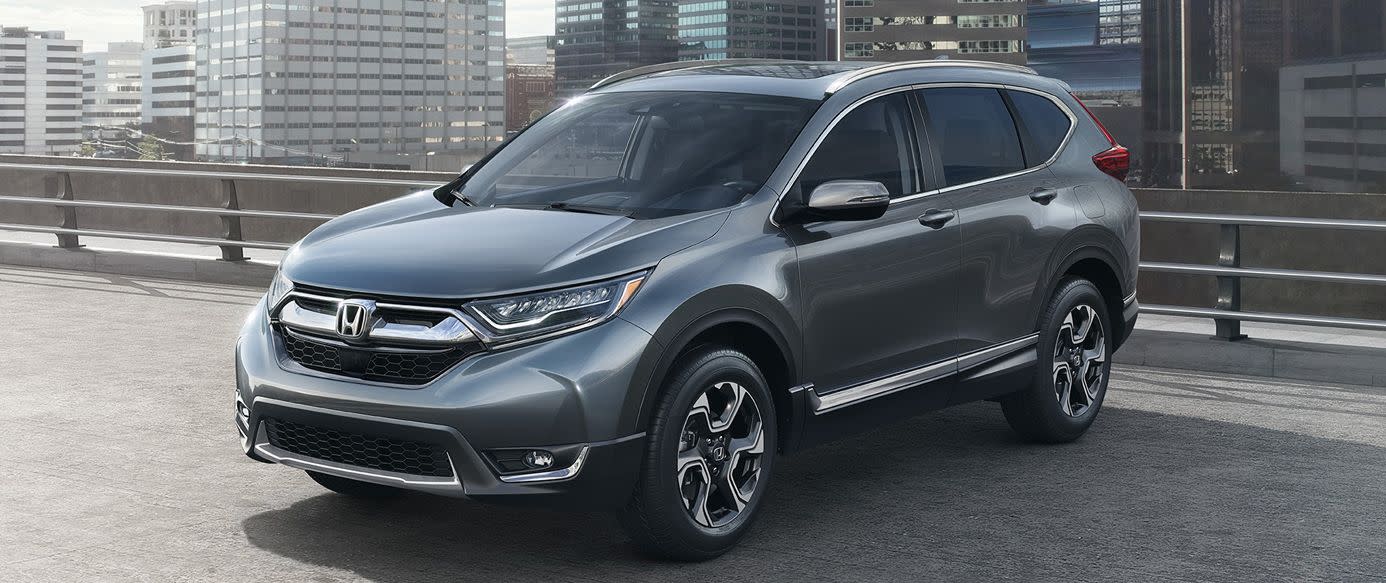 Sales Hours
540-654-7000
| | |
| --- | --- |
| Monday | 9:00 am - 9:00 pm |
| Tuesday | 9:00 am - 9:00 pm |
| Wednesday | 9:00 am - 9:00 pm |
| Thursday | 9:00 am - 9:00 pm |
| Friday | 9:00 am - 9:00 pm |
| Saturday | 9:00 am - 7:00 pm |
| Sunday | 11:00 am - 7:00 pm |