Benefits of Buying a Used Car at Pohanka Honda in Fredericksburg, VA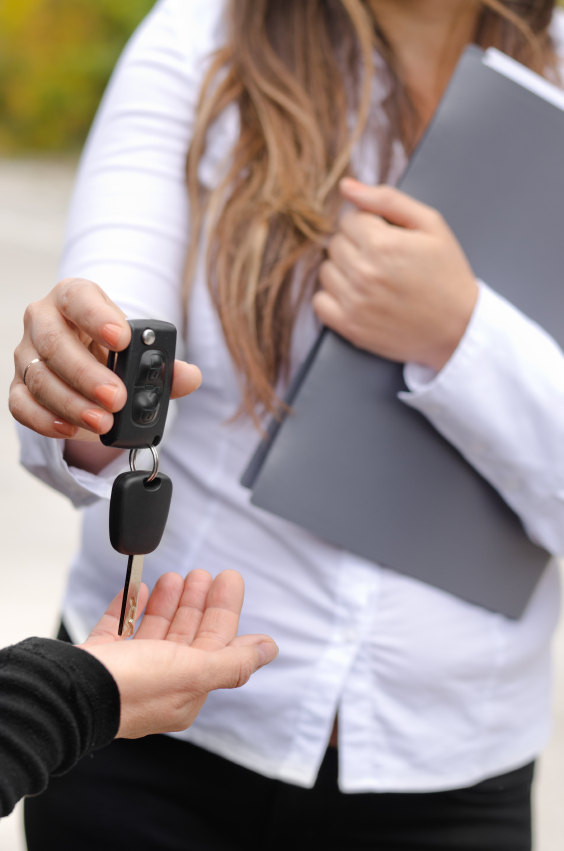 Let's say you're in the market for a new-to-you purchase and every dealership out there is making you haggle over ridiculous prices. We at Pohanka Honda of Fredericksburg have a solution for you. The benefits of buying a used car at Pohanka Honda in Fredericksburg, VA, include having all of the advanced features and details you would find in a new model at the low cost of a pre-owned car right here at our dealership. Browse our inventory for a great deal on a used vehicle today!
When you consider the fact that every new car that gets driven off of the lot loses thousands of dollars in value almost immediately, taking advantage of a pre-owned vehicle starts to sound like a fantastic option. You can get just as much modern technology that you would find in a new model in a used 2017 Honda Accord, but at a much more affordable rate. Usually, you can find low mileage, great fuel economy, and a powerful engine equipped within more than one of our used models, so you don't have to compromise a single feature when you buy pre-owned. From mechanical systems that are no longer included in new models, to a particular wheel style that piques your interest, there are numerous reasons to consider used models over dishing out your hard-earned cash for a new vehicle.
Selecting your perfect used car requires a bit of seeking, but we make it an easy process with our inventory filters. If you click on Search Used across the top of your screen, you can go through the features on the left-hand side to discover which ones are absolutely essential to your purchase. Choose the year, if you're looking to integrate the latest technology you can find, or incorporate a particular engine lineup that will rock your world. When your dream is to own a fuel-efficient hybrid, you can find that on our site, too. There are so many benefits of buying a used car at Pohanka Honda in Fredericksburg, VA, that you are sure to find the perfect vehicle suited for your lifestyle. Once you've found the right combination of amenities and systems, click on the title of this ideal model and browse through its specifications. You can Request Information if you have a question that you don't see answered on this page, schedule a test drive when you're ready to get behind the wheel, and even fill out the Value Trade-In to add the cash you'll get from your current ride to your down payment.
Our Finance Department begins right here on our website, providing you with helpful links and forms to speed up the process at the dealership. If you want to get the worst out of the way, fill out the Finance Application from the comfort of your home. There's even a Payment Calculator to help you determine your purchasing power and your potential monthly rate. Our representatives will take it from there when you come in for a visit and they will be more than helpful in assisting with your every need.
When you think of all of the benefits of buying a used car at Pohanka Honda in Fredericksburg, VA, you may start to notice that they outweigh the huge cost of purchasing a new vehicle. Pre-owned is the best way to go, so come on down to Pohanka Honda of Fredericksburg, where we have an expansive inventory that is bound to include your next ride!
Sales Hours
540-654-7000
| | |
| --- | --- |
| Monday | 9:00 am - 9:00 pm |
| Tuesday | 9:00 am - 9:00 pm |
| Wednesday | 9:00 am - 9:00 pm |
| Thursday | 9:00 am - 9:00 pm |
| Friday | 9:00 am - 9:00 pm |
| Saturday | 9:00 am - 7:00 pm |
| Sunday | 11:00 am - 7:00 pm |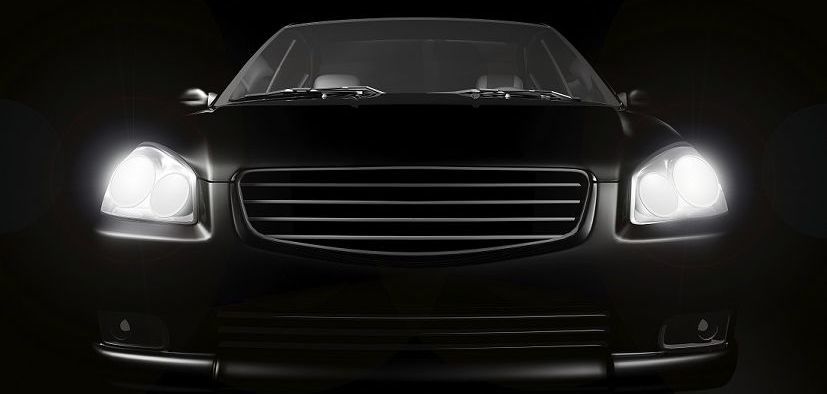 Testimonials
GOOGLE
7-8-2020
GOOGLE
7-8-2020
GOOGLE
7-7-2020
GOOGLE
7-6-2020
GOOGLE
7-6-2020
GOOGLE
7-6-2020
GOOGLE
7-6-2020
GOOGLE
7-6-2020
GOOGLE
7-6-2020
YELP
7-6-2020
YELP
7-6-2020
YELP
7-5-2020
GOOGLE
7-5-2020
GOOGLE
7-5-2020
GOOGLE
7-4-2020
GOOGLE
7-4-2020
YELP
7-4-2020
YAHOO
7-4-2020
GOOGLE
7-3-2020
GOOGLE
7-3-2020
GOOGLE
7-3-2020
GOOGLE
7-2-2020
GOOGLE
7-2-2020
GOOGLE
7-2-2020
GOOGLE
7-2-2020
YELP
7-2-2020
YAHOO
7-2-2020
GOOGLE
7-1-2020
GOOGLE
7-1-2020
GOOGLE
7-1-2020
YELP
7-1-2020
GOOGLE
6-30-2020
GOOGLE
6-30-2020
GOOGLE
6-30-2020
YELP
6-30-2020
GOOGLE
6-29-2020
GOOGLE
6-29-2020
GOOGLE
6-29-2020
GOOGLE
6-29-2020
GOOGLE
6-29-2020
YELP
6-28-2020
GOOGLE
6-28-2020
GOOGLE
6-28-2020
GOOGLE
6-28-2020
GOOGLE
6-28-2020
GOOGLE
6-28-2020
Read More