Air Conditioning Service and Repair near Manassas, VA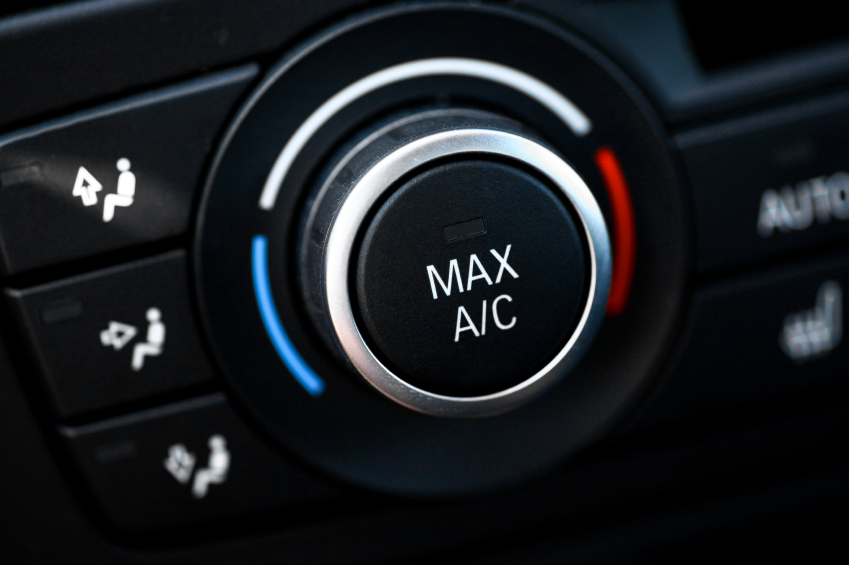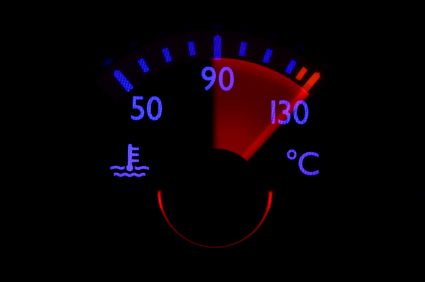 We're not quite in the heart of summer here in Virginia, but the temperature is steadily climbing! Love it or hate it, warm weather is going to be here for a while. In order to best deal with it, we want to remind you to come in for air conditioning service and repair here at Pohanka Honda of Fredericksburg. We're certain that when your model is keeping you cool and comfortable, you won't regret it. For any questions, you can contact us at 540-654-7003.
When to Repair Your Air Conditioning
Unlike a lot of other maintenance, your air conditioning doesn't have a rigid timeline for service. It could run perfectly for years on end, or it might hit a few hiccups every year or so. If you're not confident that you can tell when things are optimized, we'd recommend you join us every year for an inspection. Our expert technicians will be able to check out all the hidden components of this system, applying a critical eye that you might not be able to. Of course, if you are looking for signs of a faulty A/C, the most common signs are that yours is operating more weakly than when you first got it, taking longer to cool things down and not blasting air into your vehicle as powerfully as it once did.
Maintenance
Your air conditioning might sound like a simple piece of equipment, but there's actually a lot that goes into having a portable cooling unit in your automobile. When the time comes for us to inspect it, we have an entire checklist of issues that could arise. We'll look for a leak in your A/C, a faulty compressor clutch, a failing expansion valve, or a blown fuse in the wiring. Any of these individually or in combination could produce suboptimal performance. If you don't want to spend your time behind the wheel sweaty and uncomfortable, then just be sure to schedule an appointment with us when it's convenient for you!
Service at Pohanka
Although you're always welcome to reserve a timeslot ahead of time, our team wants to make sure you know that you never are required to make an appointment! Our Service Department is open seven days a week for your convenience, so you can swing by at your leisure. If you have a moment, we'd recommend browsing through our long list of service coupons to see if any might be relevant to you. You can print these out, add them to your Apple Wallet, or simply show an employee a coupon from your mobile device to receive a great discount. You'll be pleased with the quality, speed, and cost of your visit.
Are you ready to tackle the summer with confidence? Come to Pohanka Honda of Fredericksburg for air conditioning service and repair near Manassas, VA, today!
Testimonials
GOOGLE
7-11-2020
GOOGLE
7-11-2020
GOOGLE
7-10-2020
GOOGLE
7-10-2020
GOOGLE
7-10-2020
GOOGLE
7-9-2020
GOOGLE
7-9-2020
GOOGLE
7-9-2020
GOOGLE
7-9-2020
GOOGLE
7-9-2020
GOOGLE
7-9-2020
GOOGLE
7-8-2020
YELP
7-8-2020
YELP
7-8-2020
GOOGLE
7-8-2020
GOOGLE
7-8-2020
GOOGLE
7-7-2020
GOOGLE
7-6-2020
GOOGLE
7-6-2020
GOOGLE
7-6-2020
GOOGLE
7-6-2020
GOOGLE
7-6-2020
GOOGLE
7-6-2020
YELP
7-6-2020
YELP
7-6-2020
YELP
7-5-2020
GOOGLE
7-5-2020
GOOGLE
7-5-2020
GOOGLE
7-4-2020
GOOGLE
7-4-2020
YELP
7-4-2020
YAHOO
7-4-2020
GOOGLE
7-3-2020
GOOGLE
7-3-2020
GOOGLE
7-3-2020
GOOGLE
7-2-2020
GOOGLE
7-2-2020
GOOGLE
7-2-2020
GOOGLE
7-2-2020
YELP
7-2-2020
YAHOO
7-2-2020
GOOGLE
7-1-2020
GOOGLE
7-1-2020
GOOGLE
7-1-2020
YELP
7-1-2020
YELP
6-30-2020
Read More
Service Hours
540-654-7003
| | |
| --- | --- |
| Monday | 5:30 am - 10:30 pm |
| Tuesday | 5:30 am - 10:30 pm |
| Wednesday | 5:30 am - 10:30 pm |
| Thursday | 5:30 am - 10:30 pm |
| Friday | 5:30 am - 10:30 pm |
| Saturday | 6:00 am - 7:00 pm |
| Sunday | 7:00 am - 7:00 pm |