3 Reason to Buy a Used Car from Pohanka Honda of Fredericksburg in Fredericksburg, VA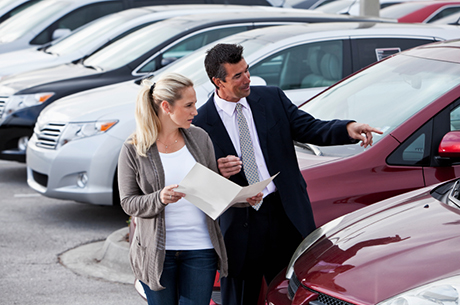 Sales Hours
540-654-7000
| | |
| --- | --- |
| Monday | 9:00 am - 9:00 pm |
| Tuesday | 9:00 am - 9:00 pm |
| Wednesday | 9:00 am - 9:00 pm |
| Thursday | 9:00 am - 9:00 pm |
| Friday | 9:00 am - 9:00 pm |
| Saturday | 9:00 am - 7:00 pm |
| Sunday | 11:00 am - 7:00 pm |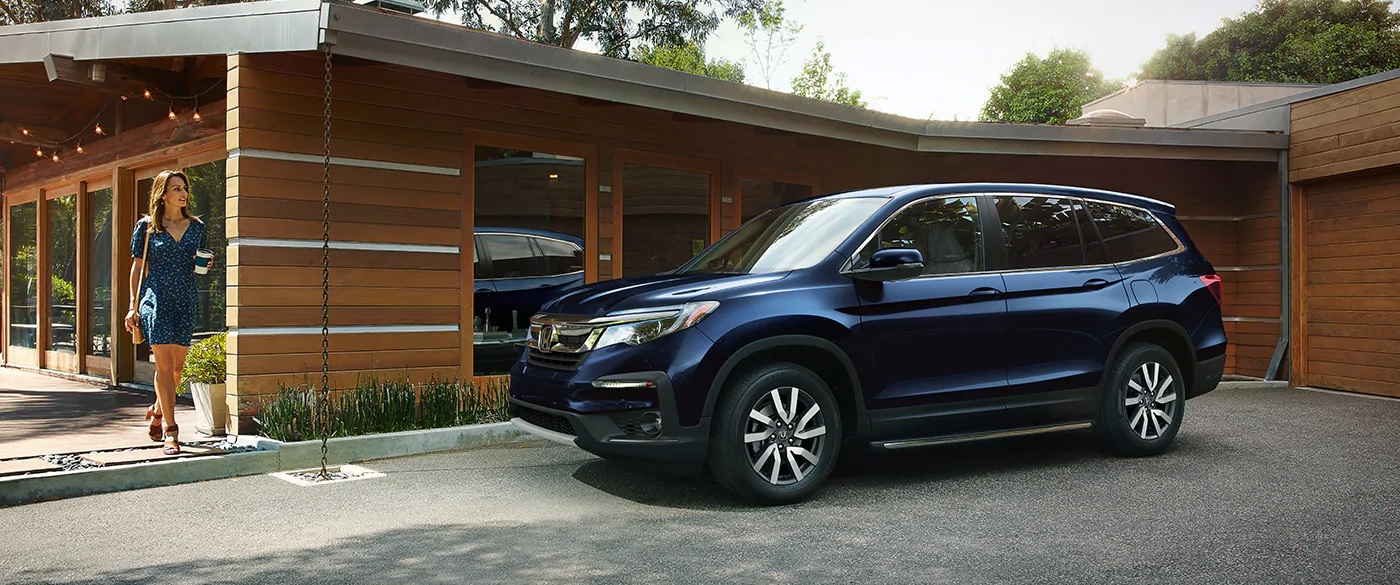 When you're ready to let go of your current ride and acquire one without a hefty price tag, there's only one place to go— and it's Pohanka Honda of Fredericksburg! We've got a wide selection of pre-owned vehicles, and we're confident that you're going to find something you love. If you've been apprehensive about shopping in the used section of a sales lot before, allow us to list a few reasons why we set ourselves apart from the rest.
Safe to Drive
There's no shame in choosing a once-driven option over a factory-fresh iteration. In fact, we at Pohanka Honda encourage you to peruse around our pre-owned section, because we are constantly updating our inventory and we do thorough inspections on each model that makes its way onto our lot. We feel everybody deserves to have a mode of transportation, and one that they'll love, so we make sure to take our time when checking out each model that a prospective driver hopes to take home. We also believe in being honest and upfront, which is why you can see nearly every single specification on our used cars. If you don't see what you're looking for, you can request to have information sent to your email.
Lower Prices on Great Rides
One of the most obvious reasons why folks choose a used car over a new one is its lower price point. The instant a vehicle drives off of a dealership's lot, it starts depreciating. When you browse through our selection, you will find vehicles that are just as drivable as new models without the full sticker price. If you are particular about what your choices are, you can narrow your search down to Certified or One Owner vehicles. To get started, head to the Search Used tab, then double-click. From there, you can zone in on certain vehicles by toggling the filters on the left side of the page.
We Make Financing Easy
That's right— our team will stop at nothing to accommodate your every need. Since finding the just-right ride is half the battle, we want make the latter portion just as pain-free. In addition to our already-low prices, we can split up the cost into monthly increments with the help of our financing options. By navigating your way to our Finance dropdown, you will find simple tools to help speed the process along. On this page, you can utilize resources like our 30 Second Approval tool, Value Your Trade form, and Payment Calculator.
We hope these three reasons to buy a used car from Pohanka Honda of Fredericksburg in Fredericksburg, VA, was convincing enough for you to visit our convenient location!
Testimonials
GOOGLE
7-11-2020
GOOGLE
7-11-2020
GOOGLE
7-11-2020
GOOGLE
7-11-2020
GOOGLE
7-10-2020
GOOGLE
7-10-2020
GOOGLE
7-10-2020
GOOGLE
7-9-2020
GOOGLE
7-9-2020
GOOGLE
7-9-2020
GOOGLE
7-9-2020
GOOGLE
7-9-2020
GOOGLE
7-9-2020
GOOGLE
7-8-2020
YAHOO
7-8-2020
YELP
7-8-2020
YAHOO
7-8-2020
YELP
7-8-2020
GOOGLE
7-8-2020
GOOGLE
7-8-2020
GOOGLE
7-7-2020
GOOGLE
7-6-2020
GOOGLE
7-6-2020
GOOGLE
7-6-2020
GOOGLE
7-6-2020
GOOGLE
7-6-2020
GOOGLE
7-6-2020
YELP
7-6-2020
YELP
7-6-2020
YELP
7-5-2020
GOOGLE
7-5-2020
GOOGLE
7-5-2020
GOOGLE
7-4-2020
GOOGLE
7-4-2020
YELP
7-4-2020
GOOGLE
7-3-2020
GOOGLE
7-3-2020
GOOGLE
7-3-2020
GOOGLE
7-2-2020
GOOGLE
7-2-2020
GOOGLE
7-2-2020
GOOGLE
7-2-2020
YELP
7-2-2020
GOOGLE
7-1-2020
GOOGLE
7-1-2020
GOOGLE
7-1-2020
Read More